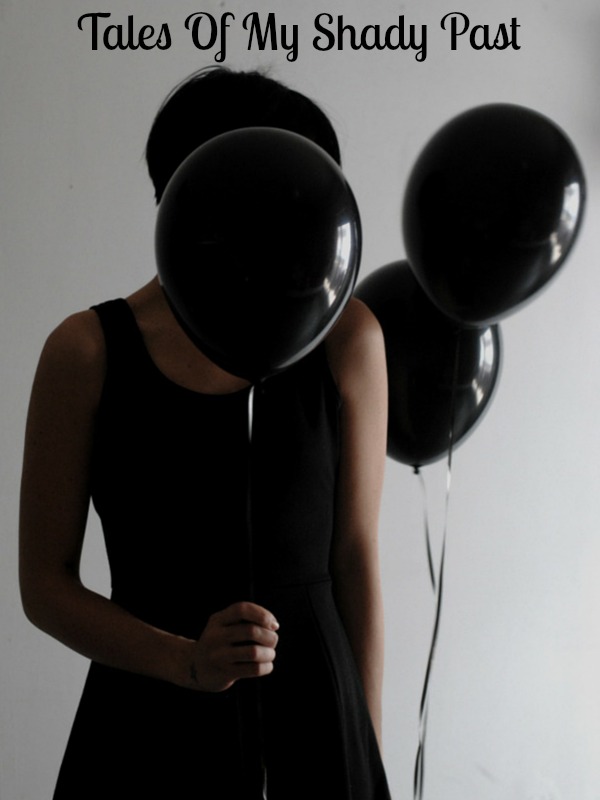 Here you will find the links to each section of the Tales of My Shady Past series.
I plan to eventually publish all of my stories in an e-book, and I will share that with you as soon as it's available for sale. Until then, enjoy some of these free chapters from the book.
2. The Birth
3. The Battle
7. Deja vu
8. The Fillers
9. The Divorce
10. The Victory
11. The Ex-Stripper
12. The Golfer
13. The Other Woman
14. The Phone Call
15. Strip Go Fish
17. The Introduction
18. The Mechanic
20. The Best Friend
23. The Letters
24. The Road Trip
25. The Surprise
26. The Visit
28. Amateur Night
29. Happy As A Clam
30. Inspiration
31. The Musician
The following two tabs change content below.
Anne is a 30-something full-time SAHM mom of 5 ranging from 3 to 17 and grandma of 1 who resides in Ashwaubenon (Green Bay) Wisconsin. She started blogging in 2008 as a way to regain her sanity. She enjoys coffee, chocolate, cheeseburgers and vodka along with spending time with her husband and kids.