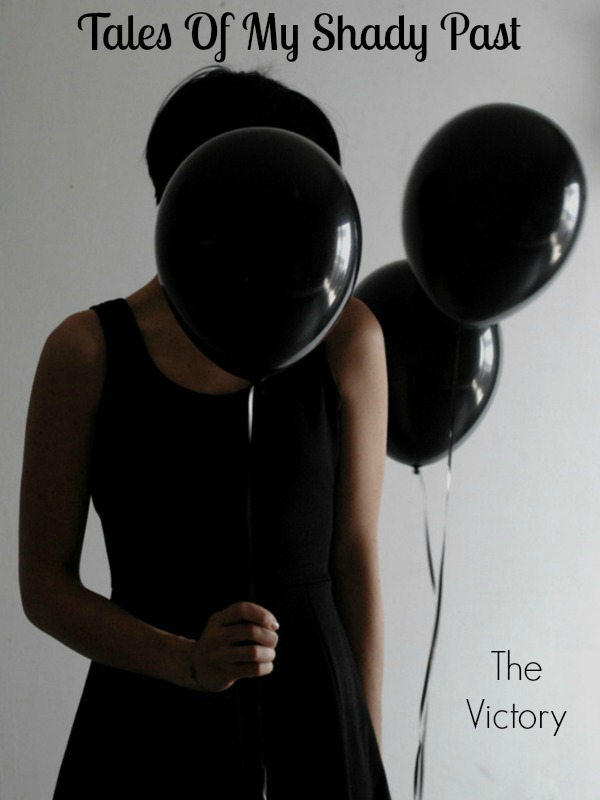 The Victory:
Yes.
Who would have thought that Sperm Donor #1's divorce would end up being my victory?
As I mentioned in The Battle post, Sperm Donor #1 and I were sharing placement on a 2-2-3 schedule when his first marriage came to an end.
How was this good for me?
He was living in his brother's basement.
He didn't have enough space to take Zack, let alone his other kids.
That is when I put my foot down.
I wrote up an agreement and he willingly signed it.
He gave me back sole placement of Zack. (Yay! Me!)
I filed that agreement with the courts and lo and behold it has been that way since 2003!
I was happy to have my little family of 3 back!
Continue Reading: The Ex-Stripper
Don't Miss A Single Chapter! You can start from the beginning by heading over to the main page of Tales of my Shady Past.
The following two tabs change content below.
Anne is a 30-something full-time SAHM mom of 5 ranging from 3 to 17 and grandma of 1 who resides in Ashwaubenon (Green Bay) Wisconsin. She started blogging in 2008 as a way to regain her sanity. She enjoys coffee, chocolate, cheeseburgers and vodka along with spending time with her husband and kids.