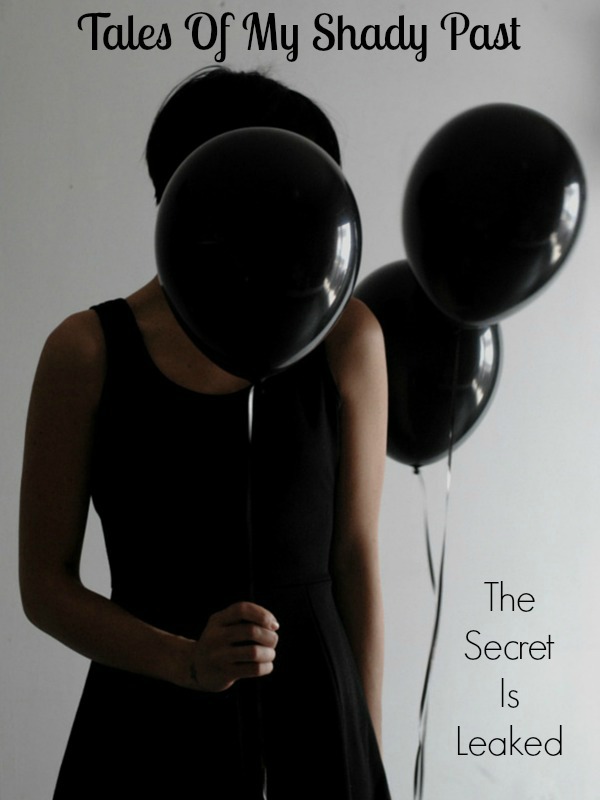 The Secret is Leaked:
For those who don't know me personally, then you are not aware that I managed to keep my pregnancy a secret from most friends and almost my entire family until I was 7 months pregnant.
A lot of people ask me why I didn't make it known.
My answer is simply this.
I was in shock and denial.
I told myself for months that it was all a bad dream and I was not indeed pregnant again.
I packed up myself and Zack and moved out of my parents home in March of 2000 when I was 4 months pregnant.
I avoided seeing family and friends as much as I could.
I didn't want anyone to know.
At this point, I still had not made any decisions about what I was going to do.
I had contemplated adoption. I contemplated for a very, very long time.
How was I going to take care of 2 children, under the age of 2 all by myself?
Then June rolled around and the secret was out of the box.
A drunken relative phoned my mother to inform her that I was pregnant. Very pregnant.
I fessed up.
I moved back home.
In the beginning of July I received a phone call from The Fire Fighter.
He was calling to see how I was.
My response,"I'm as big as a house and ready to burst."
I could hear the shock in his voice.
This entire time, my entire pregnancy, he had assumed that I had aborted.
Needless to say, that phone call was short.
On July 22nd 2000 I welcomed the Libby into my little family.
(This is the part where The Fire Fighter becomes…..Sperm Donor #2)
I called Sperm Donor #2 and informed him of the arrival. He was none to thrilled.
And that was that.
So, here I was once again, alone with a baby.
I was now a single mom of 2 all at the young age of 21.
I went on with my day-to-day life as though nothing had changed other than I was now changing twice the amount of diapers and doing twice as much laundry all while get twice as less sleep.
In January of 2001, I received a phone call from Sperm Donor #2's mother. She had just learned of my pregnancy, birth and her first grandchild. Yes, you heard correctly. Apparently I was not the only one keeping this little pregnancy and birth of a child a secret.
So here was this woman calling me. This woman who was my daughter's grandmother. She was calling me to find out about her first and only grand child. She wanted to know if she and her husband could come meet her. My answer, of course, was yes. I was not going to deny these people the right to see their grandchild just because their son was a complete and total idiot.
So, they came, they met, they fell in love. From that point, her grandparents have been a part of her life. Not a huge part, but they are there.
Continue Reading: Déjà vu
****Side Note: 5 days prior to the birth of The Libby, Sperm Donor #1 & his wife welcomed their first child, a boy, to their family as well. My little Zack had quite the busy week getting a little brother on the 17th and a little sister on the 22nd.****
Don't Miss A Single Chapter! You can start from the beginning by heading over to the main page of Tales of my Shady Past.
The following two tabs change content below.
Anne is a 30-something full-time SAHM mom of 5 ranging from 3 to 17 and grandma of 1 who resides in Ashwaubenon (Green Bay) Wisconsin. She started blogging in 2008 as a way to regain her sanity. She enjoys coffee, chocolate, cheeseburgers and vodka along with spending time with her husband and kids.