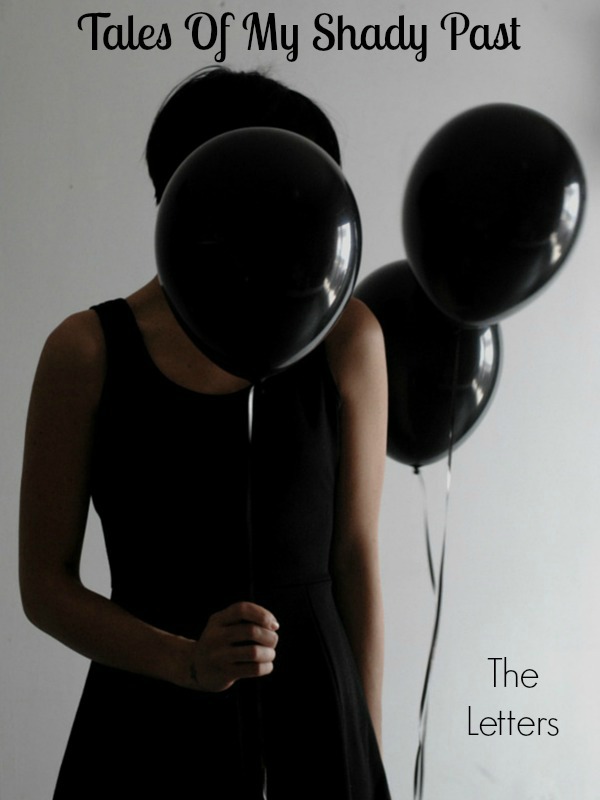 The Letters:
While The Best Friend was incarcerated, we continued to keep in touch.
We wrote letters.
Lots and lots of letters.
Sometimes I would get 1 a week,
Sometimes I would get 1 a day.
There were cards sent on holidays and birthdays.
Pictures exchanged here and there (get your head outta the gutter—they weren't THOSE kind of pictures).
I tried to keep him as up to date on what was going on in my life.
He let me know about the things he was accomplishing while in prison.
He earned his HSED.
He became a peer counselor for the AODA program.
He took advantage of anything that could teach him new things to help prepare him for his release and the future.
I loved the letters.
When we wrote letters, we weren't afraid to be completely open and honest with one another about anything.
I miss the letters.
In addition to the letters, there was the occasional phone call.
With him being in prison on the other side of the state, it made it very difficult to go see him so we made do with what we had….
Pens.
Paper.
Envelopes.
Stamps.
From the time he left the county jail until we saw each other again, a year had passed.
In that year, a lot had happened.
I became pregnant.
I became a mom.
The one thing that had not changed was our friendship.
Even from a distance, I stood by his side.
I will never forget the look on his face when he saw me for the first time in over a year.
You can read about The Road Trip, The Surprise, and The Visit here.
Don't Miss A Single Chapter! You can start from the beginning by heading over to the main page of Tales of my Shady Past.
The following two tabs change content below.
Anne is a 30-something full-time SAHM mom of 5 ranging from 3 to 17 and grandma of 1 who resides in Ashwaubenon (Green Bay) Wisconsin. She started blogging in 2008 as a way to regain her sanity. She enjoys coffee, chocolate, cheeseburgers and vodka along with spending time with her husband and kids.