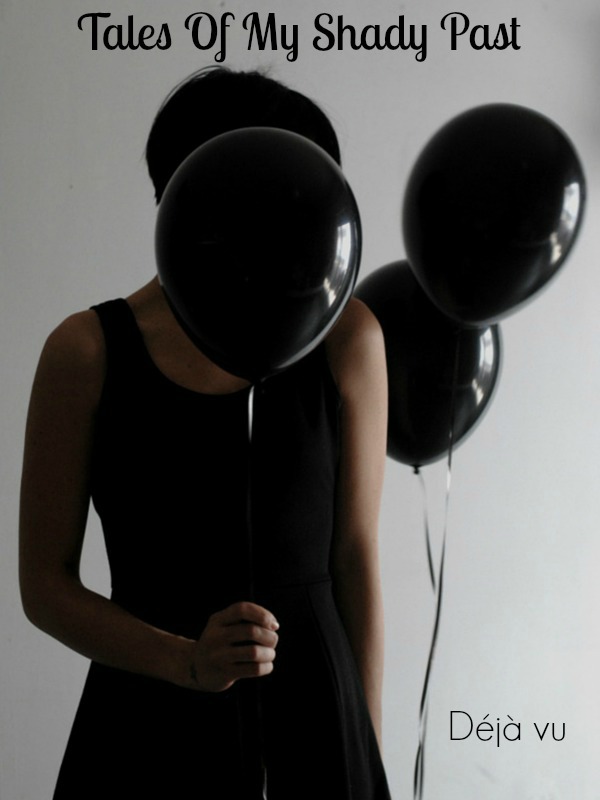 Déjà vu:
Bring on the giant q-tips, court dates and child support!
Things moved quite slowly through the system this time around.
I made my first court appearance with Sperm Donor #2 when the Libby was 9 months old.
I remember sitting in the lobby of the courthouse…..me on one side…..Sperm Donor #2 as far away from me as possible.
Our names were called and we walked up to the desk in the lobby to discuss why we were there.
He said he wanted a DNA test.
I again said that was fine.
He wanted joint custody (you know access to medical and school records etc.).
I said, not a chance in hell.
He said fine.
He never asked for any type of visitation or once asked me about her.
I was thrilled!!!!
So we did the little dance for the DNA test, established paternity…..blah blah blah.
Yeah….he's her Sperm Donor…..99.98%.
(I had been praying it was an immaculate conception the entire time!)
A few months passed and before I knew it, the Libby's 1st birthday was right around the corner.
A week before her first birthday, I received a phone call from Sperm Donor #2 informing me that he was in town and would it be okay if he stopped by to finally meet his daughter.
For some reason, I said yes.
He stopped over, played with her for an hour and was gone.
The following week, we celebrated my little lady turning 1!
A week later……the phone rang again.
He was again in town and had a birthday gift he wanted to bring over.
He came. They played. An hour passed by. He left.
She didn't see him again until that Christmas. (5 months later)
That day he pretended to be the perfect dad.
He took her to the fire station and took pictures of her on the big red fire truck.
He took her to McDonald's and played with her at play land.
He helped her open Christmas gifts and put them together.
He put on the perfect daddy act. For one day.
She has not seen him since.
It will be 8 years this Christmas.
The sad part….he now lives less than 5 miles away.
Continue Reading: The Fillers
Don't Miss A Single Chapter! You can start from the beginning by heading over to the main page of Tales of my Shady Past.
The following two tabs change content below.
Anne is a 30-something full-time SAHM mom of 5 ranging from 3 to 17 and grandma of 1 who resides in Ashwaubenon (Green Bay) Wisconsin. She started blogging in 2008 as a way to regain her sanity. She enjoys coffee, chocolate, cheeseburgers and vodka along with spending time with her husband and kids.