What's Your Ride BTS Ride Event
Organized by: Mom Powered Media
Grand Prize: BMS TBX EFI Touring Scooter
Event dates: 8/4 – 9/4
Giveaway is open to Continental US Residents.
Over the years, I have been an independent representative for different direct sales companies. It started with Avon and then I made my way to Party Lite and now I only sell Simply Aroma oils.
Since I first got into direct sales with Avon (over 14 years ago) a lot has changed with the way people sell products and market to others and a lot of that is done via social media.
As you know, I spend A LOT of my time (day and night) on social media. My Facebook, Instagram, Twitter and other social media channels are constantly filled with friends updates selling different products from the direct sales company or companies they are involved with.
I decided that since there are so many companies out there these days and people are hosting parties on Facebook and Twitter or simply just selling products by sharing links here and there, it was time for me to check out some of these other companies and see what all the hype is about and share my thoughts on these products with my readers.
I have partnered up with some great reps from different direct sales companies and will be trying out their products and sharing my experience with you, here on the blog.
You can expect to see my thoughts on different lines on the blog soon. I have also added a new Direct Sales category to the list and to the menu and will link all posts to each company as I work with them throughout the next year!
I hope you will stick around with me on this journey and I hope that I can find some new products that I enjoy and introduce you them as well!
Thanks!
This post is brought to by our friends at Best Buy. The reviewer has been compensated in the form of a Best Buy Gift Card and/or received the product/service at a reduced price or for free. All thoughts and opinions are my own.
I can't believe we are half-way through July and August will be here before we know it. Now that we have completed more projects around the house and finally have our living room all setup and decorated, I've decided that it's time to 'pimp' it out a little more. Thankfully August Audiofest (<–This link will not work until August 3rd) will be taking place at ALL Best Buy stores Augusts 3rd-30th.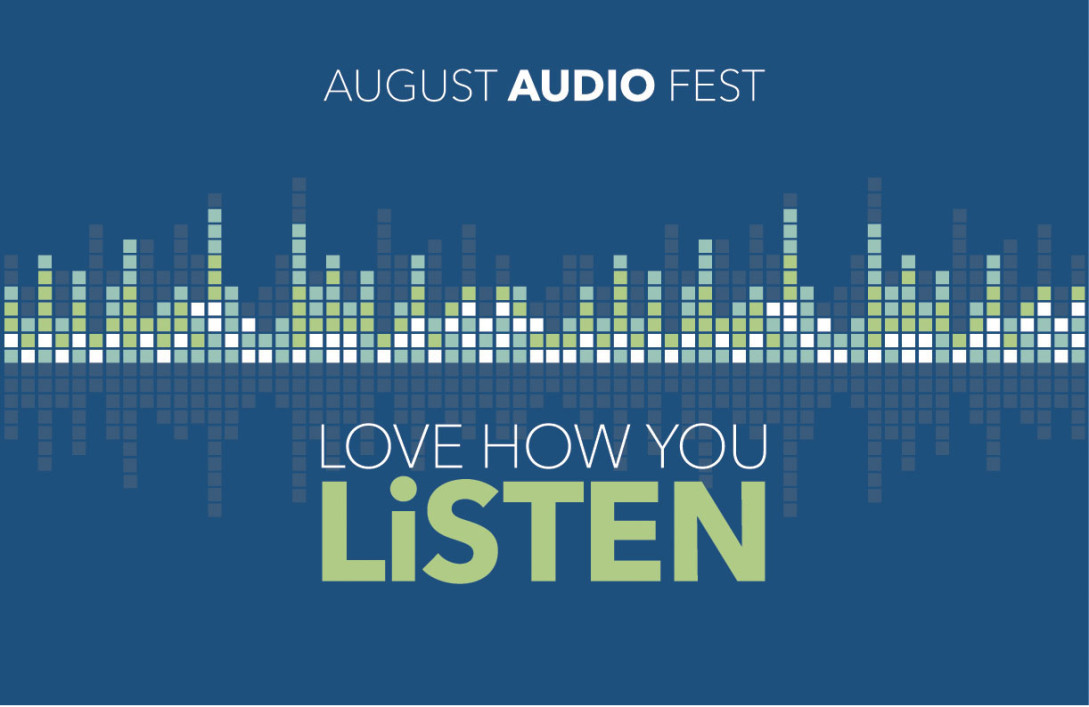 For us, Best Buy is the best play to go for our audio products, especially throughout the month of August thanks to Audio Fest and all of the great deals, audio specials, events and so much more! If there is one thing our family enjoys doing together it is listening to music and these days, most of our music is in MP3 format and is located on our phones or iPad and iPod.
Since we love to shake our bottoms and move to the music, we are in the market for some portable Bluetooth speakers so we can jam wherever we are. This JBL Clip Portable Bluetooth Speaker looks like it will get the job done for our family.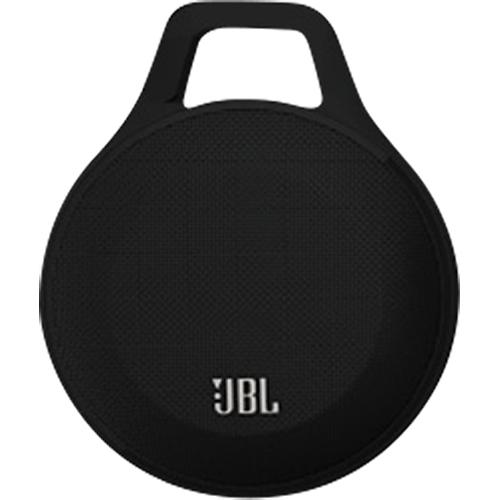 The JBL Clip Portable Bluetooth Speaker allows us to stream music AND phone calls wireless when it is paired with a compatible device and with the built-in carabiner your speaker is easy to wear and can be used on the go!
You can see this speaker in action in the video below. Libby decided to have her own bedtime dance party. She was amazed with the sound quality and just how loud this speaker gets!
In addition to listening to music as a family, I also enjoy listening to music on my own, while I am working, to tune out all of the noise in our home.
With a husband, 5 kids and a dog…..there is A LOT of noise, ALL the time (except for when they are ALL sleeping) I need a good pair headphones to get me through my work time and a walk when I need to clear my head. The JBL Reflect Sport Headphones offer everything I need in a headphone and can withstand a workout, they stay secure in the ear and provide great sound!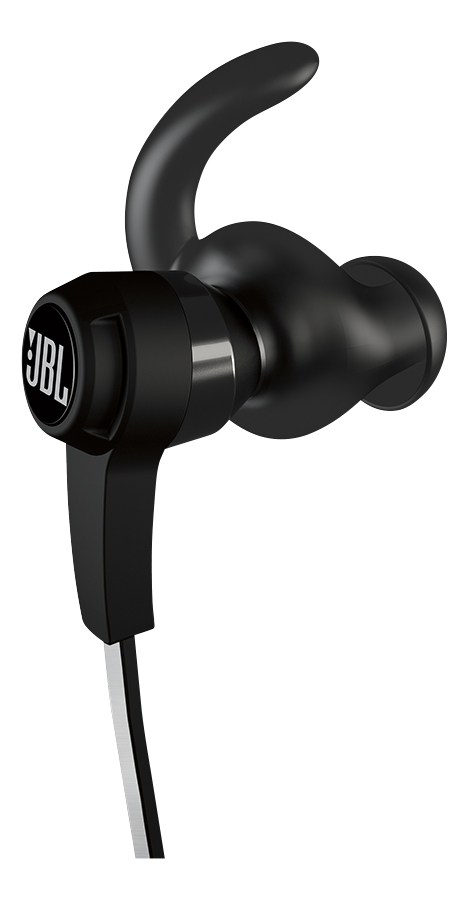 I'm sure it is only a matter of time before Alex swipes these from me to use at work or Zack grabs them to go lift weights or mow the lawn.
You can visit a Best Buy store near you anre test and try the latest audio products on the market including Bluetooth speakers, headphones, home theater equipment and even car audio.
It's time that you learn to LOVE THE WAY YOU LISTEN! Best Buy has the BEST selection of audio products so hit a store and let them teach you how to upgrade your sound!
As I have mentioned multiple times in the past, Ellie is a HUGE fan of Sofia The First. With every new video the comes out, she has to have it and she has to watch it over and over and over again. For her, Sofia never gets old…she just can't get enough.
Thankfully Disney is releasing Sofia The First: The Enchanted Feast on DVD August 5th and you can bet we will be adding it to our collection.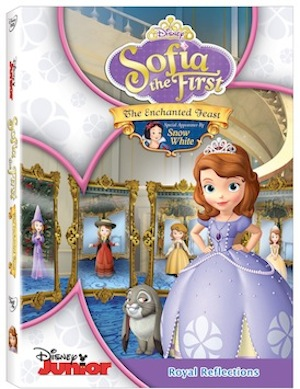 Sophia The First: The Enchanted Feast features the wicked fairy, Miss Nettle, disguised as a powerful sorceress who attempts to steal Sofia's magical amulet. With a little help from Snow White, Sofia learns to trust her instincts and speak up when she suspects someone is not who or what they say they are.
In addition to the special appearance by Snow White, this DVD includes four additional episodes and a free enchanted mirror.
Be sure to pick up your copy on August 5th!
Both Zack and Libby have had the pleasure of traveling to Six Flags Great America in Gurnee, Illinois. They were both able to make this trip with their classmates at the end of 8th grade.
All I have heard since they both went on this trip is,"When can we go back"?
My kids are now officially roller coaster junkies.
Prior to their trip to Six Flags, they had only been on the Zippin Pippin roller coaster here in Green Bay at Bay Beach Amusement Park.
Now that I know my two oldest are amusement park junkies I am hoping to take them on a trip to Ohio in the next year so they can enjoy Cedar Point and a few other amusement parks, even a few that cater to the small kiddos.
For those of you in the midwest, do you have a favorite amusement park or ride? Is there somewhere you think my kids need to visit? Please let me know if a comment below if you have a suggestion for us!