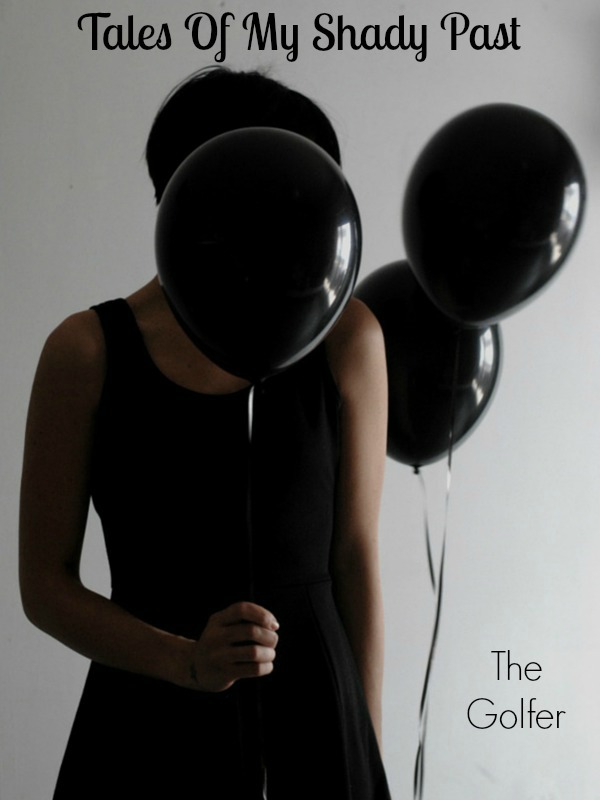 The Golfer:
In February of 2004 I returned home one night to find an instant message on my computer from some guy I did not know.
He said hi and we started talking back and forth via instant messenger for a month and a half. After that, it turned into phone calls that would last 2, 3, sometimes 4 hours.
Finally, in April of 2004, I gave in and agreed to meet him in person at a local restaurant for drinks.
That night, we sat at the restaurant until they closed.
We parted ways and I ventured home.
After I got home and checked in on the kids, he called and we sat on the phone for 2 additional hours.
When I talked to him, I felt like I had known him forever. He was so easy to talk to and open about his past as I was with mine.
We were both single parents who had both been screwed over by the other party.
The next night we went out again, this time to a local bar with a friend of his and some of mine.
We had another great night.
He was so much fun to be with and he actually liked me.
The following week, I introduced him and his son to the Libby.
That day, we spent hours in the park, flying kites with the kids and playing on the toys.
We had such a fun time and it was nice to actually feel myself smiling for a change.
Continue Reading: The Other Woman
Don't Miss A Single Chapter! You can start from the beginning by heading over to the main page of Tales of my Shady Past.
The following two tabs change content below.
Anne is a 30-something full-time SAHM mom of 5 ranging from 3 to 17 and grandma of 1 who resides in Ashwaubenon (Green Bay) Wisconsin. She started blogging in 2008 as a way to regain her sanity. She enjoys coffee, chocolate, cheeseburgers and vodka along with spending time with her husband and kids.