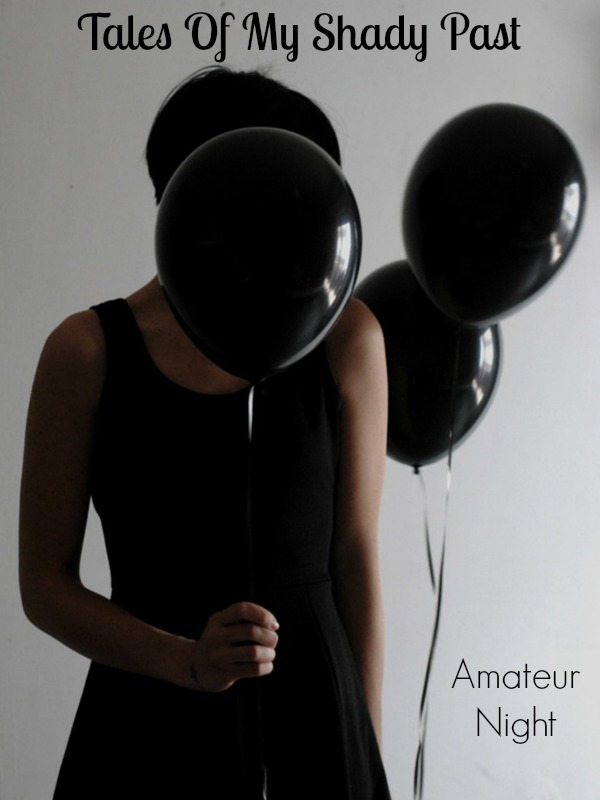 Amateur Night: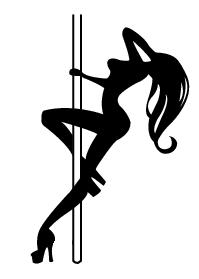 I recently read Diablo Cody's memoir Candy Girl: A Year in the Life of an Unlikely Stripper thanks to this post for inspiring me to do so.
I LOVED this book!
I read it cover to cover in less than 24 hours.
It made me what to turn back the hands of time (READ: Before I had kids) and be as daring as she was.
Ok, so maybe there was a time when I was 18 daring.
**WARNING**
If you are related to me, yes Mom, I mean you and oh yeah, you as well my dear sister, you might just want to click on that little X in the top right corner of your browser and close this. If you do continue to read it you will not be allowed to mention it or discuss it with me at any time. Okay? Okay! The same goes for you other family members who stop by and read every now and then!
________________________________________
So……
Back to that time when I was 18 daring, I did pull what I now like to call a Diablo Cody on a dare.
This again was back in the day when I weighed 145 lbs, had a flat tummy, perky breasts and zero stretch marks.
With all of this, I obtained confidence.
Nothing scared me.
Yeah….I know….back to what I will forever refer to as pulling a Diablo Cody.
During the time when I was 18 daring……
I may or may not have participated in an Amateur Night at a local club where the 'entertainers' may or may not perform on a stage that has a pole erected in the middle of it and offers some unflattering lighting.
I also, may or may not have donned the aforementioned stage and I may or may not have danced seductively around that stage while I may or may not have removed my clothing and brushed certain body parts up against sleazy men and sweet women who pulled up a chair at the tip rail in exchange for folded up dirty $1, $5, $10 and $20 bills
and
I may or may not have even taken home the $250 prize for the best amateur that night.
Being 18 daring was a long time ago so forgive me if I cannot recall if these events did in fact happen or if they are all just a figment of my imagination.
Again, that is for me to know.
________________________________________
Any who, if you are looking for a great read and want to know what it really is like being a stripper, I suggest you pick up this book and give it a try.
Don't Miss A Single Chapter! You can start from the beginning by heading over to the main page of Tales of my Shady Past.
The following two tabs change content below.
Anne is a 30-something full-time SAHM mom of 5 ranging from 3 to 17 and grandma of 1 who resides in Ashwaubenon (Green Bay) Wisconsin. She started blogging in 2008 as a way to regain her sanity. She enjoys coffee, chocolate, cheeseburgers and vodka along with spending time with her husband and kids.