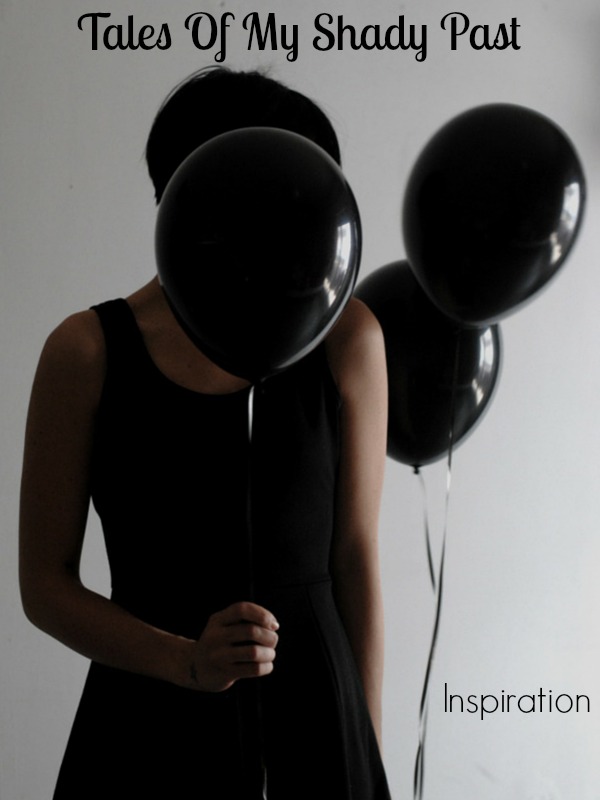 Inspiration:
As I was digging through boxes and storage bins in the basement tonight, I came across a stack of letters.
A stack of letters that are very important to me.
They cover a span of my life that was hard for me.
Each of these letters is from The Best Friend.
These letters contain so much of my past.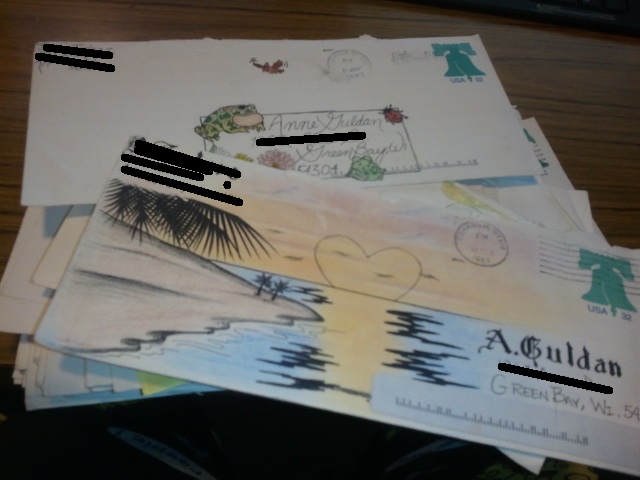 I haven't looked through these letters in years.
I vaguely remember what they entail.
It is time for me to explore that part of my past and look for inspiration.
I have placed the letters in chronological order and will be reading them over the weekend.
Hopefully after reading them, I will have answers and inspiration.
Wish me luck!
Don't Miss A Single Chapter! You can start from the beginning by heading over to the main page of Tales of my Shady Past.
The following two tabs change content below.
Anne is a 30-something full-time SAHM mom of 5 ranging from 3 to 17 and grandma of 1 who resides in Ashwaubenon (Green Bay) Wisconsin. She started blogging in 2008 as a way to regain her sanity. She enjoys coffee, chocolate, cheeseburgers and vodka along with spending time with her husband and kids.