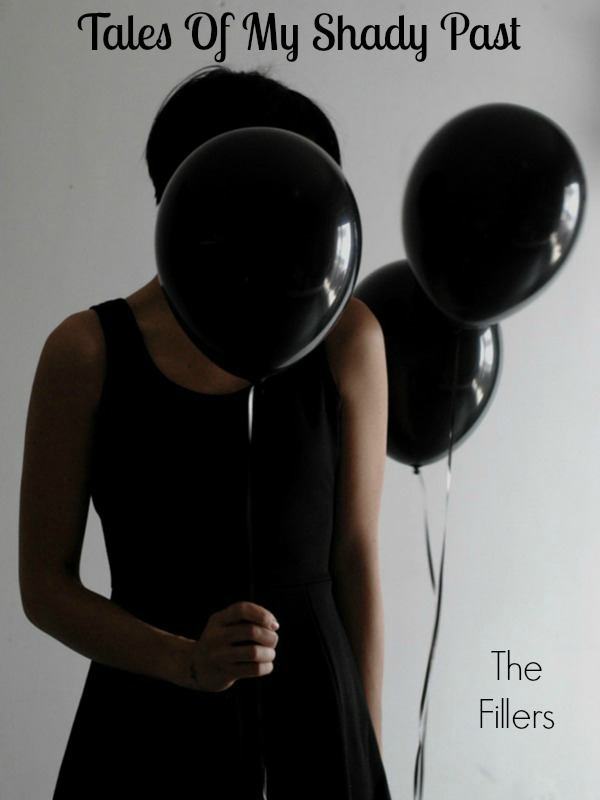 The Fillers:
This is all the crap that happened the following year of my life.
I figured I'd just sum it all up into one little story.
I spent a year of my life battling Sperm Donor #1 in court.
He decided he was going to fill his wife's head with all these little lies about me.
Lies like:
I was just a one night stand who got pregnant.
I was a drug addict.
I was abusive.
I was an alcoholic.
My father was a recovering alcoholic who was bound to relapse and harm my son.
I can just imagine the things that not only she, but her family thought of me as well.
He was good at telling the lies.
The truth on the other hand was NOT his strong suit.
We went to court.
We went to mediation.
We both had attorney's.
We fought.
We battled it out.
I caved.
I couldn't take any more of the fight.
I agreed to a 2-2-3 schedule for visitation.
I shared my son.
I was pissed!
He had my son calling another woman Mama.
My son!
I was outraged!
That all changed in 2003.
Continue Reading: The Divorce
Don't Miss A Single Chapter! You can start from the beginning by heading over to the main page of Tales of my Shady Past.
The following two tabs change content below.
Anne is a 30-something full-time SAHM mom of 5 ranging from 3 to 17 and grandma of 1 who resides in Ashwaubenon (Green Bay) Wisconsin. She started blogging in 2008 as a way to regain her sanity. She enjoys coffee, chocolate, cheeseburgers and vodka along with spending time with her husband and kids.