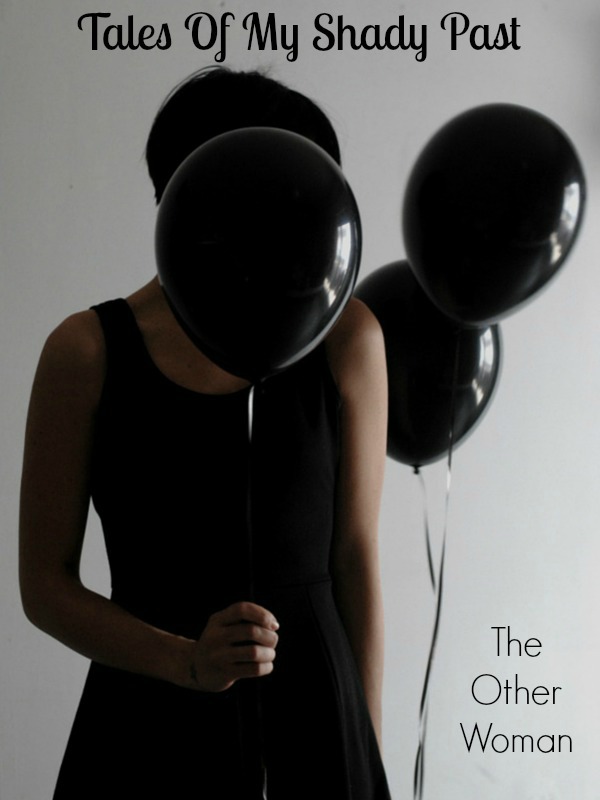 The Other Woman:
Things with The Golfer continued to go well for months. We were spending as much of our free time together with and without the kids. We spent a lot of time going out to dinner, the bars, watching movies etc. We had a lot of really fun times together.
One day when I was over visiting him, I went to grab my lip gloss I had left behind out of a drawer in his bedroom. When I grabbed onto it, out came a card from The Other Woman and pictures of her with her son. The card said something along the lines of …..It was really nice to spend some time with you….Love….The Other Woman. When I confronted him about the card and the pictures (yeah….I was that bitch) he blew it off and told me she was just an old friend that he had seen when he went down to some festival in the Madison area 2 weeks before. So, what did I do? I left it alone.
About 2 weeks later when the kids all returned to school, I went over to The Golfers house to have breakfast with him and celebrate the kids return to school. After breakfast, he went to take a shower and I used his computer to check my email. He had left himself logged into Yahoo Messenger and as I was reading an email, an instant message popped up and it just happened to be from…….wait for it….wait for it……THE OTHER WOMAN! I was not too shocked, nor was I pleased. I ignored the message, logged out of my email and logged out of everything else. Everything but that little chat window with her name and message to The Golfer saying….Morning Babe! Love you! That's when I grabbed his phone….wrote down her number, wrote down her Yahoo ID, grabbed my keys and left.
I went straight home.
I turned on the computer.
I created a new Yahoo ID and profile and represented myself as a man named Craig from the Green Bay area who was an over the road truck driver. I typed The Other Woman's Yahoo ID into the chat window and said………
Hello, how are you?……….
……………..and waited.
I sat in front of that computer waiting for 20 minutes, doing nothing but watching the chat box.
Then…..she replied…..
Hi, I'm great….How are you?
We talked for about an hour on the computer. She told me about herself, her son and this totally amazing and wonderful boyfriend she had that lived in Green Bay. She went on to tell me that when she met this totally amazing and wonderful boyfriend that she was pregnant and he never looked the other way. He was so kind and giving and understood what she was going through.
At that point, I was so SICK of hearing how great he was.
So SICK of hearing how MY boyfriend had another girlfriend in another town.
How they continued to date and only see each other once the ENTIRE time we had been dating.
How did this happen?
How did I finally find such a great guy only to discover my heart was going to be broken very soon?
Continue Reading: The Phone Call
Don't Miss A Single Chapter! You can start from the beginning by heading over to the main page of Tales of my Shady Past.
The following two tabs change content below.
Anne is a 30-something full-time SAHM mom of 5 ranging from 3 to 17 and grandma of 1 who resides in Ashwaubenon (Green Bay) Wisconsin. She started blogging in 2008 as a way to regain her sanity. She enjoys coffee, chocolate, cheeseburgers and vodka along with spending time with her husband and kids.