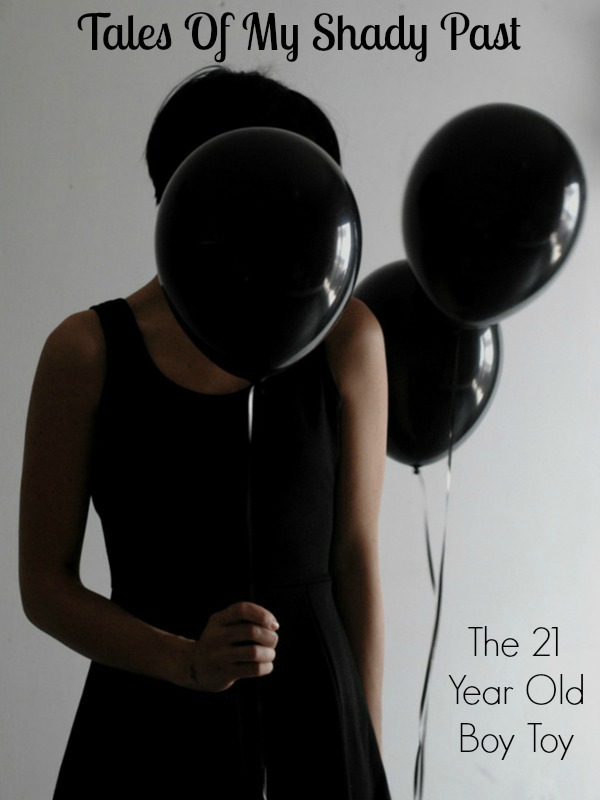 The 21 Year Old Boy Toy:
(Sneak Peek)
Have I ever told you how the Alex started out as my 21 Year Old Boy Toy?
You see…I met him when I was 27 and he was 20.
He turned 21 shortly after we met.
So here we were…me and my 21-year-old boy toy.
That was how I introduced him to people.
Family member's at my cousin's wedding were told that was just what he was.
He was a friend but not a boyfriend at the time.
It was just more fun to introduce him that way.
In all honesty, he was just that.
He was there for fun, no strings attached and no commitment.
OAlexOWHETRICKEDME!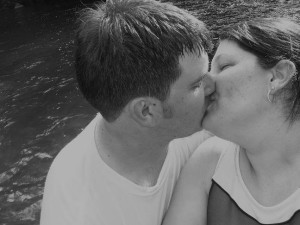 (This picture was taken after knowing each other for 4 months but is the day we started dating.)
When it all began we would just hang out, go out to eat, the movies, snuggle up on the couch and what not.
He was there to keep my mind off of other things and a certain someone in particular.
He was a great listener.
He was a great friend.
And he was great at many, MANY, other things!
How was I to know at the time that I would fall absolutely head over heels in love with him and marry him in the end??
Don't Miss A Single Chapter! You can start from the beginning by heading over to the main page of Tales of my Shady Past.
The following two tabs change content below.
Anne is a 30-something full-time SAHM mom of 5 ranging from 3 to 17 and grandma of 1 who resides in Ashwaubenon (Green Bay) Wisconsin. She started blogging in 2008 as a way to regain her sanity. She enjoys coffee, chocolate, cheeseburgers and vodka along with spending time with her husband and kids.