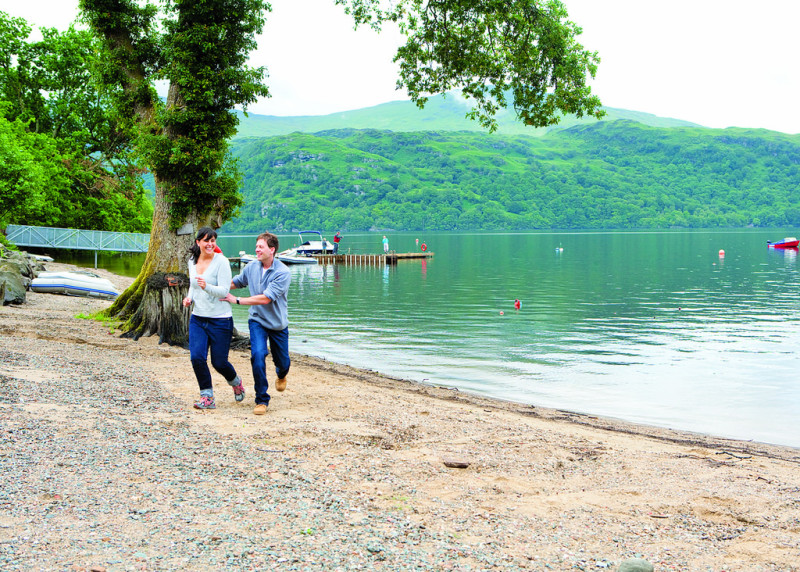 Whether this is something of a dream, or a vacation you plan to take in the future, a break from the children can often be welcomed. We have to remember sometimes that we are still individuals and a couple, as well as playing the roles of mom and dad. If you get the chance to have a vacation without the kids, whether that be a weekend or something longer, it's worth taking that opportunity. It can do wonders for your relationship. With that in mind, I thought I would share with you some of the destinations you should consider.
Las Vegas
A holiday without the kids can mean one of two things. Either you want to relax with your half and catchy up on well-deserved sleep. Or you want to enjoy the party with a few cocktails thrown in. If the party is what you want, then Las Vegas can surely provide it. The city that never sleeps. You can enjoy some time in the casinos and bars. You might want to catch a show from some of the top quality residencies that are held there. Or you may just want to enjoy the rollercoaster that sits on top of a hotel. Whatever you decide to do with your time you will have a fantastic vacation in Las Vegas.
Cancun
If you are after a more relaxed vibe during the day with a something going on at night then why not consider Cancun. Cancun holidays are fast becoming popular, and you can see why. There is many an all-inclusive hotel to unwind during the day. These tend to sit on the beach meaning you don't need to move far for a beautiful view. Or you can take in some of the picturesque surroundings by doing a tour.
Barbados
Perhaps you just want to be in one another's company. Then consider a trip to Barbados. A relaxing Caribbean island that will allow you to sink into a sunbed while hearing the waves softly in the background. It's a little piece of heaven. This is the perfect spot for a little romance if this is your intended purpose.
England
If you are the couple that doesn't sit still then why not take in the greenery and attractions of England. You could head to London and see Buckingham Palace. Or head up north where the locals are said to be some of the friendliest around. There is so much to do that the main dilemma will be what can you fit in?
Italy
Finally, you could take in the country love. Italy has many destinations that will ignite the romance in a couple. Rome being the most famous and with so many attractions to take in you won't be bored. There is also the wonderful food to sample. Pasta and pizza galore, what is not to love? There is also Venice and Florence with all their characteristics and charm. A little bit further than some couples would like to travel but it will be well worth it.
I hope this has inspired you for your next adult only escape.
The following two tabs change content below.
Anne is a 30-something full-time SAHM mom of 5 ranging from 3 to 17 and grandma of 1 who resides in Ashwaubenon (Green Bay) Wisconsin. She started blogging in 2008 as a way to regain her sanity. She enjoys coffee, chocolate, cheeseburgers and vodka along with spending time with her husband and kids.
Latest posts by Anne Younger (see all)