Now that Ellie is at the age where she enjoys crafting, coloring and really, anything she can make a mess with, I've been trying to dig deep into my ex-childcare teacher bag of tricks for more things for her to do. Thankfully we have the internet these days and finding ideas is a million times easier than it was back when I was working as a toddler and preschool teacher.
With Halloween right around the corner, I thought we would focus on some toddler friendly crafts that Ellie and I can do together as well as a few that allow Joey to join in the fun too!
Here are 13 Toddler Friendly Halloween Crafts from around the web that we are hoping to find the time to create between now and October 31st!
1. Frankenstein Handprints Craft by Trisha from MomDot.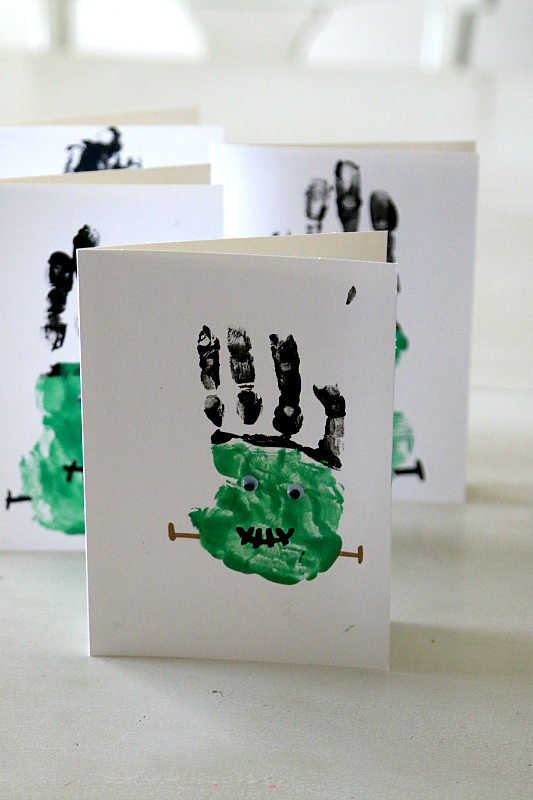 2. Egg Carton and Tissue Paper Ghost by Chrysa at Jinxy Kids.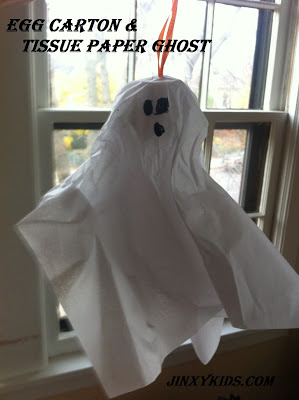 3. Paper Plate Pumpkins by Danielle at Simmworks Family Blog.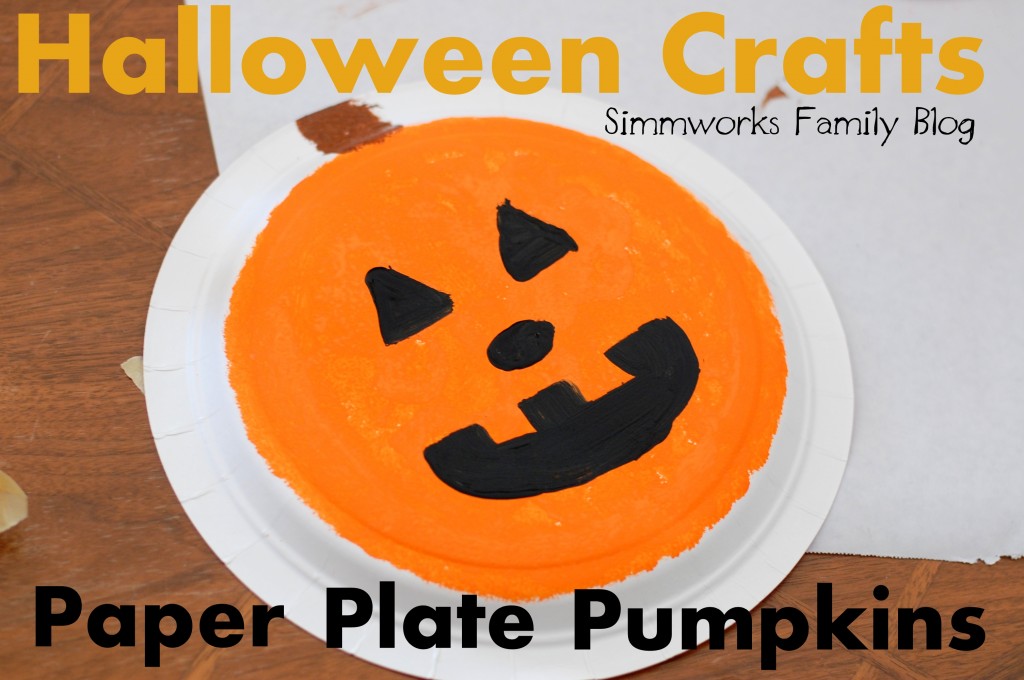 4. Build a Jack-o-Lantern from Sara at Mom Endeavors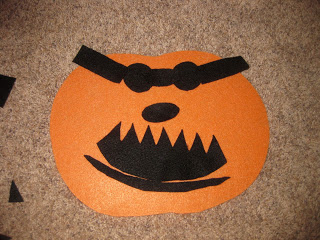 5. Halloween Ghost Foot Print Crafts from Danyelle at Real Moms of Vegas.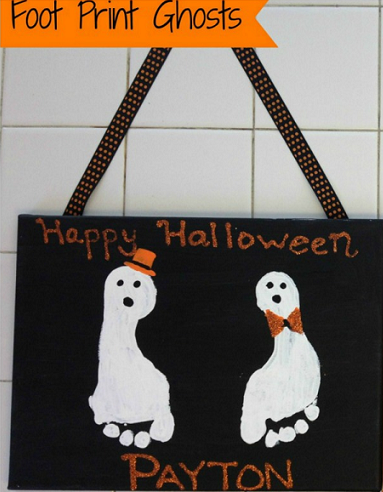 6. Halloween Monster Cups from Mariah at Formula Mom.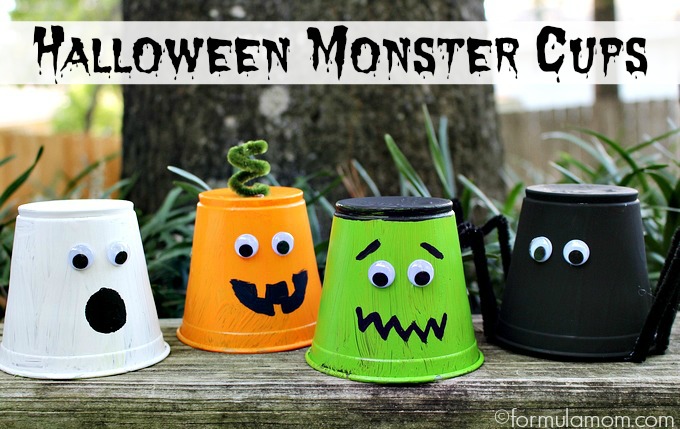 7. Pumpkin Votive Holder by Annemarie from Celeb Baby Laundy.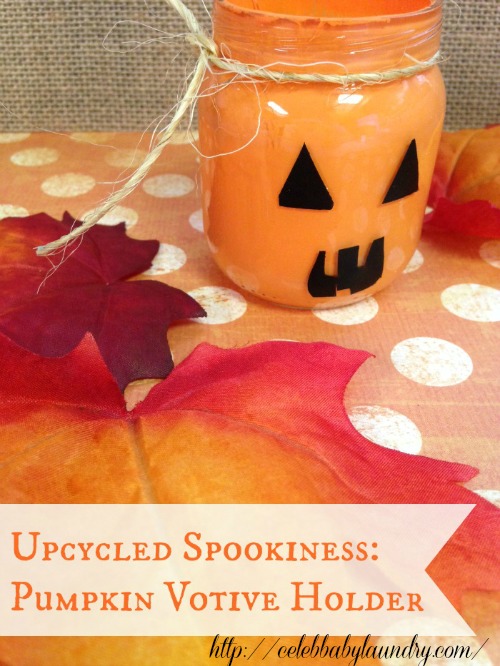 8. Spider Handprint Halloween Craft by Arena at The Nerds Wife.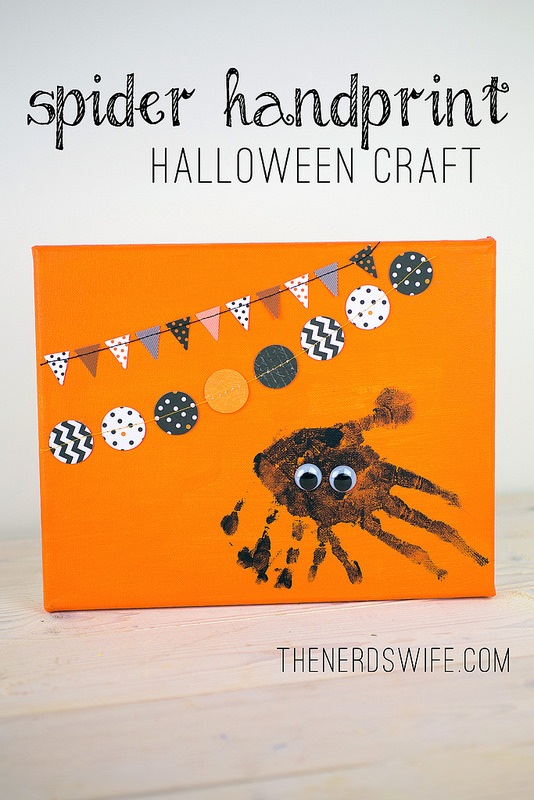 9. Yarn Wrap Mummies by Laura from Lalymom.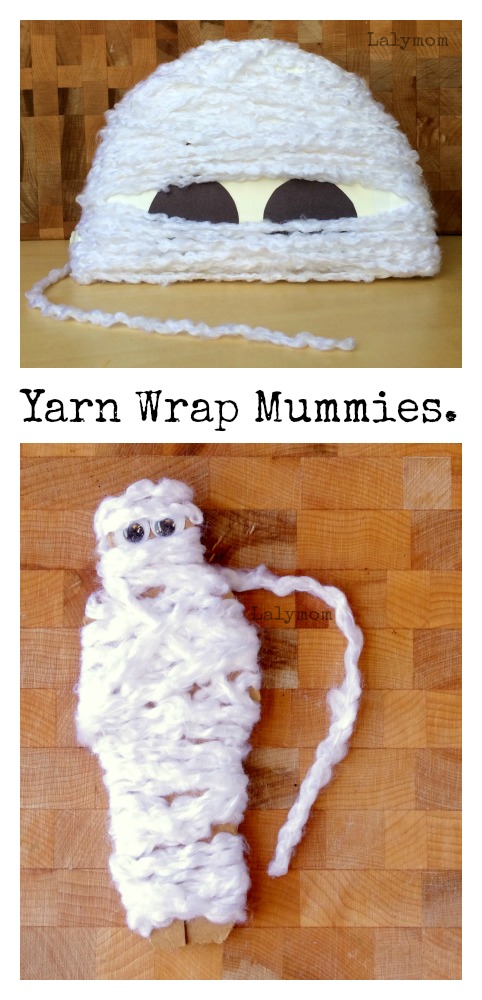 10. Monster Mobiles from Jackie at Happy Hooligans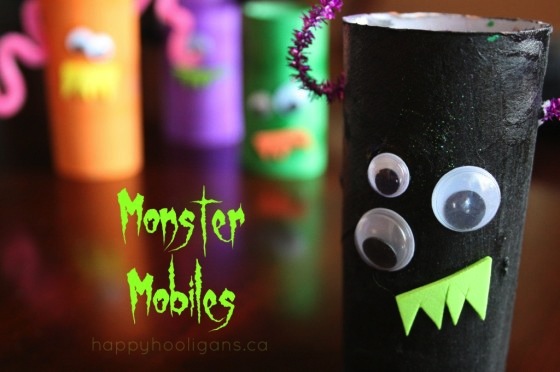 11. Halloween Painted Pumpkins from Danielle at Simmworks Family Blog/Formula Mom.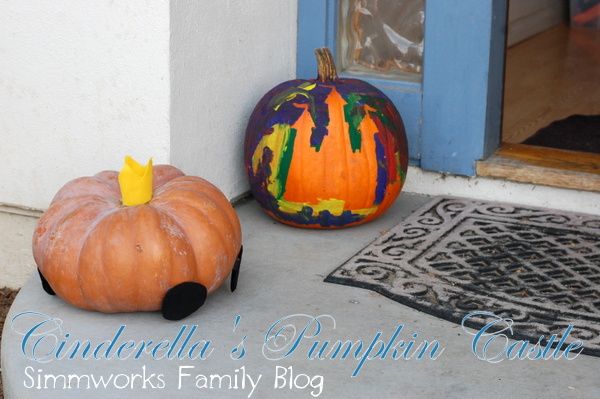 12. Candy Corn Banner from Bonnie at The Pin Junkie.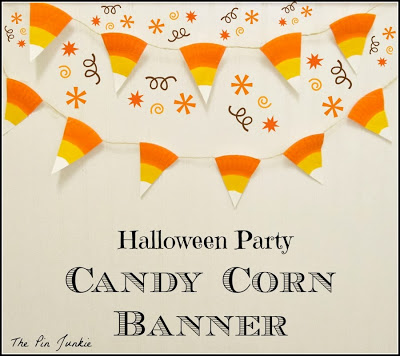 13. Pumpkin Halloween Decorations from Rebecca at Here Come The Girls.
There you have it, 13 Toddle Friendly Halloween Crafts for you and your kiddos to work on from now until Halloween!
Do you have a toddler friendly craft that you would like us to check out? Please, leave a link below!
The following two tabs change content below.
Anne is a 30-something full-time SAHM mom of 5 ranging from 3 to 17 and grandma of 1 who resides in Ashwaubenon (Green Bay) Wisconsin. She started blogging in 2008 as a way to regain her sanity. She enjoys coffee, chocolate, cheeseburgers and vodka along with spending time with her husband and kids.