Purchasing a used car is not something that should be taken lightly and having purchased more than one, I've learned a thing or two. Why would anyone want to purchase a car that they are going to turn around and dislike or constantly have problems with?
One of the most important things I have learned to do before you make a commitment to purchase a vehicle, is take it for a proper test drive first!
Before you head to the dealership to begin your search, make a list of what it is exactly that you want in a vehicle. Once you have a list, prioritize it and decide what is the most important to you. When your list is ready, it's time to shop!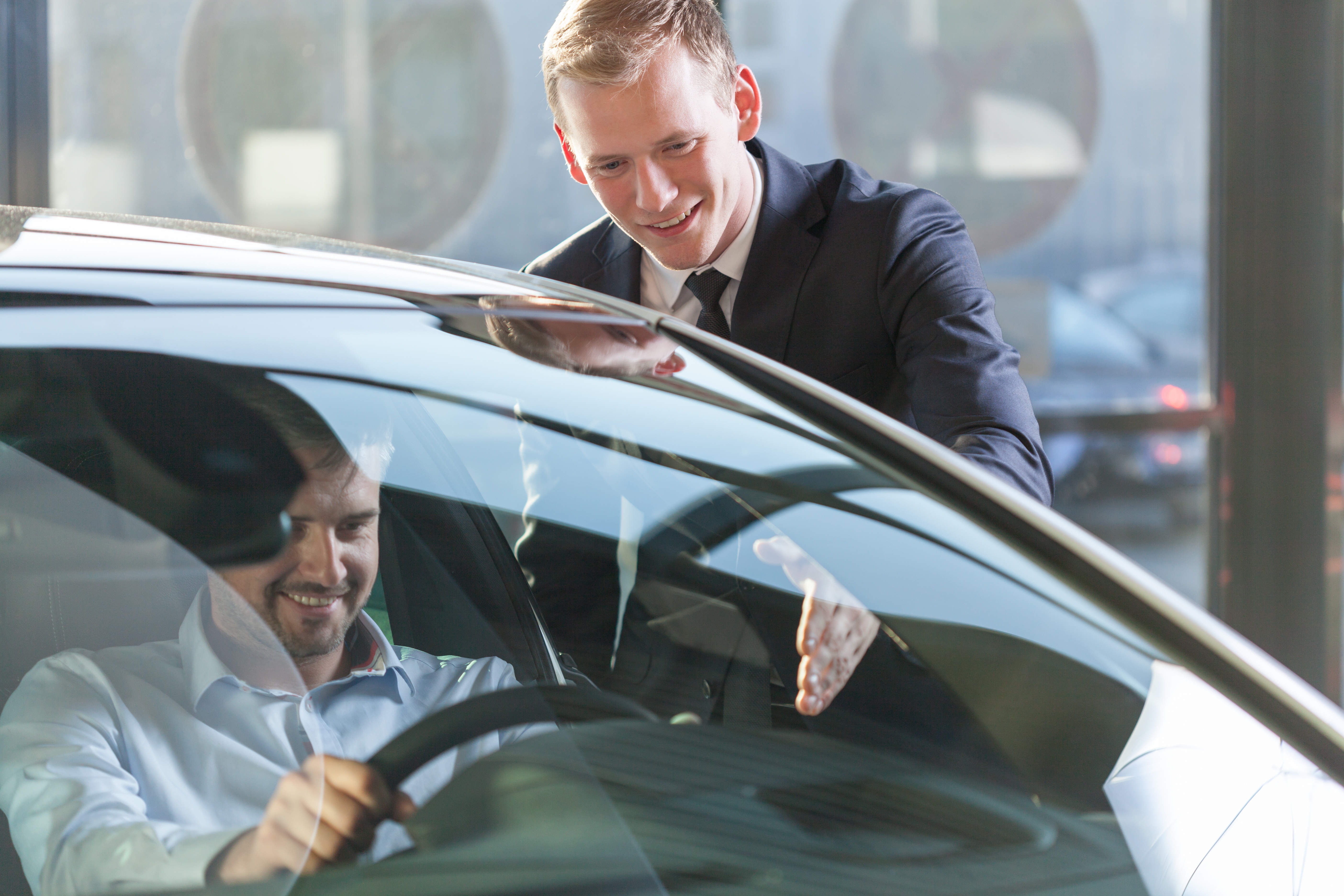 Comfort
When taking a car for a test drive, you want to make sure you are comfortable. Does the seat feel good? Is it adjustable to meet your needs? Does if offer proper support? Do you have enough head and leg room? Being comfortable in the seat is something that a lot of people don't really consider when shopping for a new car.
Not only should you be comfortable in the seat but you want your passengers to be happy as well so don't be afraid to try out each seat. Take a friend with and find out what they think. Also, make sure your seats offer enough room for you and your fellow travelers. A comfy driver and traveler makes for a happy team!
Take Your Time
Don't be afraid to take your time when taking it out on the road. You should drive it around town and on the highway to see how it handles at different speeds. See how it handles the constant stop and go of being in the city as well as long country roads.
Consider how the steering wheel feels in your hands, any sounds that you might hear and how the ride feels.
Park the vehicle and see if it is easy to park, if there any blind spots, and if it is easy to back up. After you do that, do it again to make sure you are comfortable parking it.
After you are done driving it and return to the dealership, play with the sound system and other tech features. Check to make sure everything works and that you know how to use everything and that it is user friendly and don't be afraid to ask questions!
If the previous owner is available, like in a private party situation, ask them what they used the car for, if they had any complaints etc.
Weigh the Pros & Cons
When you are done checking everything out, go home or go grab a cup of coffee. Make a list of what you like and dislike about the car and weigh all the pros and cons before returning to the dealership to make your purchase.
Following these guidelines to properly test drive your next car will ensure that you are happy with your final purchase.
If you are looking to purchase a new or used vehicle, be sure to check the inventory that Hiley Mazda of Arlington has to offer. You can search their inventory online at: http://www.hileymazdaofarlington.com
The following two tabs change content below.
Anne is a 30-something full-time SAHM mom of 5 ranging from 3 to 17 and grandma of 1 who resides in Ashwaubenon (Green Bay) Wisconsin. She started blogging in 2008 as a way to regain her sanity. She enjoys coffee, chocolate, cheeseburgers and vodka along with spending time with her husband and kids.
Latest posts by Anne Younger (see all)