I'm not sure if I've mentioned it before, but I am a big fan of coffee. If I could drink coffee all day, every day, I would do it. When I do get to enjoy coffee, I like to spoil myself with an additional treat and sometimes that is in the form of a scone.
Now, I love oatmeal raisin cookies, so it shouldn't shock you to hear me say that Oatmeal Raisin Scones…with coffee…OMG, so good!
You can make your own oatmeal raisin scones using this great recipe, I promise, you won't be disappointed!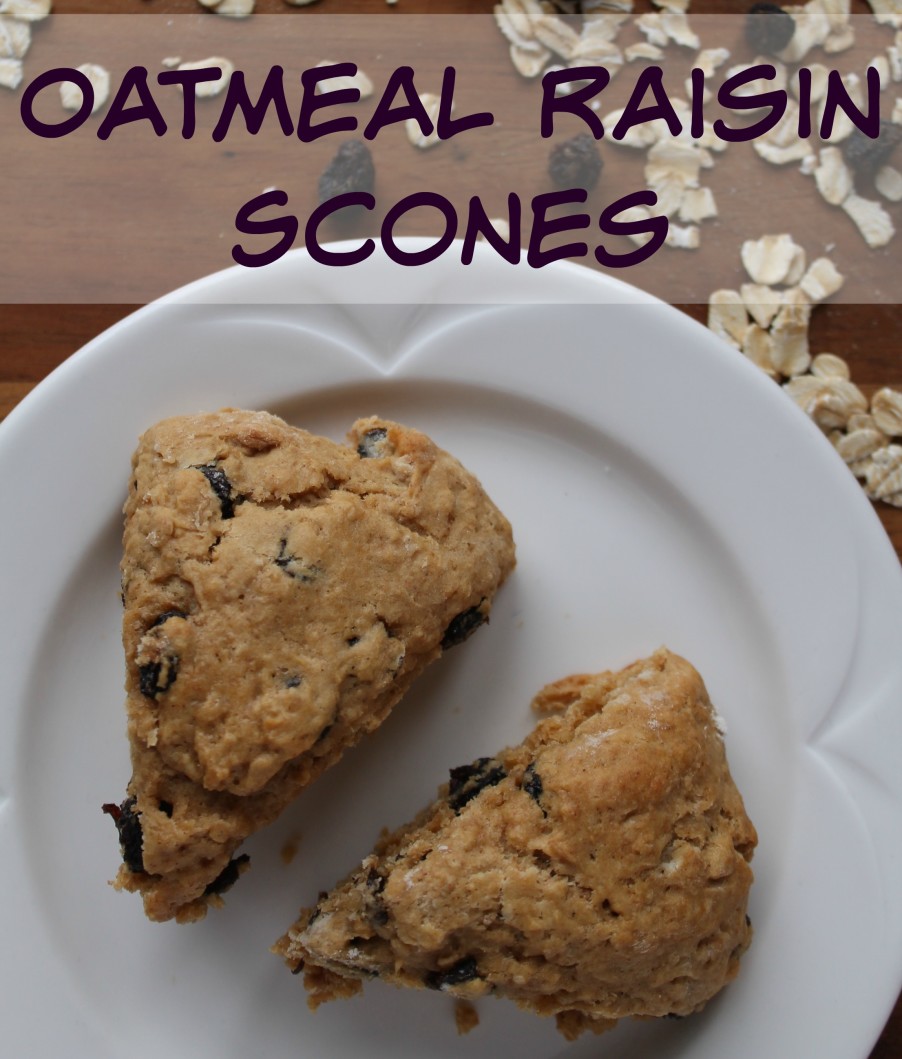 Ingredients
½ cup raisins
⅓ cup milk
1 tablespoon molasses
½ cup all-purpose flour
½ cup quick oats
1 tablespoon whole wheat flour
2 tablespoons sugar
¼ teaspoon apple pie spice
1 teaspoon baking powder
¼ teaspoon sea salt
2 oz butter, softened
Directions
Heat oven to 375 degrees.
Prepare baking sheet with parchment paper or baking mat.
On stovetop, heat raisins, milk, and molasses to lukewarm over low heat. Do not bring to a boil.
Remove from heat.
In a medium bowl, combine flour, oats, wheat flour, sugar, spice, baking powder, and sea salt. Stir to combine.
Use a fork or pastry blender to cut in butter. The mixture will resemble crumbly lumps.
Add milk mixture and stir gently just until combined.
Move dough from bowl to baking sheet and form a rounded loaf.
Divide the loaf into 8 wedges with a floured knife. Do not cut all the way through the bottom.
Bake for 20 to 25 minutes at 375 until golden brown.
Serve warm.
The following two tabs change content below.
Anne is a 30-something full-time SAHM mom of 5 ranging from 3 to 17 and grandma of 1 who resides in Ashwaubenon (Green Bay) Wisconsin. She started blogging in 2008 as a way to regain her sanity. She enjoys coffee, chocolate, cheeseburgers and vodka along with spending time with her husband and kids.