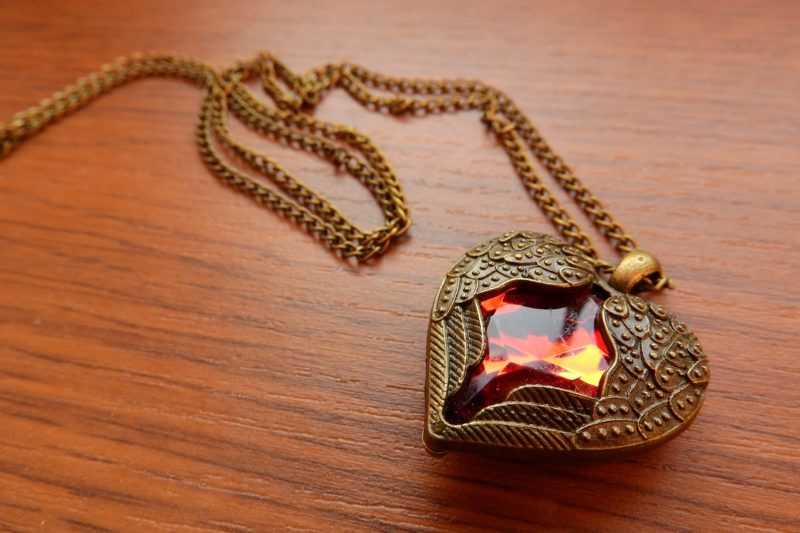 Christmas is most definitely the season of giving, and if you have decided that an item of jewellery would be suitable, there is much to consider. The recipient, of course, has tastes, as we all do, and providing you have a good idea about that, your search will be a lot easier, and with the festive season in mind, here are some Christmas jewellery ideas to give you some inspiration.
Silver Pendants – Personalized pendants really do show that the giver has made every effort with their gift selection, and with a range of affordable pendants available online, it isn't hard to find something just right. If you would like a real bargain, check the online jewellery for sale at established retailers, and you might be lucky enough to find something very reasonable.
A Charm Bracelet – This can really make someone's Christmas, and even if they already have a charm bracelet, a carefully selected charm that is Christmas related would certainly do the trick. There are online jewellers with a wide range of charm bracelets, and with many single charms, you can select something uniquely suitable. Charm bracelets have been around for centuries, and if you would like to know more about the history behind this popular jewellery item, there is some further reading online about how charm bracelets are used in different cultures.
Stud Earrings – Always a favourite with the ladies, a piece of jade set in a silver clasp would work very well. Colours are varied, as are the type of stones you can use, and if you spend some time browsing online, you are sure to encounter a huge variation of styles, and with lower than retail prices, you can afford to buy several pairs for different people. One could always find a local jeweller who will customise, and that way, you can personalise the items, which is always welcome.
Christmas Earrings – Small Christmas trees or perhaps a pair of jolly Santas would be the ideal gift for a young girl or woman, and there are many designs that are perfect for any Christmas gathering, and the style would very much depend on the recipient.
Christmas Related Brooches – These might be Christmas trees or snowmen, and there are many fine examples available from online jewellers, and all you need to do is browse for a while before you will find something just right for that special friend. There are also earrings and bracelets with a festive theme, and with a variation of color and design, finding something ideal is not difficult.
If you are prepared to spend a few hours browsing online, there are many unique items of jewellery that are Christmas related, with necklaces, earrings and bracelets that come in a wide range of prices to suit every budget. Jewellery doesn't always have to be expensive, and giving jewellery during the festive season is certainly a novel idea. There are online jewellers who will make items to customer specifications, and while it might cost a little more, it will certainly be appreciated.
The following two tabs change content below.
Anne is a 30-something full-time SAHM mom of 5 ranging from 3 to 17 and grandma of 1 who resides in Ashwaubenon (Green Bay) Wisconsin. She started blogging in 2008 as a way to regain her sanity. She enjoys coffee, chocolate, cheeseburgers and vodka along with spending time with her husband and kids.
Latest posts by Anne Younger (see all)