Now that we are into November, we've been doing more fun fall things and we are anxiously awaiting Thanksgiving. For us, Thanksgiving is the beginning of the holiday season and it means we get to spend a lot of time together and with our extended family.
This fall, we have two new books to share with you just in time for Thanksgiving.
Just A Special Thanksgiving
Since I was a kid, I have loved the Little Critter series by Mercer Mayer, and have managed to grow quite the collection over the years. Yes, I'm in my late 30's and still collecting Little Critter books. This fall, Little Critter is back with Little Critter: Just a Special Thanksgiving
.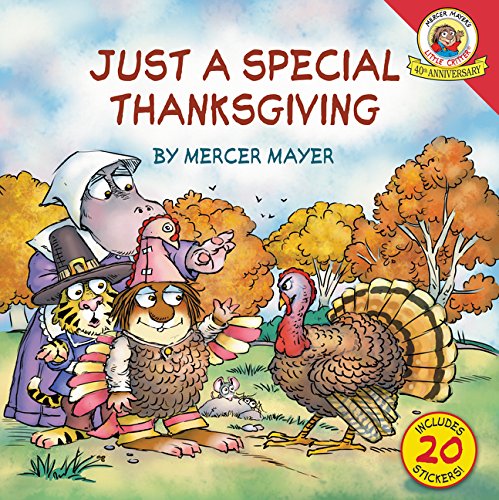 With this book, Little Critter is about to have an unforgetful Thanksgiving as he shares Thanksgiving with the whole community. Starting with a school play and then a surprise dinner for everyone in Critterville, your kids will love to celebrate along with Little Critter and his family and they give thanks.
This book is another super cute addition to the series
and I am looking forward to sharing it with the kids.
Thanksgiving at the Tappletons'
Thanksgiving at the Tappletons'
is a beautifully illustrated book that shares the lesson that there is more to Thanksgiving than eating. This updated version of the story from 1982 really brings author Eileen Spinelli's Thanksgiving story to life.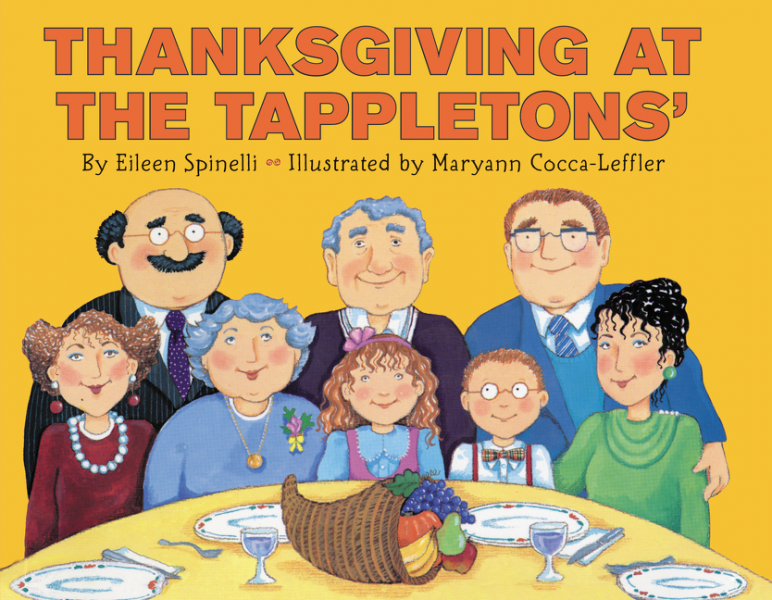 I actually remember listening to this story in elementary school and I look forward to sharing it with the kids as well.
Buy It
You can pick up your own copies of these great books at Barnes & Noble, Books-A-Million, and on Amazon. If you want to order these books right now, click on the image of the book to be taken directly to Amazon.
The following two tabs change content below.
Anne is a 30-something full-time SAHM mom of 5 ranging from 3 to 17 and grandma of 1 who resides in Ashwaubenon (Green Bay) Wisconsin. She started blogging in 2008 as a way to regain her sanity. She enjoys coffee, chocolate, cheeseburgers and vodka along with spending time with her husband and kids.