If you love to shop, keep reading this post.
If you love a good deal, keep reading this post.
If you hate to order something and pay full price, keep reading this post.
If you enjoy shopping at Walmart and everything else I have mentioned above, this post is just what you need!
When it comes to shopping, I love it, especially if it can be done online, save me money, and ensure that I am not paying full price.
Shopping Online
As a busy mom, I do a lot of our family shopping online. For me, it is more convenient and in most cases, I can always find a better deal online.
I love to visit all of my favorite stores online, especially around the holiday season so that I can get my shopping done.
In our house, I am the queen of finding the best deal online and that is usually because I know how to find the hidden promo codes that most Google searches don't turn up.
99% of the time, when I am shopping online, I will not complete my purchase without a promo code. Yes, seeing that little box at checkout sends me on a hunt!
Finding a Promo Code
Sometimes, finding a promo code is easy but other times, not so much. So, what do you do? I used to jump over to Google, search Walmart Promo Code (or whatever store I am shopping at) and see what pops up. From there, I end up with 5-10 different tabs to websites linking promo codes and I start testing them. There are thousands upon thousands of websites that share promo codes and there are even more promo codes than you can imagine. It is actually very rare that I don't find a promo code that I can use.
My hunting for promo codes changed when I was introduced to Dealspotr.
Dealspotr is a website dedicated to helping you find the best promo codes and deals at all your favorite retailers and has made the hunt for finding a promo code a piece of cake!
Shopping to Save at Walmart
As a large family, we do a lot of our shopping at Walmart. One of my favorite things that recently launched at our Walmart is the ability to do the grocery shopping for our family on my computer while I sit in my living room. The new online grocery ordering system is so easy to use and it saves me the extra time of having to run around the store to find everything. All I have to do is drive over to Walmart and let them know from my phone that I am there to pick up my order.
Since Walmart already offers really low prices, they don't often offer promo codes, however, if you have started to take advantage of Walmart's new Online Grocery Ordering, did you know that you can save $10 on your order using a promo code that I find on Dealspotr?
Let me show you how to save and just how easy it is to find the code you need.
First, head to Walmart.com and add your items to your cart.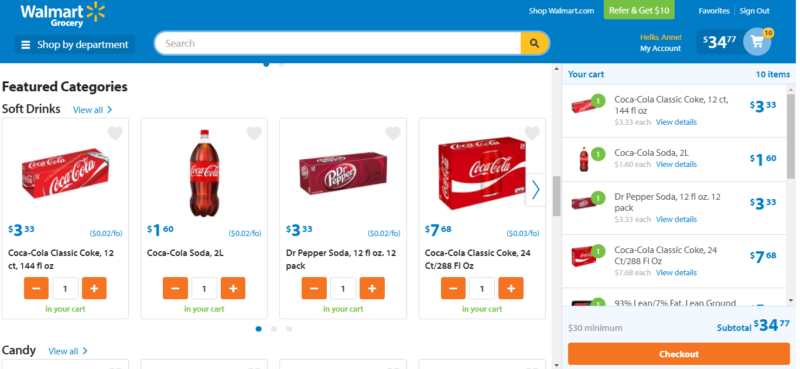 Once you have everything in your cart, head to the checkout, that is where you will see that box….Add Promo Code.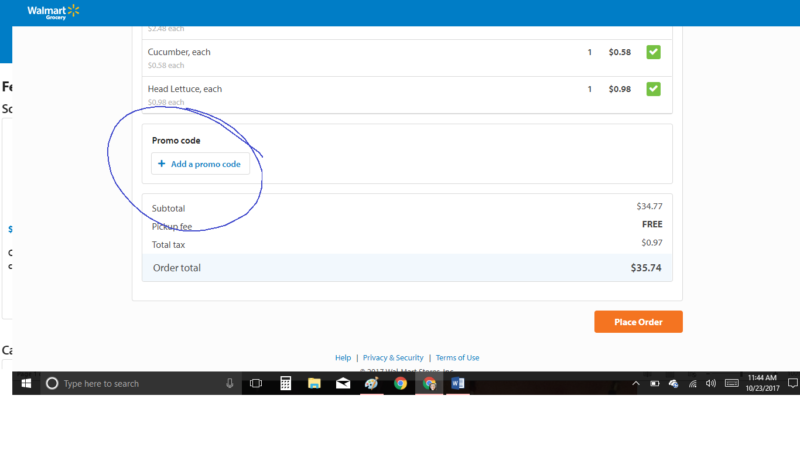 Now what do you do? Well, you head over and join Dealspotr.com.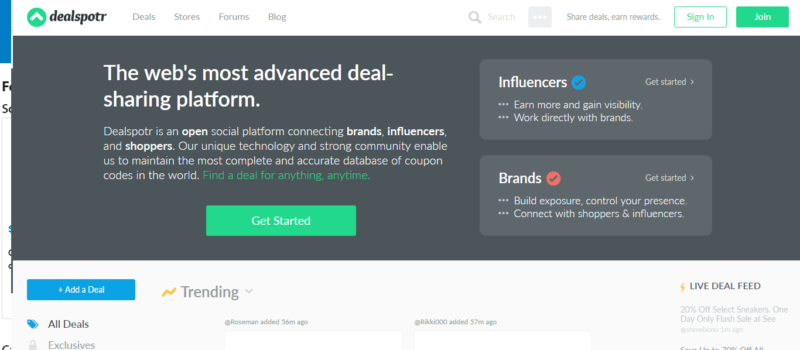 From there, finding a promo code is easy, just type in the name of your store in the search field on Dealspotr.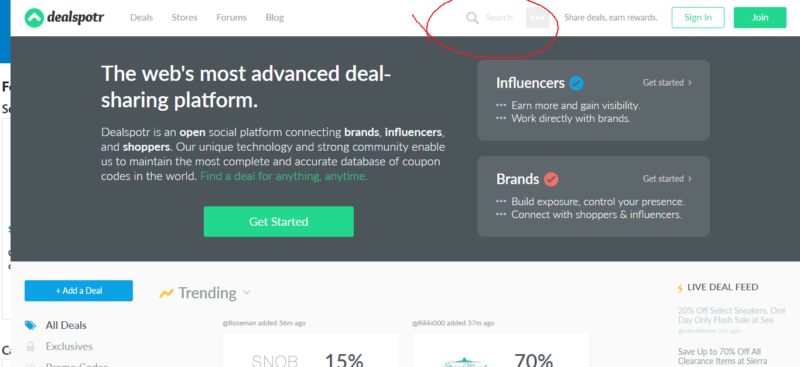 When searching for Walmart you will see that Dealspotr has over 140,000 deals. Just click on Promo Codes on the left and see what promo codes are available for you to use.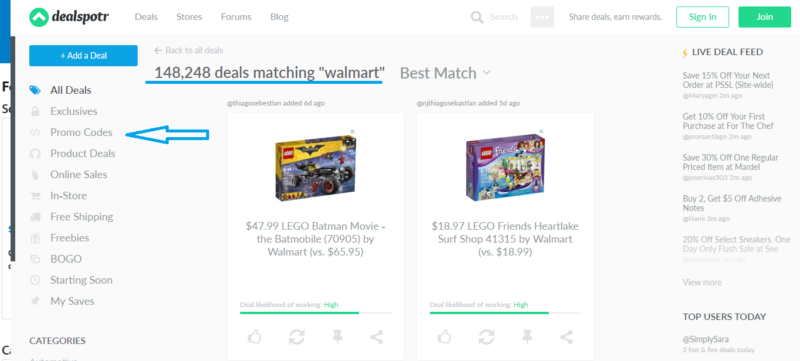 Here is where you will find any current promo codes, including 2 for Walmart Online Grocery Ordering!

Copy your code and head back to your shopping cart, paste it in the promo code field and bam, discount applied!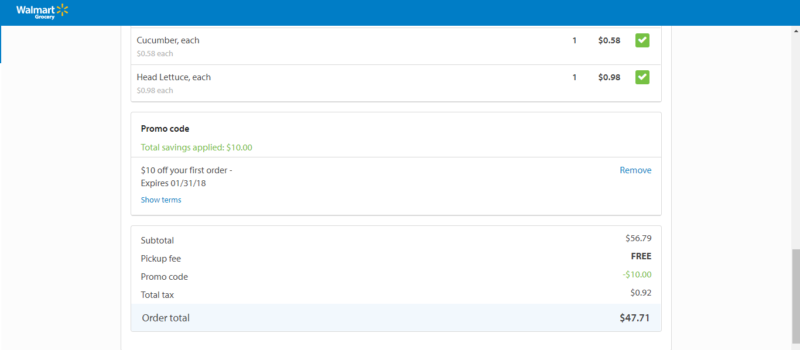 From there, you are all set to check out and you just saved yourself some money!
You can also find codes for various products at Walmart in addition to knowing what other types of deals they are offering such as a savings of up to 30% on clearance TVs and a savings of up to 60% off Rollbacks. I love a store that already has low prices and then turns around and offers more discounts on top of that!
Join Dealspotr Today!
Are you ready to start saving on your purchases? Join Dealspotr today by clicking the logo below and make finding a promo code an easy task, all the time!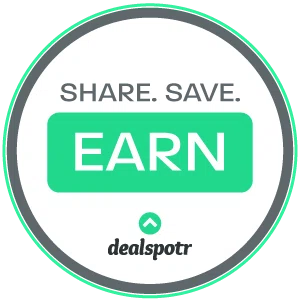 Need a Little Help?
Can't find what you are looking for? Shoot me a message and I would be more than happy to help you locate the promo code or perfect deal for you. Want to learn more about Walmart and their online grocery shopping and hear more about my experience? I am always happy to share!
The following two tabs change content below.
Anne is a 30-something full-time SAHM mom of 5 ranging from 3 to 17 and grandma of 1 who resides in Ashwaubenon (Green Bay) Wisconsin. She started blogging in 2008 as a way to regain her sanity. She enjoys coffee, chocolate, cheeseburgers and vodka along with spending time with her husband and kids.
Latest posts by Anne Younger (see all)