Being a child who was born in the late 70's, there are many things I grew up with and one of those was Atari. As a kid, I loved playing Space Invaders, Asteroids, Pong and many, many more games.
Since our original Atari is long gone, I didn't think I would ever have the chance to introduce my kids to some of my favorite childhood video games.
Thankfully, Atari has come back to life over the last decade and has produced some new machines, including their latest, the Atari Flashback 5.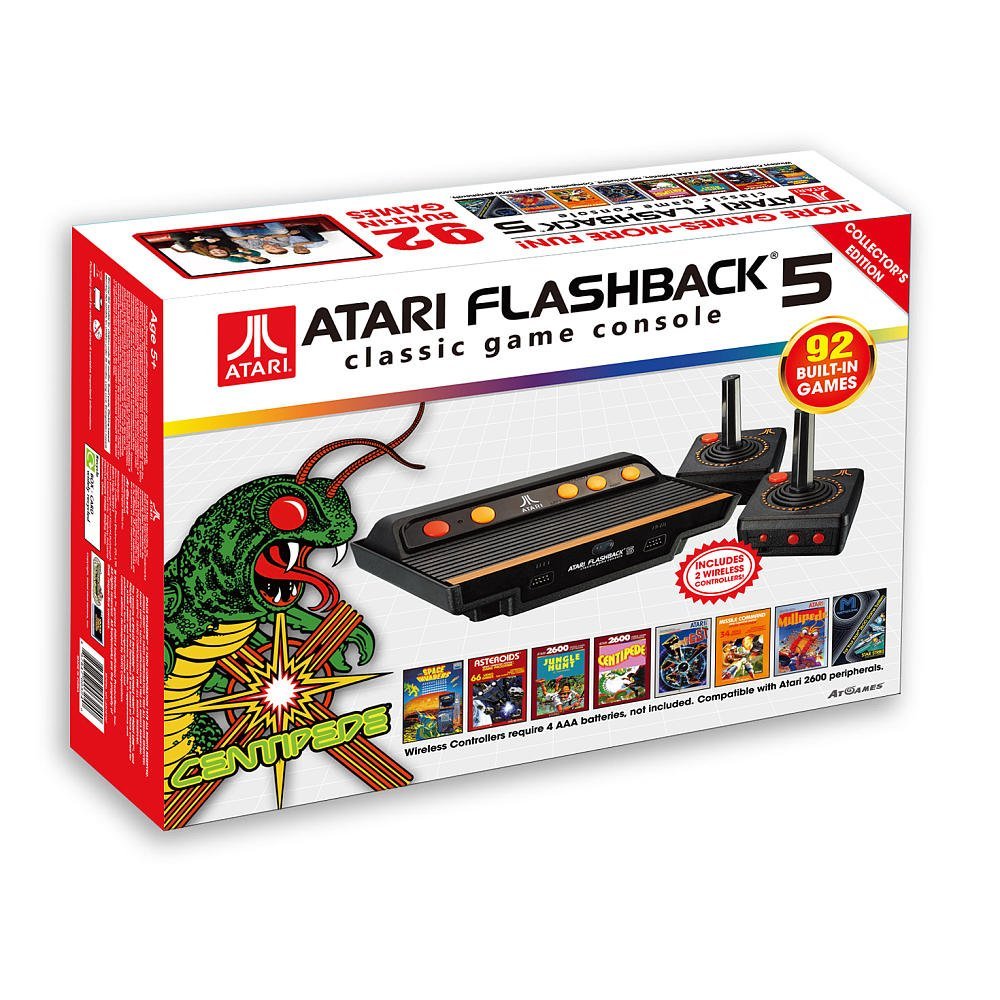 The Atari Flashback 5 looks like the classic Atari console and comes with 2 wireless controllers and has 92 built-in games. If you really want to get that old school feel, there are connectors for you to hook up the original wired controllers too.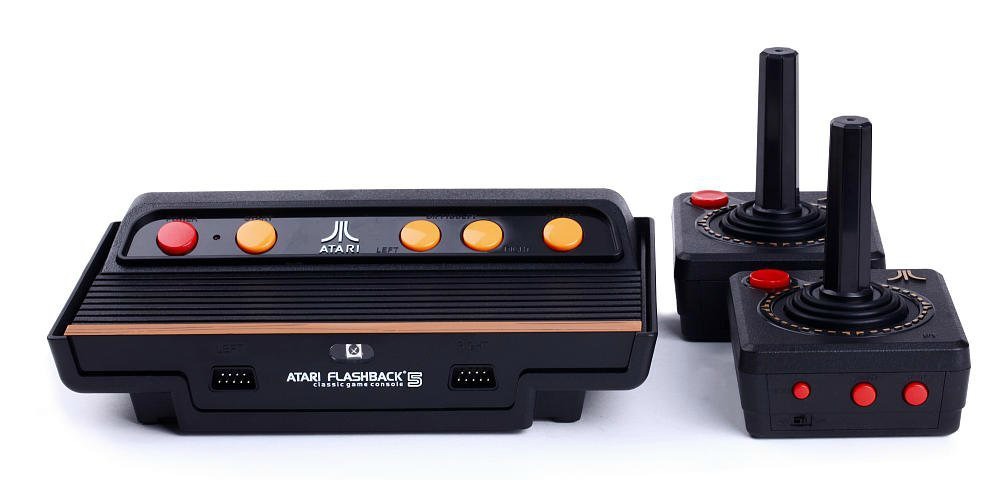 This system is plug and play for easy setup on any TV and is powered by an AC adapter. (AV cable and AC adapter included in the pack). Some of the included games are Asteroids, Pong, Space Invaders and more!
We have really been enjoying introducing the kids to these classic games and it's been A LOT of fun playing Space Invaders once again!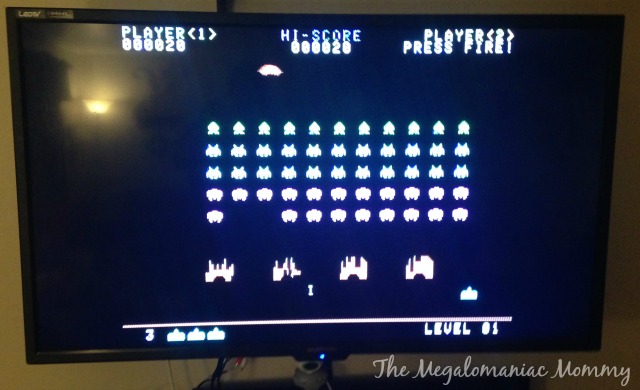 If you are looking for a gaming systems that is fun and affordable for the entire family to enjoy then this would be a great fit! You can pick up the Atari Flashback 5 at a variety of retailers for under $50.
The following two tabs change content below.
Anne is a 30-something full-time SAHM mom of 5 ranging from 3 to 17 and grandma of 1 who resides in Ashwaubenon (Green Bay) Wisconsin. She started blogging in 2008 as a way to regain her sanity. She enjoys coffee, chocolate, cheeseburgers and vodka along with spending time with her husband and kids.
Latest posts by Anne Younger (see all)