Once again, we decided to kick off the kids Spring Break with a trip to check out the 2016 WBAY-TV Pet Expo at the Brown County Arena and Shopko Hall.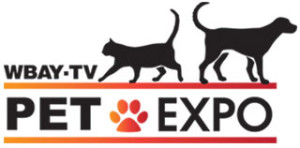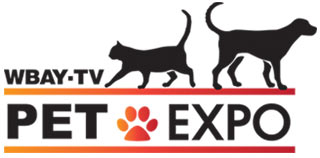 Of course, with a family as large as ours, things don't always go as planned so Alex ended up taking Ellie and a few of our neighbors met him there too.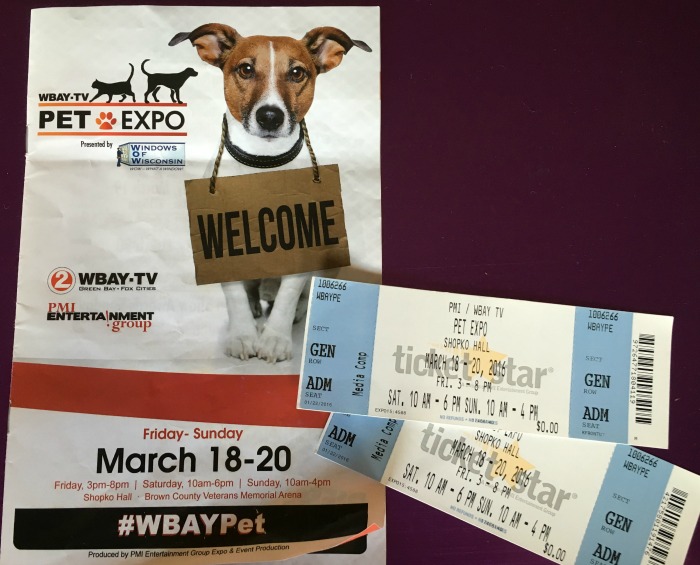 This year, Ellie was really excited to check out the dogs, the booths, and buy some gifts for Balty.
One of the things Ellie enjoyed this year was the K9 demonstration put on by some officers from Brown County.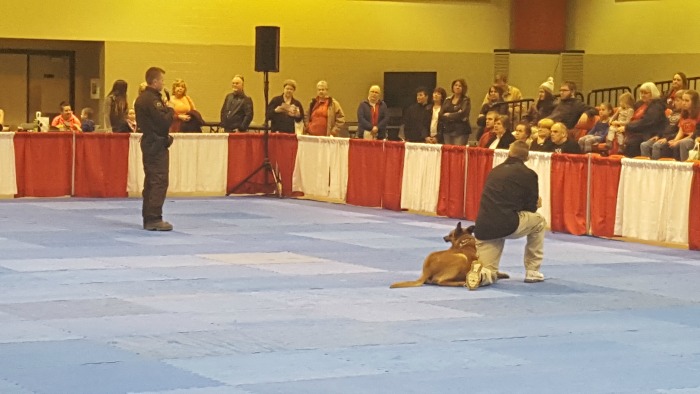 In addition to the K9 demo, this year also offered Exotics 101, a session on therapy animals, an adoption parade, adoption speed dating, essential oils for pets as well as the pier pups.
This year, I think one of the big hits was getting to see and hold a baby kangaroo. Our neighbor introduce her little guy to this cutie.
Once again, the expo didn't disappoint and we will definitely be returning again next year!
There is still time to head to the expo and check it out for yourself!
Expo hours:
Friday, March 18, 3pm-8pm
Saturday, March 19, 10am-6pm
Sunday, March 20, 10am-4pm
You can also find a full schedule of seminars and appearance at PetExpoGB.com.
Admission:
Advance tickets are $3 for youth ages 6-12, $7 for ages 13-62 and $6 for seniors 62 & older and can be purchased at the Ticket Star box office in the Resch Center or online at PetExpoGB.com. Tickets at the door are $8 for ages 13-62, $7 for seniors, $4 for ages 6-12. Children 5 & younger are free.
Parking is $6.
The following two tabs change content below.
Anne is a 30-something full-time SAHM mom of 5 ranging from 3 to 17 and grandma of 1 who resides in Ashwaubenon (Green Bay) Wisconsin. She started blogging in 2008 as a way to regain her sanity. She enjoys coffee, chocolate, cheeseburgers and vodka along with spending time with her husband and kids.