Ten years ago, I welcomed a beautiful little girl into this world.
And over the last decade, I've watched as she's changed and grown into quite the little Libby.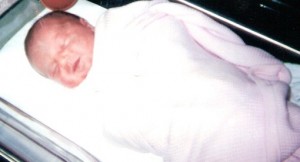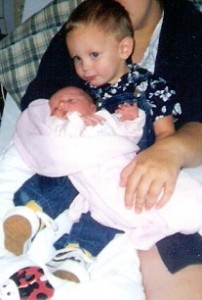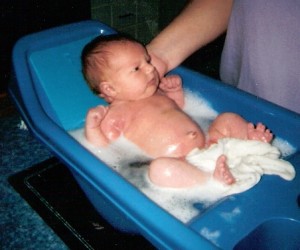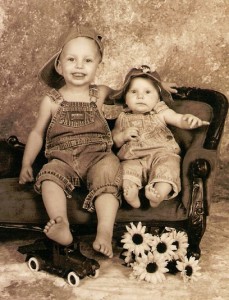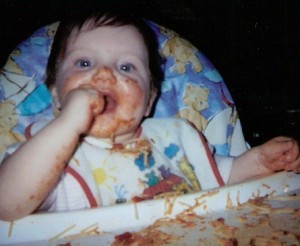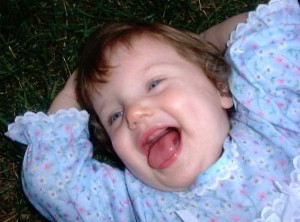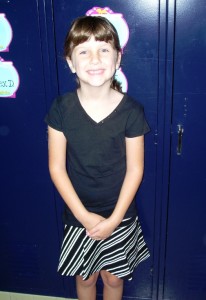 To my little girl on her 10th birthday,
I am proud of how far you have come in just the first 10 years of your life and I cannot wait to continue to watch you grow.
You have gone from a helpless baby to a self-sufficient little girl who only needs her mommy from time to time.
You've had struggles aplenty but you've triumphed them all.
I am so proud to have you as my daughter and wish nothing but the best for you on your 10th birthday and birthdays to come.
I love you.
Love, Mommy

The following two tabs change content below.
Anne is a 30-something full-time SAHM mom of 5 ranging from 3 to 17 and grandma of 1 who resides in Ashwaubenon (Green Bay) Wisconsin. She started blogging in 2008 as a way to regain her sanity. She enjoys coffee, chocolate, cheeseburgers and vodka along with spending time with her husband and kids.
Latest posts by Anne Younger (see all)