Here it is….the random question for this weekend just because I want to know strange things about you and your life!
If you could have any career in the world which would you pick and why?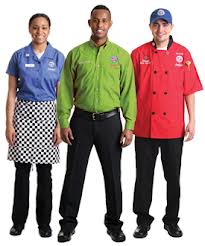 If I could have any career I desired I would want to be a children's book writer. This is because I love kids books and the creativeness of the stories.  I have a few good ideas for some and hopefully someday I will sit down and just start typing!
What would you do???

The following two tabs change content below.
Anne is a 30-something full-time SAHM mom of 5 ranging from 3 to 17 and grandma of 1 who resides in Ashwaubenon (Green Bay) Wisconsin. She started blogging in 2008 as a way to regain her sanity. She enjoys coffee, chocolate, cheeseburgers and vodka along with spending time with her husband and kids.
Latest posts by Anne Younger (see all)