One of my favorite memories since getting my driver's license at the age of 16 was the day my dad let me take his Porsche 944 Turbo to work the day my car broke down. I never thought I would ever have the chance to drive his beloved car but that day, that day I was lucky.
I will never forget leaving work that day, taking the t-tops off, and taking 'the long way home' just so I could bury the needle on a back country road.
It was the best.
If I had the chance to buy a Porsche today, I would, just for the fun of it.
Of course, with a family full of kids, I would have to get something along the lines of a Porsche Cayenne so there would be enough room for me, the husband and the 3 little kids.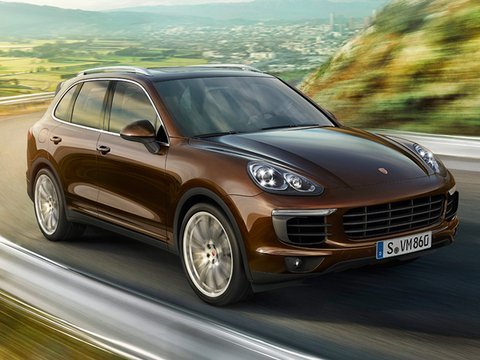 I'm also sure that if my dad knew just how fast I had that car going that day, I would probably be in A LOT of trouble!
If you are in the market for a Porsche, I recommend you visit a reliable Porsche dealership and take advantage of any special offers or financing they may have going on like special lease offers. Len Stoler Porsche is Owing Mills, Maryland can help you get into a new or used Porsche today!
The following two tabs change content below.
Anne is a 30-something full-time SAHM mom of 5 ranging from 3 to 17 and grandma of 1 who resides in Ashwaubenon (Green Bay) Wisconsin. She started blogging in 2008 as a way to regain her sanity. She enjoys coffee, chocolate, cheeseburgers and vodka along with spending time with her husband and kids.
Latest posts by Anne Younger (see all)