Adopting a pet is certainly one of the most rewarding experiences. Beyond the belly rubs, kisses, and cuddles, adopting a dog is essentially giving that dog a second chance at life, love, and happiness. One breed who knows the trials and tribulations of adoption better than any other breed is the pit bull. Also known as the American Bully, American pit bull terrier, or American Staffordshire terrier, these powerful dogs boast a troublesome yet inspiring past. Combining the dexterity of the terrier with the vigor of the traditional Bulldog, the pit bull was originally bred for baiting, hunting, and participating in blood sports.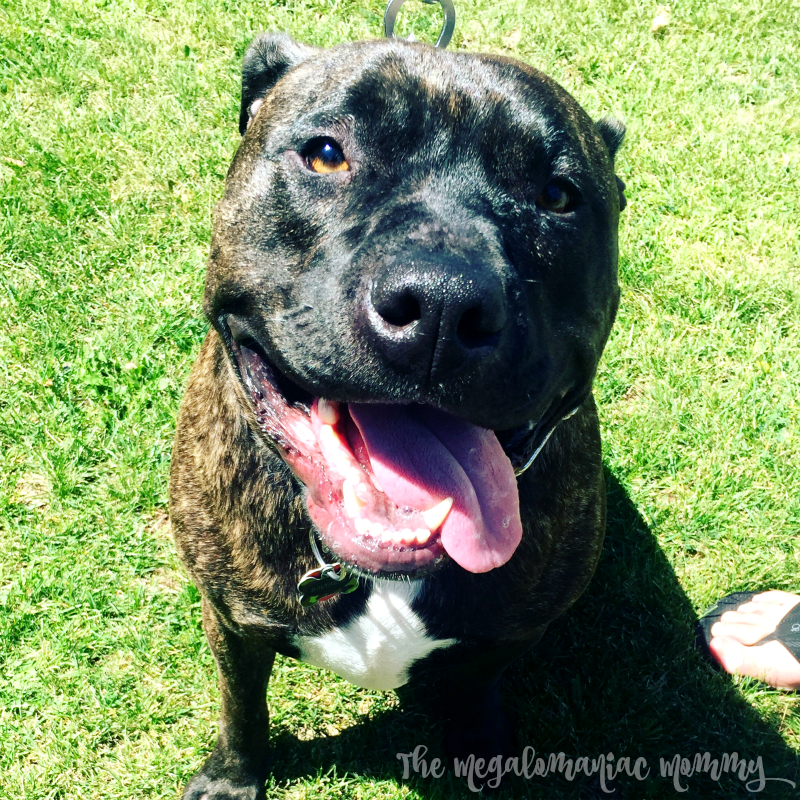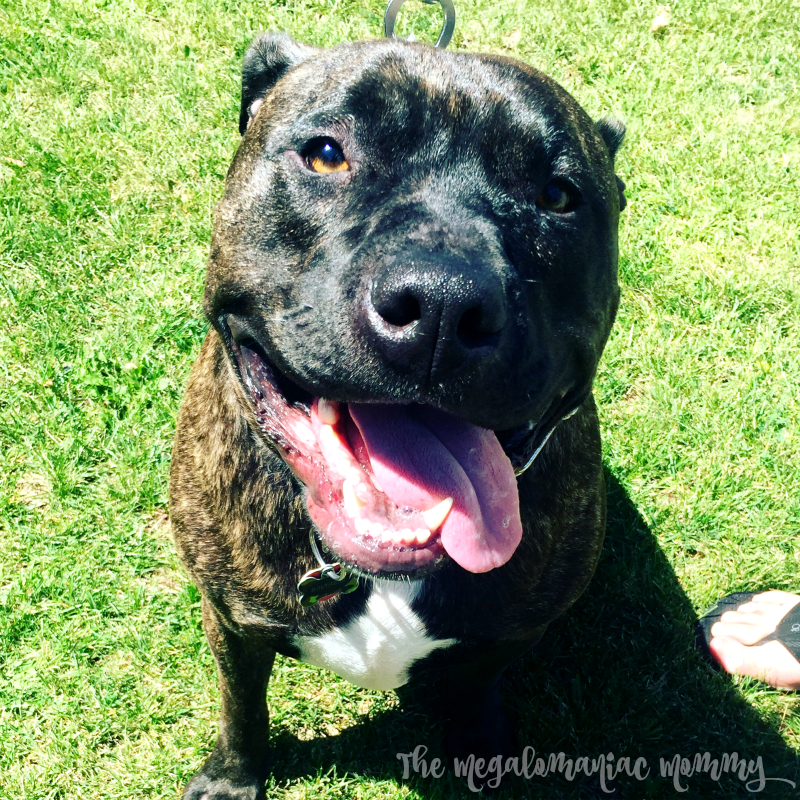 Although this regal breed continues to grow in popularity for their endless loyalty, sweet disposition, and adorable quirks, there are time, financial, and legal considerations to make before bringing a new dog home. We've compiled the top 5 things you need to know before adopting a pit bull in the hope that your decision to adopt is one you don't take lightly. Gaining a new companion to love and make memories with is an extraordinary adventure that will have you smiling and shaking your head often.
Federal, State, or Local Laws
Painful as it is to note, some states place bans on certain breeds they deem as dangerous. Pit bulls are just one of the breeds that legislators discriminate against without any knowledge of the dog's behavior or background. Miami-Dade County, as an example, placed a ban on pit bull ownership as early as 1989 as a result of an increase in attacks on humans, illegal dog fighting, and animal killing. Many laws are backed by good intentions to prevent maltreatment or misguided ownership practices.
Remember to research the federal, state, or local ordinances pertaining to lawful ownership of the bully breed. You may meet statutory requirements for adoption eligibility, but there are other key complications for you to consider.
Combating the Pit Bull Stigma
Many breeds are stereotyped according to their natural inclinations and physical appearances. Behavioral training is a vital opportunity to squash fears or discriminations. Teaching your dog how to walk properly on a leash without lunging or getting too excited is a great place to start.
Renters may find that pit bulls are the number one breed listed on any "aggressive breed lists" of lease agreements. Renting privately or coordinating a meet and greet with your potential landlord may persuade him or her otherwise. Check with your insurance provider to ensure that your policy won't be affected or terminated because of the adoption. Even if you own your own home, you should confirm the requirements of your Homeowners Association.
Last but not least, research before you fly! Many airline carriers place restrictions on the breeds they will agree to carry or compensate for in the event of injury during transit. We will go further into the best socialization practices so you can raise a well-behaved dog.
Socialization
Whenever a dog meets another dog, there's an underlying introduction period in which both dogs are smelling and observing body movement to better understand emotion, diet, and hierarchy. You may laugh when your dog automatically sniffs another dog's butt, but there's actually an entire scientific interaction occurring right before your eyes.
Dogs typically communicate with chemicals, and glandular secretions are one such example. Some dogs also use pheromones through the act of peeing or marking on neutral grounds to claim them as their own territory. Many dogs, especially males, are known for these types of behaviors in and out the home. Fido may mark certain objects, such as laundry, shoes, bags, or children's products, within your home because he's feeling stressed out and needs to reclaim his territory.
Socializing your dog from an early age is essential to setting him up for success with future interactions with people or pets.
Exercise and Attention
Pit bulls are highly regarded for their athletic prowess and intelligence. As natural sporting dogs, they require a lot of interaction, play, and training.
Explore the many affordable distractions and best chew toys so your favorite furry companion can stay happy and healthy. Chew toys prevent boredom, encourage constructive oral stimulation, and comfort in times of anxiety or separation. Anyone who's raised a puppy can tell you how wearisome the teething stage can be regardless of breed. With simple corrections to nipping or biting as well as access to safe toys that allow Fido to test his oral strength and ease the discomfort of growing permanent teeth, you can easily tackle teething like a professional without many bite marks or battle scars.
Health and Wellness
Everyone should know about the financial responsibilities of owning a dog prior to adopting. Almost a million shelter dogs are euthanized each year in the United States, due to lack of space and resources for medical treatment. Spaying and neutering are some of the most effective methods for lowering this figure and reducing the number of dogs that procreate, end up homeless, or wind up in the wrong places at the wrong times.
Medical expenses should play an important role in making your decision. The costs of preventative care or emergency treatment can run into the thousands depending on the symptom or diagnoses. Many veterinary offices and animal hospitals accept multiple forms of payment or credit. You may also choose to get pet insurance for your new family member so you can on vet bills.
Another responsibility of any dog owner is to protect against heartworm, fleas, ticks, ear mites, and other types of parasites. Although flea prevention can be pricey, many manufacturers offer rebates when you order in bulk. Beyond prescriptions, you'll also need to set aside some money for over-the-counter medications for ears, eyes, paws, and other areas that require regular cleaning and maintenance.
Like us, dogs are what they eat. Dog foods are never created equal. With potential allergies and certain ingredients in mind, you should choose a well-balanced diet for your dog. Modern dog owners have many choices when it comes to their dogs' diets, but some popular kinds are commercial dog foods, homemade diets, raw foods, as well as dietary supplements. Find a way to properly store your dog's food and treats for behavioral training or agility motivation.
Conclusion
By keeping these top five tips in mind before deciding to bring a pit bull home, we guarantee you'll gain a wonderful friend and cuddling partner for years to come. Do you know of any other key factors to consider before adopting a pit bull? Please let us know in the comments below!
Anna Smith resides in beautiful Santa Monica, CA, where she works as a Pet Nutrition Expert in a leading retail pet store. She is responsible for nutritional strategies for different breeds and development of new products on the market in compliance with Association of American Feed Control Officials. Anna's passions are education about proven methods and best practices in the industry and her dog Max, who is always well-fed.
The following two tabs change content below.
Anne is a 30-something full-time SAHM mom of 5 ranging from 3 to 17 and grandma of 1 who resides in Ashwaubenon (Green Bay) Wisconsin. She started blogging in 2008 as a way to regain her sanity. She enjoys coffee, chocolate, cheeseburgers and vodka along with spending time with her husband and kids.