Dear Joey,
As I sit here today and think about the last year, I can't help but smile. Having you in our world this past year has been absolutely amazing and I can't remember what it was like before your arrival.
Joey, you are my last baby and I am so happy that you are part of my life and our family. I cannot believe it has already been a year since you came into this world but I want to thank you for the happiness you added to it.
In your first year of life you have really let your personality show and from what I have seen already I can't wait to see what the future holds.
I wish nothing but the best for you my little JoeJoeBeans, and I look forward to watching you grow!
Welcome to the family, Joey!
Joey, 5 days old ready to cheer for the green and gold!
Joey, 1 Week Old and nothing but smiles!
Joey, 1 month old, September 18th 2013
Joey, 2 Months Old, October 18th 2013
Joey, 3 Months Old, November 18th 2013
Joey, 4 Months, December 18th 2013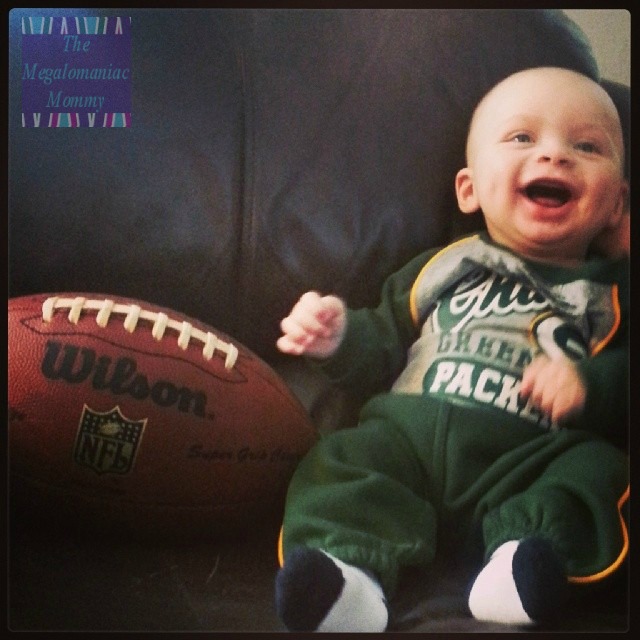 Cheering on his team…GO PACK GO!!!
Joey's First Christmas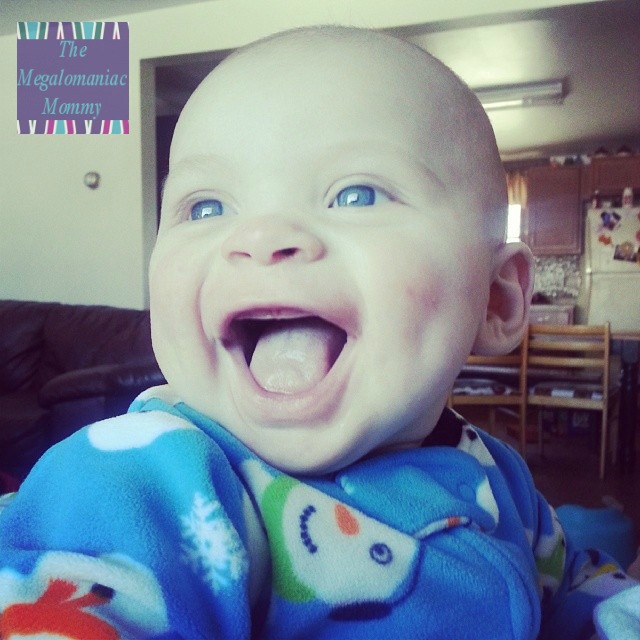 Joey's 1st New Year's Eve
Joey, 5 Months, January 18th 2014
Joey, 6 Months, February 18th 2014
Joey's 1st St Patty's Day, March 17th 2014
Joey, 7 Months Old, March 18th 2014
Joey, 8 Months Old, April 18th 2014
Joey, 9 Months Old, May 18th 2014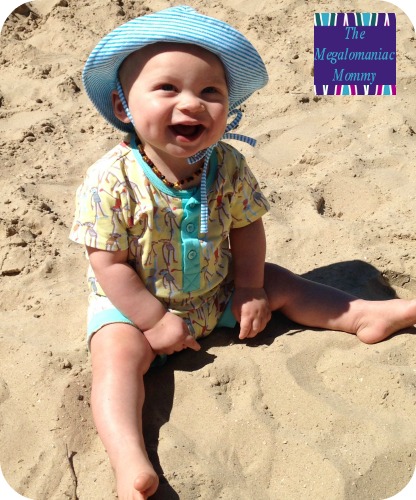 Beach Bum Joey, June 13th 2014
Joey 10 Months, June 18th 2014
Joey, 11 Months, July 18th 2014
Joey on the eve of his first birthday!
Happy Birthday Joey!
We love you!
The following two tabs change content below.
Anne is a 30-something full-time SAHM mom of 5 ranging from 3 to 17 and grandma of 1 who resides in Ashwaubenon (Green Bay) Wisconsin. She started blogging in 2008 as a way to regain her sanity. She enjoys coffee, chocolate, cheeseburgers and vodka along with spending time with her husband and kids.