It's crazy to think that Summer is just around the corner. We've been busy enjoying spring but before we know it, the school year will be over and we will be enjoying some summer fun.
As we prepare for the school year to come to an end, I have been busy planning some fun family excursions for the summer.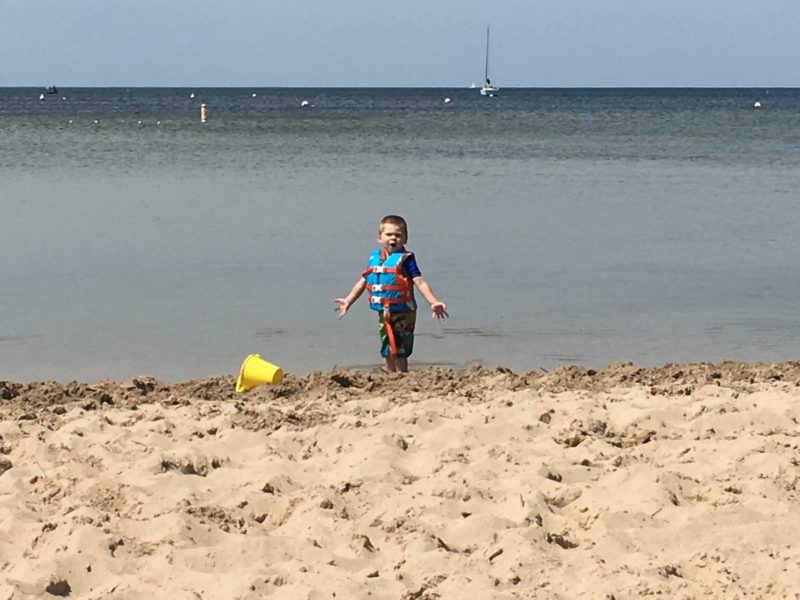 Of course, in order to head out, I have to make sure we have everything ready to go.
Here are some great tips to ensure your summer travel plans go off without any hiccups!
Start everything out by making lists. Having lists of everything you need and checking off as you go makes everything so much easier.
Pack a small tote bag for kids filled with things for them to do in the car.
Put together some kid/car friendly snacks; things that aren't sticky and don't melt are your best bet.
Pack a small cooler with refreshments for everyone to keep everyone hydrated along the way.
Plan your route ahead of time and find places to stop along the way to stretch or for the kids to burn off some energy.
Keep an extra change of clothes for the kids nearby….accidents happen.
Always carry wipes and plastic bags…..kids get sick.
Have a few blankets and even small pillows on hand for when they get tired….it can happen.
If you are planning a road trip, be sure to have your car looked over to ensure everything is working properly at your local dealership like Stone's Town & Country Motors, visit them at http://www.stonestowncountrymotors.com.
These are just a few of our tips for how we survive traveling during the summer with 5 kids. Is there something you can add to the list?
The following two tabs change content below.
Anne is a 30-something full-time SAHM mom of 5 ranging from 3 to 17 and grandma of 1 who resides in Ashwaubenon (Green Bay) Wisconsin. She started blogging in 2008 as a way to regain her sanity. She enjoys coffee, chocolate, cheeseburgers and vodka along with spending time with her husband and kids.