One of my favorite parts of The Lion King 3D Mom Blogger Event was having the opportunity to meet with Supervising Animator for Pumbaa Tony Bancroft & Supervising Animator for Young Simba Mark Henn. Mark and Tony were both animators on The Lion King.
As we chatted with Mark and Tony and learned how they crafted Simba and Pumbaa and learning about all of the work that goes into animating a film, what their experiences were and how the concept of each character was developed the two of them sat and drew pictures of Simba and Pumbaa as we watched in utter amazement!
First off, Pumbaa is my all time favorite Disney character (Timon is right there behind him!), so meeting the animator behind such an awesome character was amazing!!
It was great to learn about everything that goes into animating a character and just how many drawings it takes for 1 second of film (20-30). At the close of our session, we were given the best gift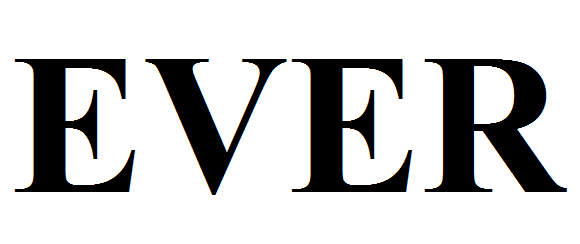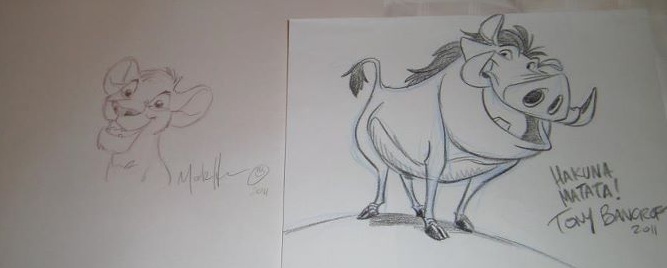 Yes, an original drawing of Simba and Pumbaa!!
Can you say awesomesauce?!
Here is a shot of our entire group with Mark and Tony.

The Lion King Roars into theaters September 16th, and comes home on Blu-ray 3D and Blu-ray Hi-Def on October 4th!
**A special thank you to the folks at Disney and Click Communications for this opportunity. All transportation, meals and hotel expenses were covered by Disney.**
The following two tabs change content below.
Anne is a 30-something full-time SAHM mom of 5 ranging from 3 to 17 and grandma of 1 who resides in Ashwaubenon (Green Bay) Wisconsin. She started blogging in 2008 as a way to regain her sanity. She enjoys coffee, chocolate, cheeseburgers and vodka along with spending time with her husband and kids.