You may not know this, but I happen to be a huge, HUGE fan of the hit tv show The Big Bang Theory. I mean, I'm like crazy hooked on it, can't get enough and if time allowed for it I would watch it all the time. Seriously, for me, The Big Bang Theory is my new Gilmore Girls (and I've seen that entire series more times than any one person should).
Of course, I'm thrilled that season 9 has just started and can't wait to see where it goes but, of course, Alex is behind on the series (as usual) and has almost all of season 8 to watch. Thankfully, season 8 recently came out on DVD and he's working on getting caught up!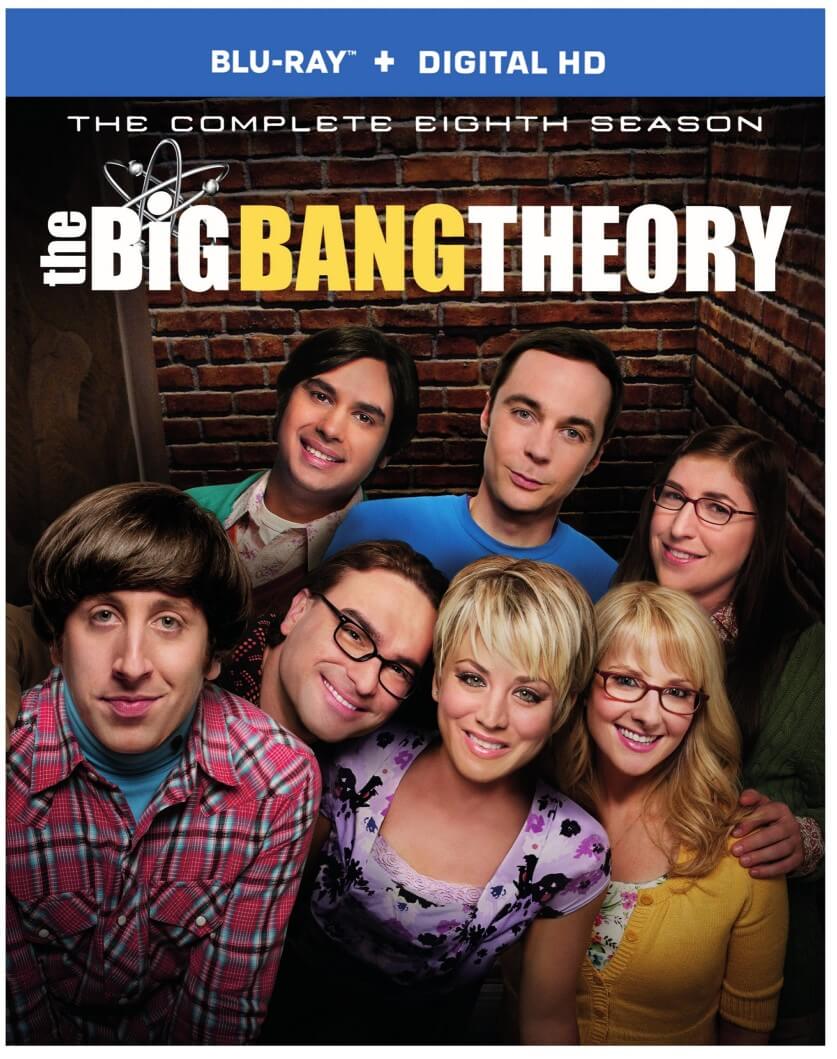 I'll admit, when the show first came out, I didn't get into it right away. I think part of that might have been that I was distracted with kids and school and everything else in life. Over the years, I've had the chance to get caught up and the show and get sucked right in.
In season 8, with Leonard finally engaged to girl-across-the-hall Penny after countless proposals, the possibilities for happiness seem endless…while the probability for laughs is a foregone conclusion. What's unknown is how this might impact the ironclad "Roommate Agreement" he's entered into with Sheldon. Add to this, Sheldon's uncomfortably close relationship with neurobiologist Amy Farrah Fowler; Raj's newfound ability to talk to and date women; and Howard and Bernadette's solution to an in-house caretaker (their friend Stuart) for the always outspoken Mrs. Wolowitz, and the worlds of science and sitcom are about to hilariously collide!
Season 8 was sooooo good, I can't wait for Alex to get caught up and for what season 9 will deliver to us!
The following two tabs change content below.
Anne is a 30-something full-time SAHM mom of 5 ranging from 3 to 17 and grandma of 1 who resides in Ashwaubenon (Green Bay) Wisconsin. She started blogging in 2008 as a way to regain her sanity. She enjoys coffee, chocolate, cheeseburgers and vodka along with spending time with her husband and kids.
Latest posts by Anne Younger (see all)