As I mentioned, last weekend, the Alex and I treated ourselves, Zack and the Libby to see the movie Tangled. We opted for the 2D version because the 3D glasses tend to give me a headache and I had been DYING to see this movie!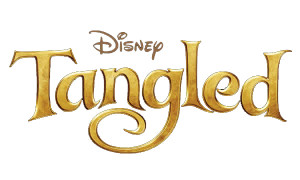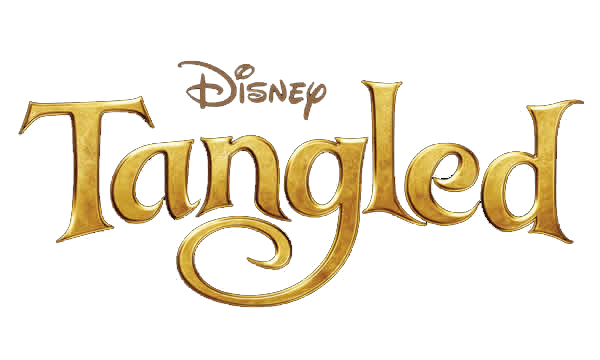 If you haven't seen this movie yet, you are truly missing out!
It was SUPER cute and we all enjoyed that.
And we laughed A LOT!!!!
And by all, I mean myself, my husband, my almost 12 year old son and my 10 year old daughter.
It was by far one of the cutest movies I have ever scene and I can't wait until it is released on Blu-Ray so we can add it to our movie collection.
So, for those of you who haven't seen it yet, here is the trailer once again.
And of course, so AWESOME stills from the film.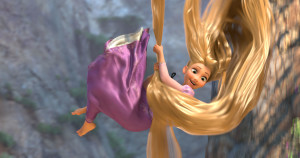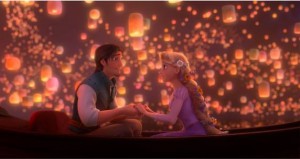 * Disclaimer: This information was provided to me by Walt Disney Studios Publicity. I was not required to share it nor did I receive anything for doing so. I shared this information because my family enjoyed seeing this film.


The following two tabs change content below.
Anne is a 30-something full-time SAHM mom of 5 ranging from 3 to 17 and grandma of 1 who resides in Ashwaubenon (Green Bay) Wisconsin. She started blogging in 2008 as a way to regain her sanity. She enjoys coffee, chocolate, cheeseburgers and vodka along with spending time with her husband and kids.