Posts Tagged 'Cancer Sucks'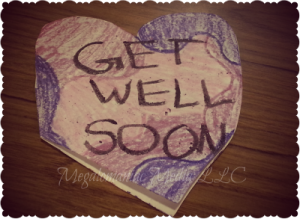 Over the years, you have read things about my crazy best friend Natalie. Natalie and I have been friends for as long as we both remember. When my mom was younger, she babysat Natalie's older brothers. As I grew up, Natalie became like a sister to me and her family is what I refer to as my second family, her parents are my other parents. To me, they are part of my family.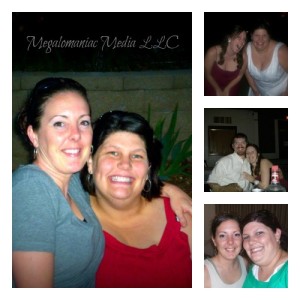 So….why am I seeking words of encouragement?
Natalie's mom, Linda, the woman who has always been like another mom to me, the woman my kids call Grandma Linda….was diagnosed with cancer just over 2 weeks ago.
Last Monday she underwent major surgery to remove as much of the cancer as they could. After hearing everything the doctors did during her surgery, Linda has not been herself.
This cancer diagnosis is killing her before she has even had the chance to fight.
As of right now, we don't know exactly how bad things are. What we do know is the cancer started as ovarian cancer and has spread to other organs but we are all hopeful she will beat this!
Now I have seen the power of prayer work in circumstances like these and I also know that words of encouragement from people in her life and complete strangers will help put her in the positive attitude that she needs.
This is where I need ALL of you!!
I am looking for people willing to go out and buy a card, take the time to make a card, or do anything they can to help send Words of Encouragement to Linda.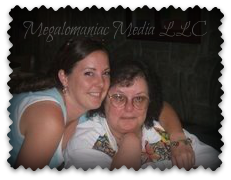 We are very hopeful that your simple words of encouragement will help give her a positive attitude.
If you would like to send a card, you can mail it to:
Linda Hartl – W.O.E.
1275 Alice Drive
Green Bay WI 54304
Also, if you would like to help in any other way, please let me know! We are going to be putting together a benefit to help raise funds to cover medical costs and other items that Linda will need throughout her treatment. If you have something you would like to donate for the silent auction or want to know what you can do to help, please contact me using the contact form below.
I thank you all in advance for your help!!
Comments or questions are welcome.