If you follow me on any form of social media, you are probably aware of my tiny addiction to Starbucks. I love their coffee, food and sweet treats. One of my favorite things, aside from the coffee is their delicious iced lemon bread. I don't like things that are lemon most of the time but iced lemon bread….you rock.
The problem with this addiction is that grabbing a slice of bread is not cheap. It is actually cheaper to make an entire loaf at home then buy one slice at Starbucks.
Thankfully, I can now feed my lemon bread addiction with this amazing copycat recipe and if you are hooked like I am, you are going to be so happy that you found this post!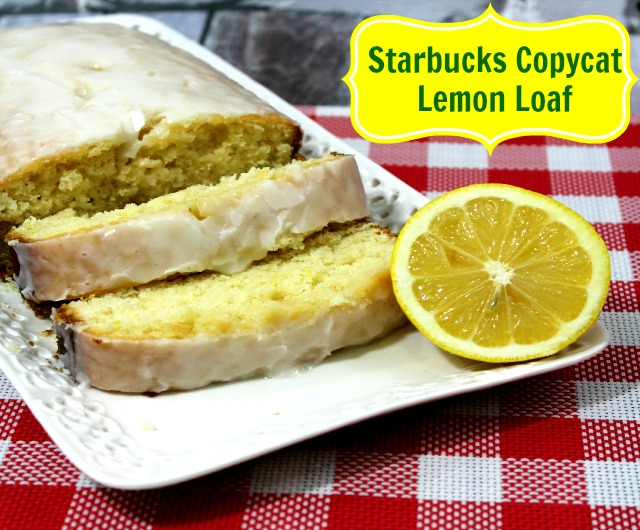 Ingredients
1 1/2 c. flour
1/2 t. baking powder
1/2 t. baking soda
1/2 t. salt
3 eggs at room temp.
1 c. sugar
2 T. butter softened
1 t. vanilla
2 t. lemon extract
1/3 c. fresh lemon juice
1/2 c. oil
zest of one lemon
Glaze
1 c. powdered sugar
2 T. milk
1/2 t. lemon extract
juice of 1/4 lemon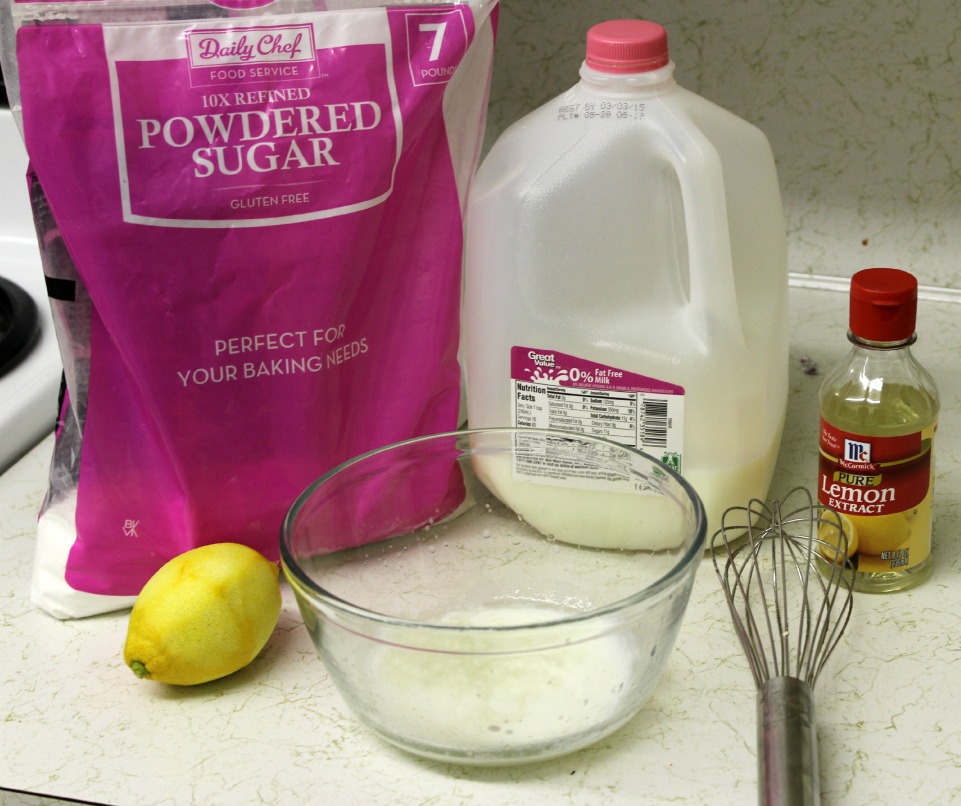 Instructions
Preheat oven to 350
Spray a 9 x 5 loaf pan
In a large bowl combine flour, baking soda, baking powder and salt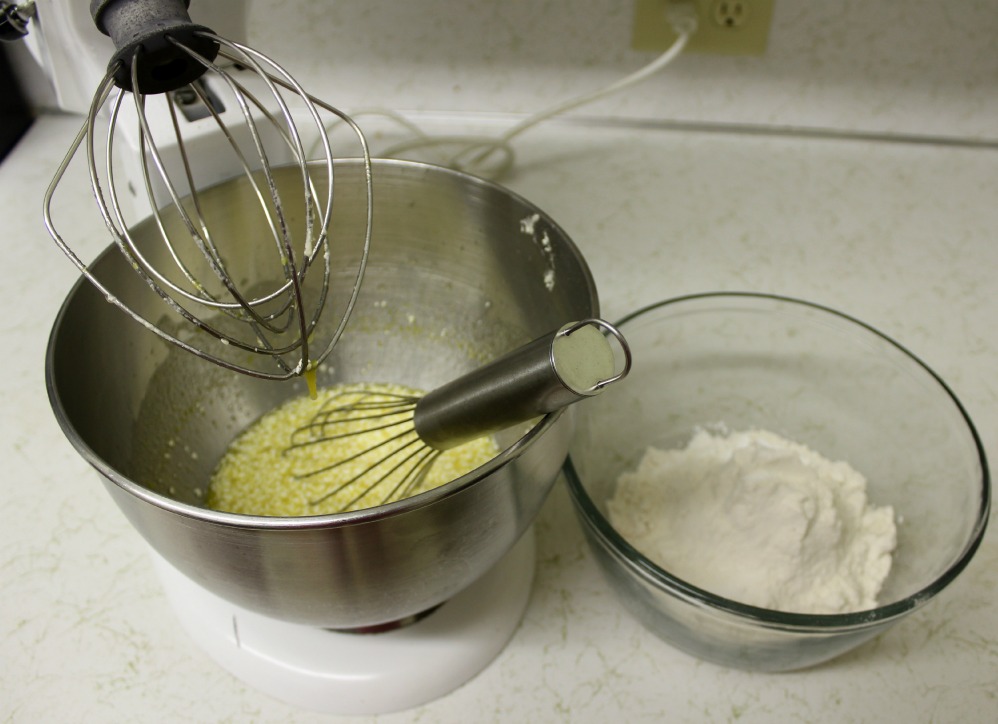 In a medium bowl combine eggs, sugar, butter, vanilla and lemon extracts, and lemon juice with a mixer.
Scrape bottom to make sure all is combined
Pour Flour mixture into wet mixture and blend until smooth, scraping sides and bottom of bowl
Add oil and lemon zest to the mix and mix it well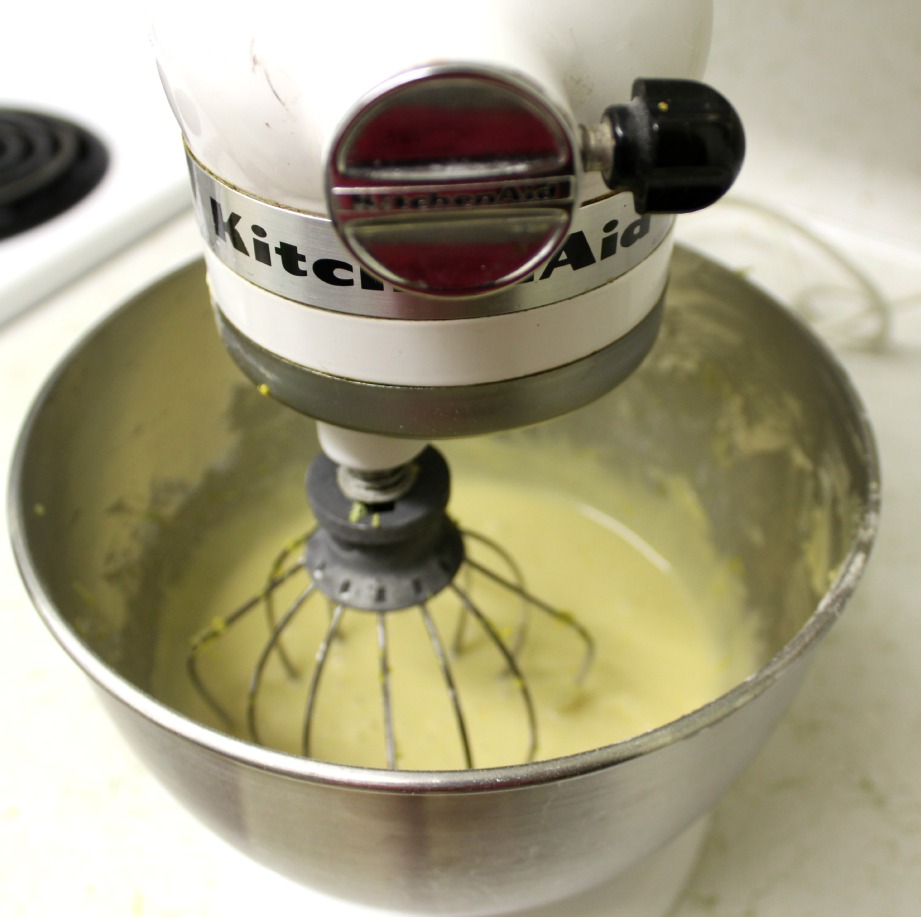 Pour into prepared loaf pan(s) and bake for 45 min. (9 x 5) or 25 min. (minis.) Insert toothpick to test…it must come out clean
Remove from oven and let set 3 minutes
Prepare glaze…whisk to combine
Remove bread from pan and place onto a wire rack
Make sure and put a cookie sheet under the rack
Pour glaze over bread
Cool completely on rack, slice and serve!
Enjoy!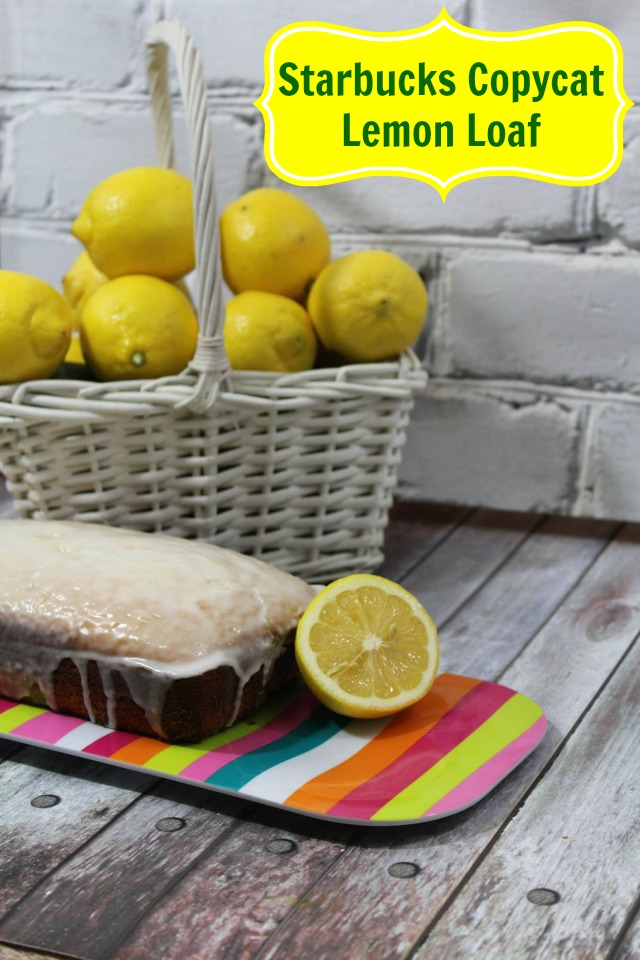 The following two tabs change content below.
Anne is a 30-something full-time SAHM mom of 5 ranging from 3 to 17 and grandma of 1 who resides in Ashwaubenon (Green Bay) Wisconsin. She started blogging in 2008 as a way to regain her sanity. She enjoys coffee, chocolate, cheeseburgers and vodka along with spending time with her husband and kids.
Latest posts by Anne Younger (see all)