When faced with the task of purchasing a gift for a friend or loved one, I always try to give something that is personal and memorable because those are the gifts that I love to get, the ones with the personal touch. Yes, for me, nothing makes me happier than knowing that someone put thought and time into a gift just for me so why shouldn't I do the same for others.
When Zack was recently tasked with finding a gift to give his girlfriend of almost a year for her birthday, he didn't know quite which direction to go. For Christmas he had a beautiful necklace that he designed made for her and he wanted the gift for her birthday to be just as nice. After some talking, we thought a charm bracelet with some personal charms relating to their relationship would be the perfect gift.
Thanks to our friends at SOUFEEL, we were able to put together the perfect bracelet for her birthday.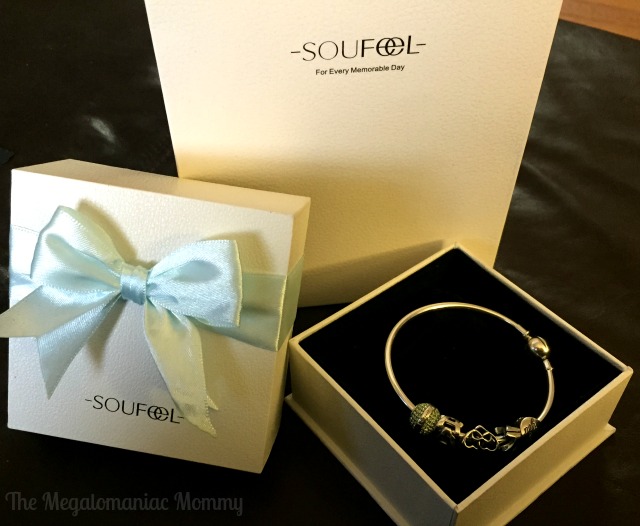 When putting together the perfect bracelet, we thought it would be great to find some charms that were about their relationship.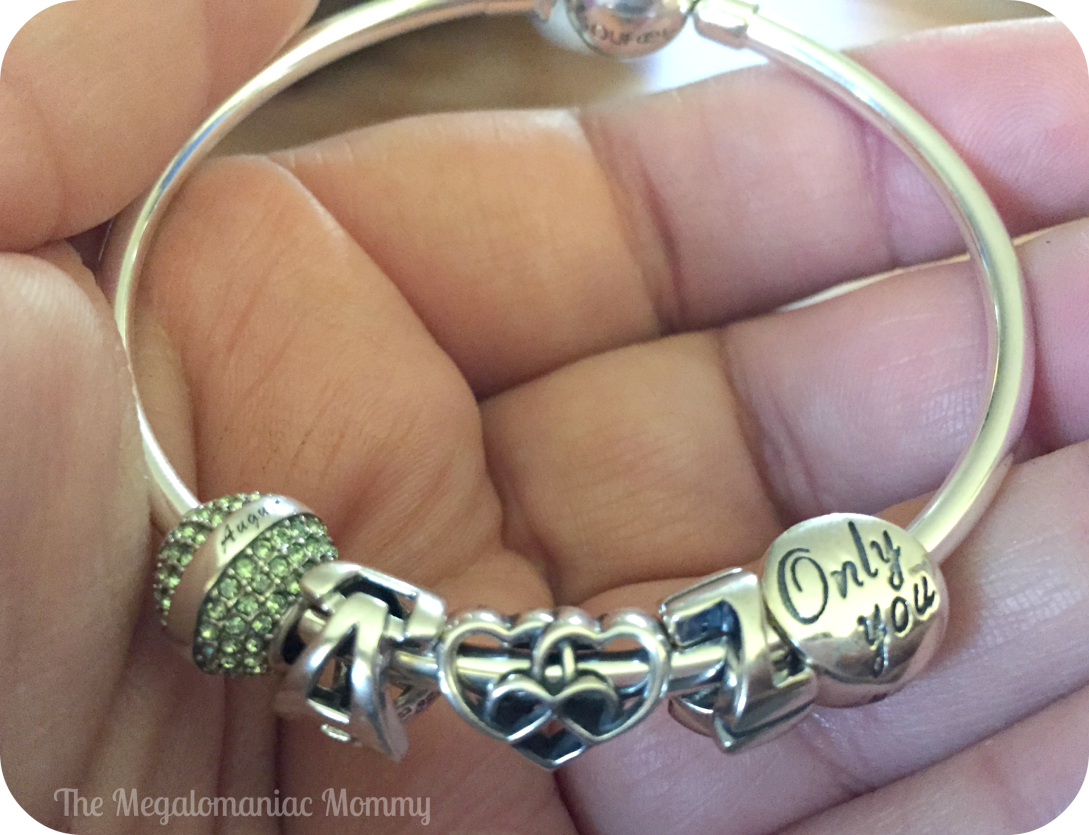 After looking over the SOUFEEL website for hours, we went with the following bracelet and charms (from left to right):
Of course, the bracelet was an absolute hit with Zack's girlfriend and it's also the perfect gift because he can continue to add charms to it to celebrate their ongoing relationship.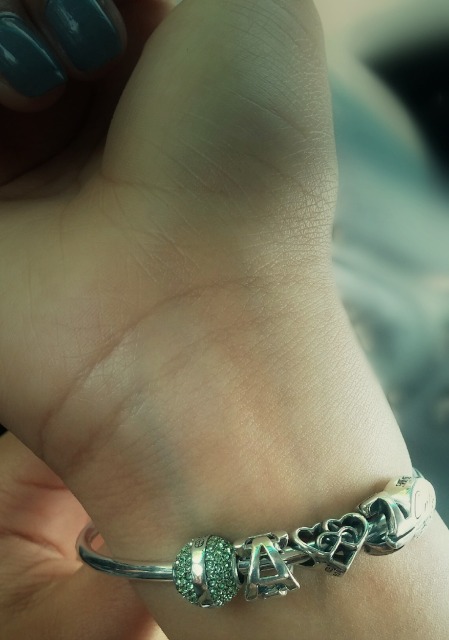 SOUFEEL has a great selection of charms and bracelets that are 925 Sterling Silver and also fit Pandora and Chamilia bracelets but at a lower price.
Special Offers
SOUFEEL has great offers when you shop with them. When you spend $59, $79 or $99, you will get a pair of free earrings, a free charm and enjoy free sterling silver bracelet. With free worldwide shipping on all orders over $50 and 365-day return and exchange guarantee, you can't go wrong!
Shop & Save
Right now you can shop & save on SOUFEEL and save 5% off any order using promo code 5Anne
The following two tabs change content below.
Anne is a 30-something full-time SAHM mom of 5 ranging from 3 to 17 and grandma of 1 who resides in Ashwaubenon (Green Bay) Wisconsin. She started blogging in 2008 as a way to regain her sanity. She enjoys coffee, chocolate, cheeseburgers and vodka along with spending time with her husband and kids.
Latest posts by Anne Younger (see all)