** I received a promotional item in order to facilitate this review. All thoughts and opinions are my own. This post may contain affiliate links.**
As you know, I've been checking out all of the different subscription boxes and whatnot, that are out there these days and it's time for another. Thanks to the generous folks at Sock Panda we recently had the chance to find out what their subscription service is all about.

Sock Panda is a monthly subscription service for socks, but not just any socks. If you are looking for the typical black and white, Sock Panda is not the place for you. If you want to wrap your toes and feet in fun colors, patterns and more, then please, keep ready.
Sock Panda is fun socks made with high quality materials, usually 85% Peruvian cotton and while somre are bright and color they also have some that are subte but most have patterns and graphics and you will receive different designs every month.
Sock Panda offers subscriptions for men, women and kids and you can choose one or two pair of socks per month, depending on what you want to spend. You can set up your account to get socks for everyone and pay for everyone at once.
Here are the socks we received.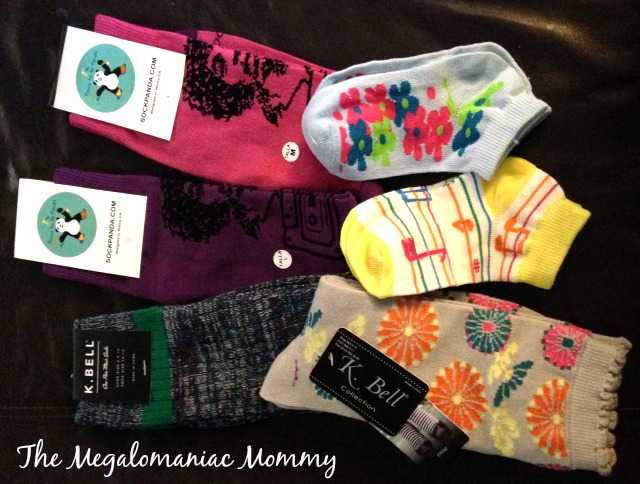 And yes, that is Jimi Hendrix you see on those socks. Here's a closer look (they are awesome).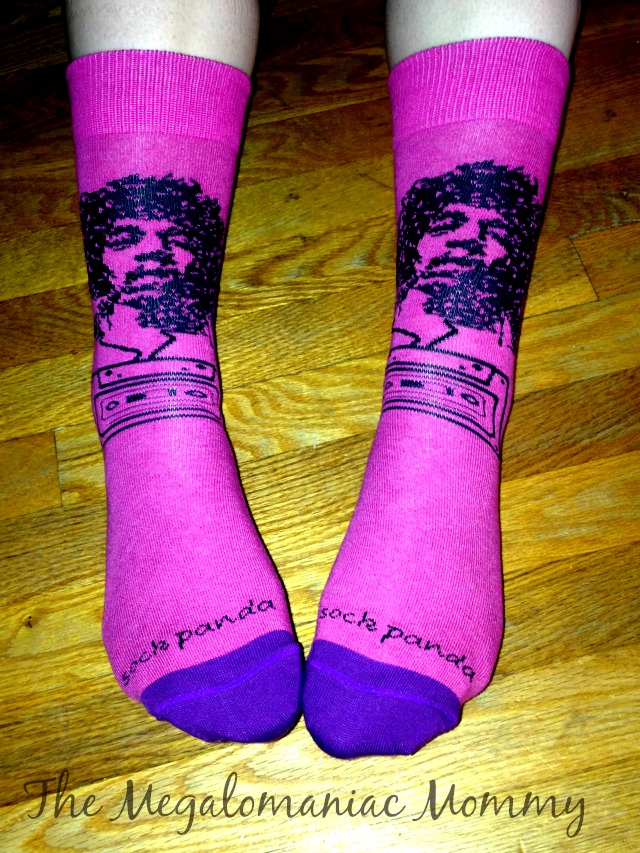 Even Ellie got in on the sock fun and she LOVES pretty socks and refuses to wear white ones so these were right up her alley.
As you can see, we love fun socks around here and we are firm believers that your socks never have to match each other or what your wearing as long as you like them.
Overall, Sock Panda was a hit and a great experience for us. Would I do it monthly? Probably not because we have 7 people in our home and not only can it get pricey, but that's A LOT of socks to clean!
Sock Panda would make a great gift for a fun little treat every few months and I think we might splurge after the holidays on at least one shipment, if not 2!
You can learn more about Sock Panda and check out their subscription service on their website.
Have you tried Sock Panda yet?
The following two tabs change content below.
Anne is a 30-something full-time SAHM mom of 5 ranging from 3 to 17 and grandma of 1 who resides in Ashwaubenon (Green Bay) Wisconsin. She started blogging in 2008 as a way to regain her sanity. She enjoys coffee, chocolate, cheeseburgers and vodka along with spending time with her husband and kids.