Now that Zack is a lot more active and working out on a regular basis, I like to do my best to provide him with the tools he needs to partake in the activities he enjoys. One thing my son tends to go through a lot of is athletic shoes. Since I bought him his first pair of Reeboks a few years ago, he has become a big fan of the brand and now owns multiple pairs. When he heard about the new Reebok ZPump Fusion running shoes, he got pumped and couldn't wait to get a pair and was ready to order them immediately. Then, wouldn't you know it, Reebok asked if he wanted to try a pair out. He was elated.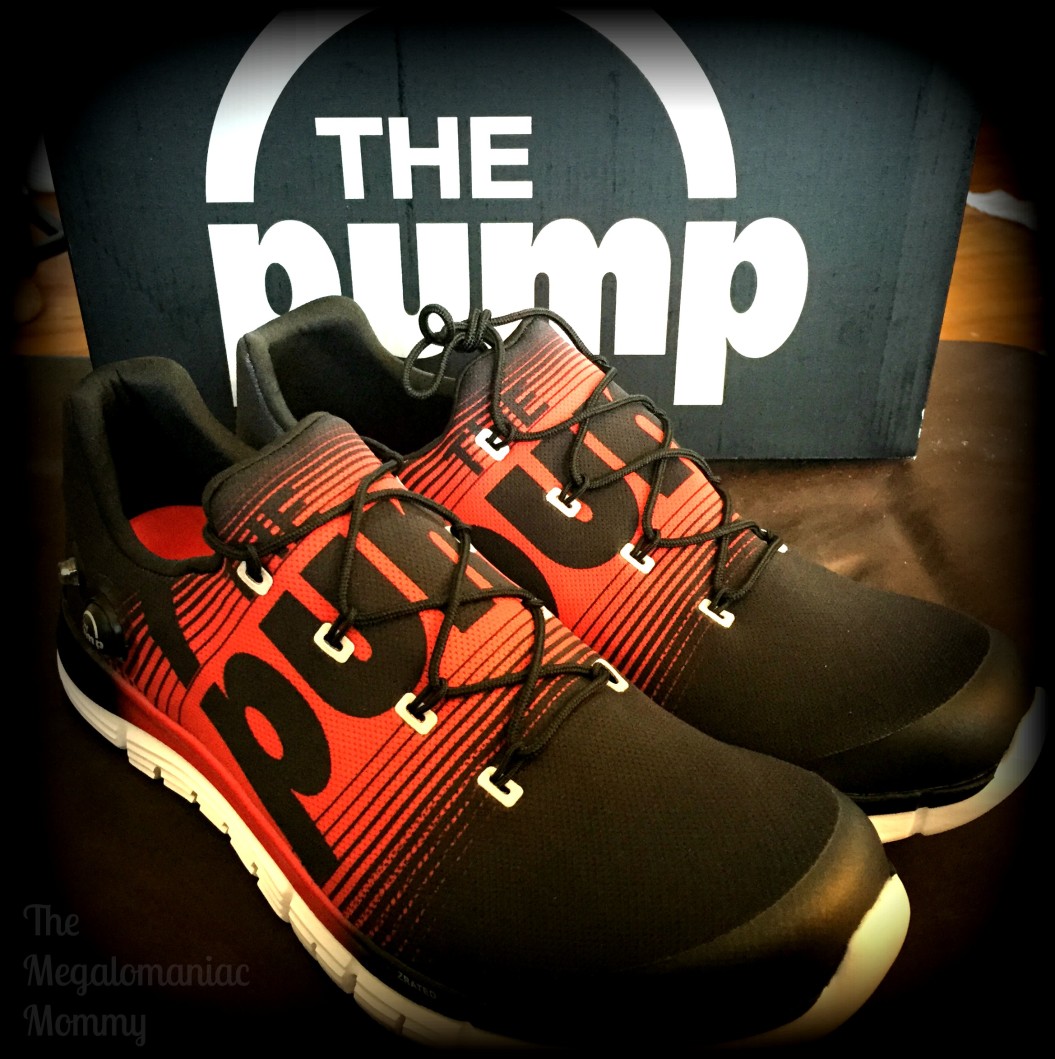 If you haven't heard, the Reebok ZPump Fusion is the shoe that adapts to you. Using the pump built into the shoe, you can pump air into the air-filled cage pumps to mold your shoe to the shape of your foot for a comfortable fit that works for you.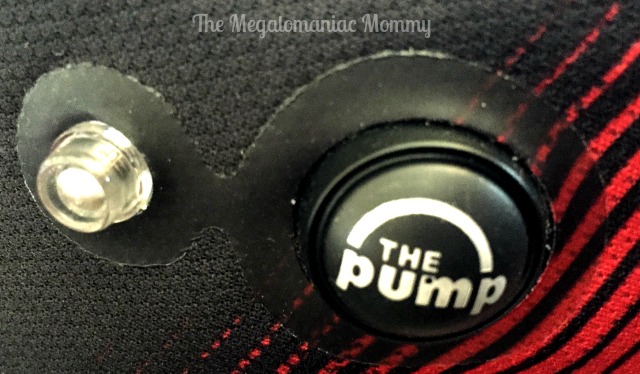 These shoes are comprised of a lightweight and and seamless compression sleeve that fuses to your foot using the pump technology.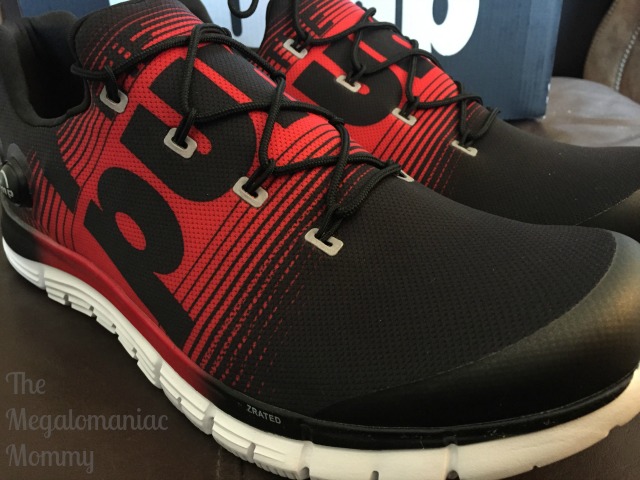 The Reebok ZPump Fusion has a ZRated outsole, which according to my son means they are rated for Zack, but it really means they are inspired by high-performance ZRated tires for ultimate control in and out of turns.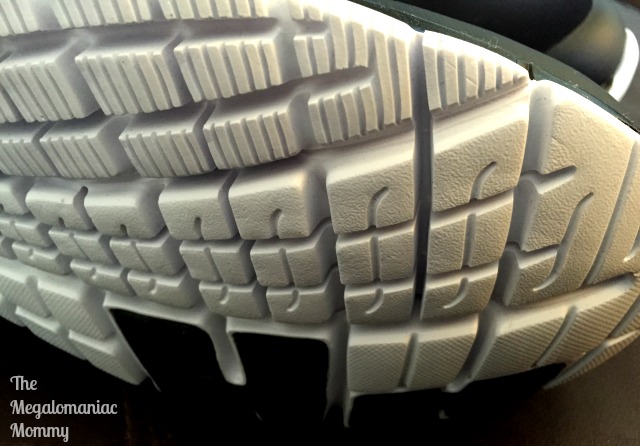 Zack is more than happy with these shoes and keeps bragging about how comfortable they are. I'll admit, I took a few minutes and snuck one on and couldn't get over just how great they are, it's like walking on a cloud.
Looks like we will definitely be investing in a few more pairs of the Reebok ZPump Fusion shoes for him and maybe me too!
Get Your Own
You can get your own pair of Reebok ZPump Fusion running shoes online at Reebok.com
Connect
You can connect with Reebok on Facebook, Twitter, Instagram and Pinterest.
The following two tabs change content below.
Anne is a 30-something full-time SAHM mom of 5 ranging from 3 to 17 and grandma of 1 who resides in Ashwaubenon (Green Bay) Wisconsin. She started blogging in 2008 as a way to regain her sanity. She enjoys coffee, chocolate, cheeseburgers and vodka along with spending time with her husband and kids.
Latest posts by Anne Younger (see all)