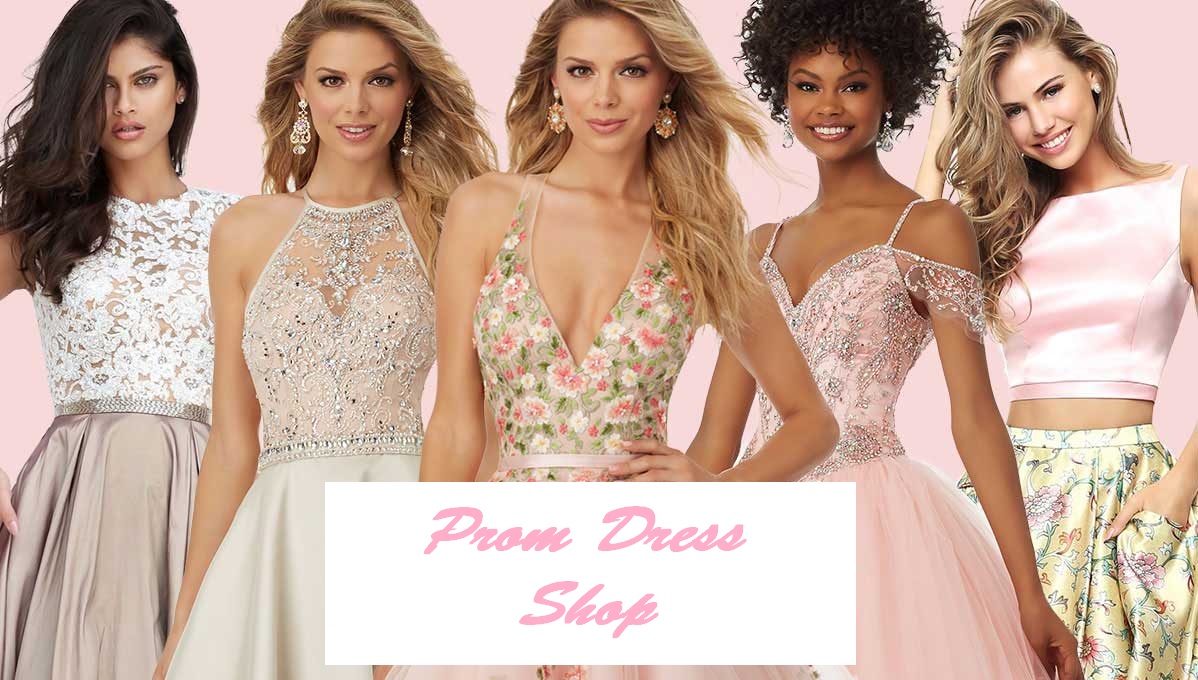 High school proms have a long and loved history. Once the details of who will ask your daughter to the prom and who will pay for things like transport and corsages fall into place, all that's left to do is to choose your daughter's dream dress. No matter what style she ends up choosing, the prom dress is guaranteed to be memorable for your daughter and for those who see her in it. This is why it is important to take every little detail into account – especially the length of the dress.
Choosing the Length of Your Daughter's Prom Dress
There was a time when the words "prom" and "dress" equaled classic ball gowns and floor length beauties. But, as fashion and the times have evolved, it has become a popular choice for girls to wear shorter length dresses to prom. Today, both short and long prom dresses are represented at proms.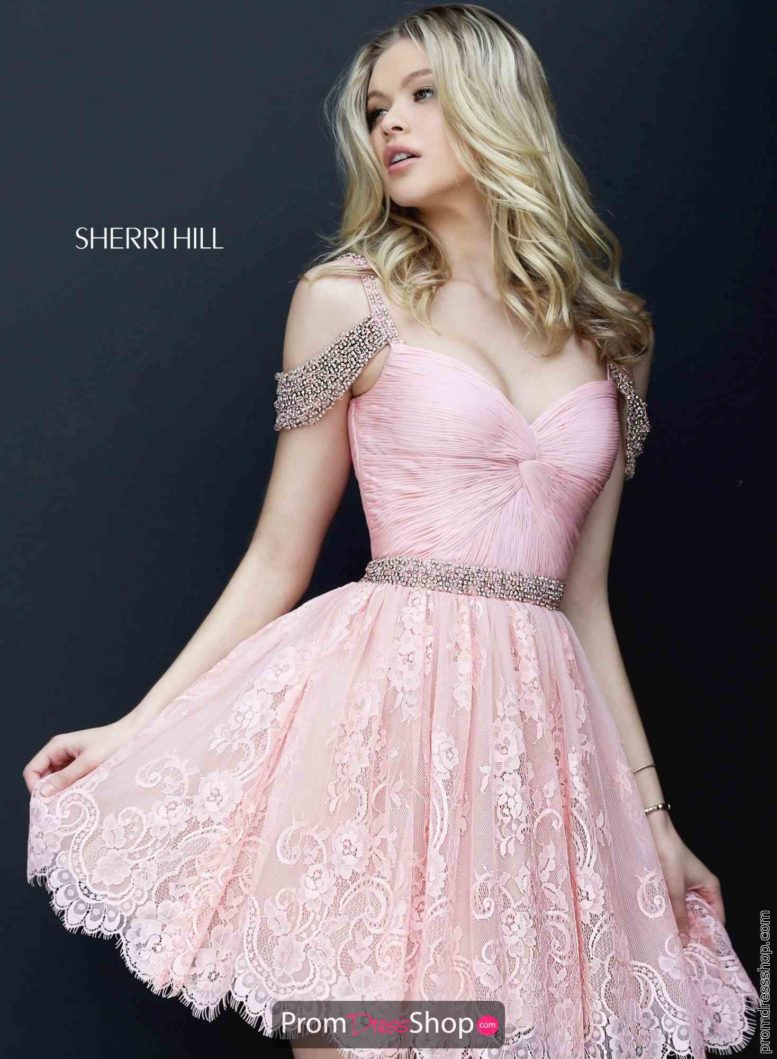 The Short Prom Dress
While short prom dresses were once unheard of, things have changed drastically. The stunning line of short prom dresses from Prom Dress Shop boast hems that fall above the knee and the dresses overall are more youthful than their floor-length counterparts. While a sheath or A-line style prom dress can be a little too revealing, a short full-skirt dress can be absolutely perfect and somewhat a reminder of the classy 1950's.
Since proms usually occur in the spring, a prom dress that is short will be far cooler than a fuller-length gown, and therefore a lot more comfortable. As for the style, the shorter prom dresses can look great on just about any body shape, but it seems to be especially flattering on petite, shorter girls who seem "swallowed up" by floor-length gowns.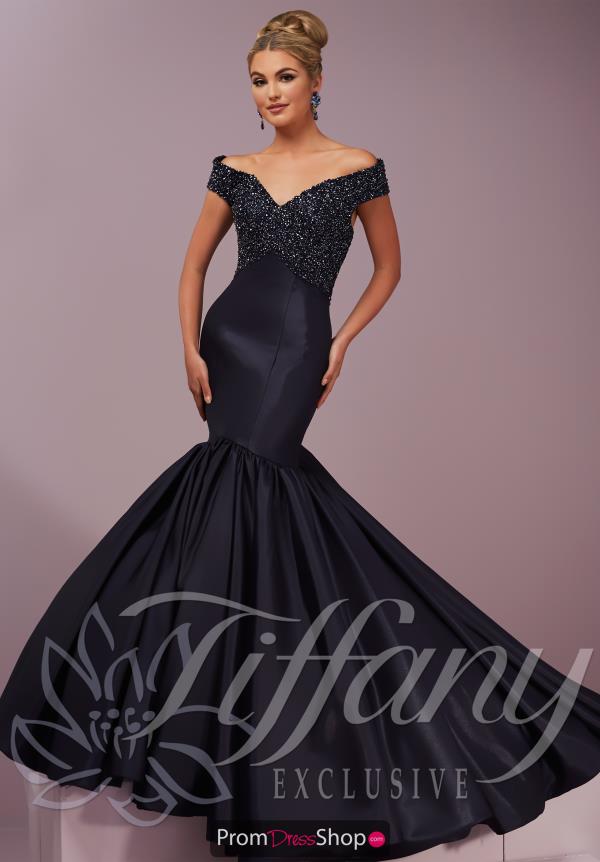 The Long Prom Dress
When it comes time to prepare for the big night, long prom dresses with flowing skirts that cascade down to the floor or ankle are classic and traditional. These gowns, often called ball gowns, are timeless and purely elegant. But, it's worth noting that a long prom dress is sometimes cumbersome and uncomfortable for some girls, especially those planning on dancing the night away. However, girls that are taller or feel more confident when covered up can look beautiful in long dresses. What's more, today's styles boast gorgeous elements such as spaghetti straps, low cut backs, and even rhinestones to make the dress look and feel stylish. A longer prom dress is the perfect choice if your daughter wants to create an elegant prom theme.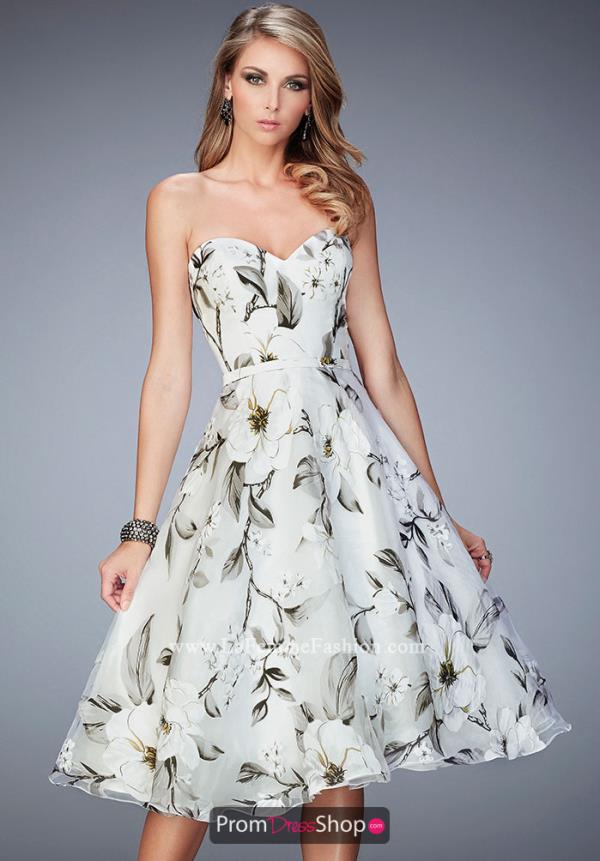 Tea Length Prom Dresses
If your daughter is looking for something in between, both of you may want to consider a tea length dress – it's less revealing than a short dress and more fun than a floor-length gown. A tea length dress is typically a skirt that falls just a couple of inches above the ankles. There are a variety of stunning prom styles that fall in this category. A tea length prom dress allows for more movement and is a little more comfortable than a longer dress, while still being elegant and fashionable.
Choose a dress length where your daughter will be most comfortable in. We hope that the points discussed above will help you and your daughter make a good choice.
The following two tabs change content below.
Anne is a 30-something full-time SAHM mom of 5 ranging from 3 to 17 and grandma of 1 who resides in Ashwaubenon (Green Bay) Wisconsin. She started blogging in 2008 as a way to regain her sanity. She enjoys coffee, chocolate, cheeseburgers and vodka along with spending time with her husband and kids.
Latest posts by Anne Younger (see all)