This Summer I am hoping that our family can get out and explore this fine state of ours some more. I've lived here for over 37 years and there is still so much I haven't seen and I really want to get out there and see it, as a family.
We took a trip to Milwaukee a few years ago and went to the Milwaukee Zoo and a Brewer game. We had a great time on that little trip but since then, our family has grown by 2 kids.
This year, we are going to cram the into our Dodge Grand Caravan and go visit a bunch of different places the entire family can enjoy.
I think it might be fun to travel down to Kenosha and visit the Bristol Ren Faire and the Dinosaur Discovery Museum and maybe even the Milwaukee Zoo and a few other museums.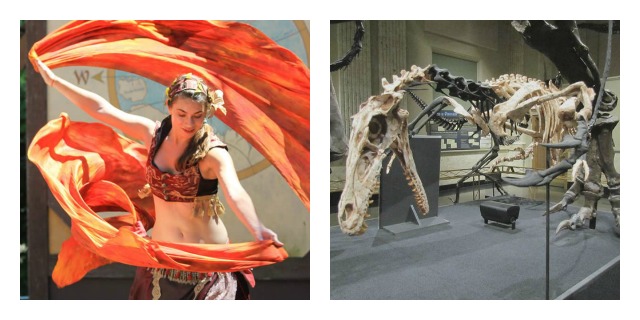 Having a family with 5 kids along with a huge age gap does make planning a family trip hard. Now that Zack is 17 and working all the time, he doesn't head out on a lot of our excursions but I do hope to convince him to come along on at least one of them this summer.
What are your plans this summer?
The following two tabs change content below.
Anne is a 30-something full-time SAHM mom of 5 ranging from 3 to 17 and grandma of 1 who resides in Ashwaubenon (Green Bay) Wisconsin. She started blogging in 2008 as a way to regain her sanity. She enjoys coffee, chocolate, cheeseburgers and vodka along with spending time with her husband and kids.
Latest posts by Anne Younger (see all)