Over the last few years, Alex and I have been trying to plan, a much needed, family vacation. As much as we love to explore our own town and state, we would love to be able to take the kids somewhere fun and exciting and completely new to all of us.
Every time we start talking about a vacation, my mind starts to stir up all kinds of fun ideas and then I get to thinking of places we could go on a dream vacation or somewhere I could adventure to on my own….let's face it, a mom getaway would be AMAZING!
Now, Alex has been fortunate to travel to a few tropical destinations with his family however I have never been anywhere outside of the U.S. and didn't travel by plane for the first time until I was over 30.
Some Place with History
One destination that is definitely on our bucket list to visit is Greece. Not only is Greece filled with all kinds of delicious food that we love to indulge in from time to time, it is also filled with tons of history and we would love for our children to being able to experience it all with us.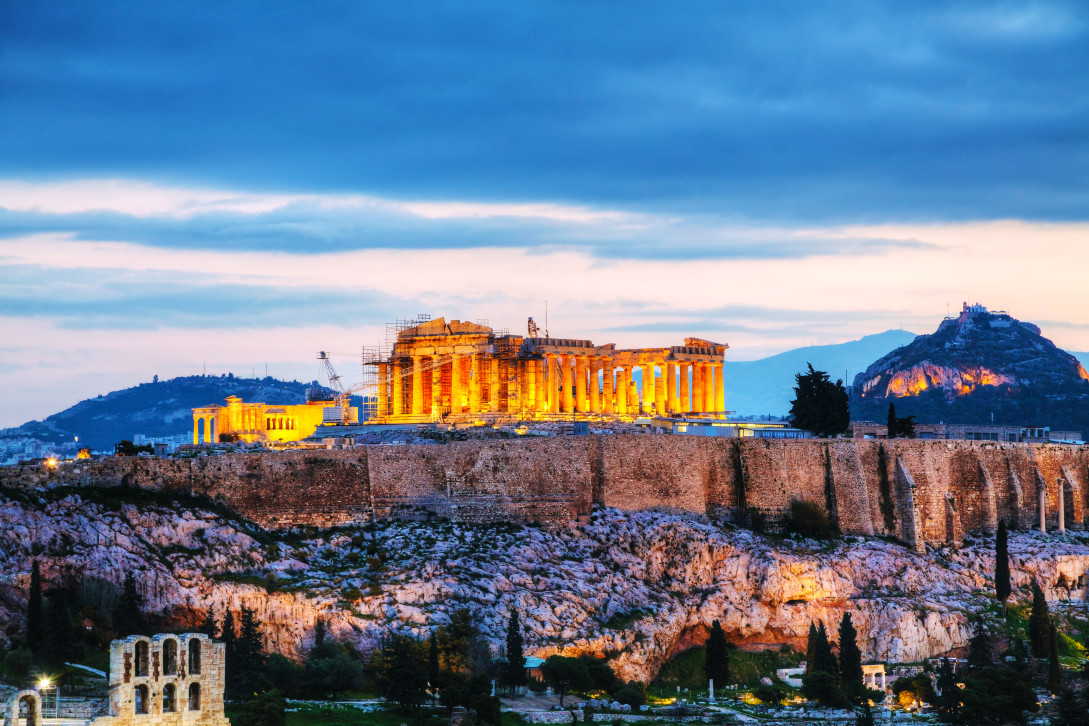 A Tropical Getaway
Of course, when I think about running away on a romantic giveaway with Alex, I envision us on a tropical island, laying on the beach and sipping drinks with tiny umbrellas in them. I would love to visit the Canary Islands, lay on the white sand beaches and take in all of the beauty while relaxing and being a beach bum.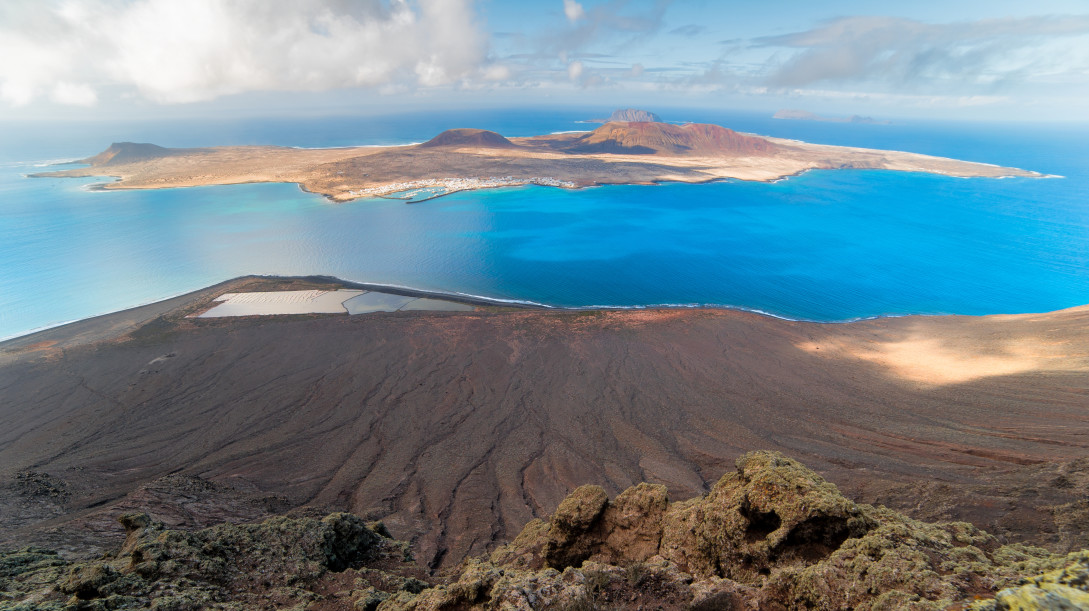 A Winter Wonderland
As much as I want to visit some place nice and warm, there is a part of me that also wants to visit a cold climate as well and experience a beautiful winter wonderland outside of Wisconsin. Call me crazy but I actually love seeing everything covered in snow and taking in all of the different sites.
Where Would You Go
If you could plan a vacation to anywhere, where would you want to go? Fingers crossed we can start crossing these destinations off our bucket list soon!
The following two tabs change content below.
Anne is a 30-something full-time SAHM mom of 5 ranging from 3 to 17 and grandma of 1 who resides in Ashwaubenon (Green Bay) Wisconsin. She started blogging in 2008 as a way to regain her sanity. She enjoys coffee, chocolate, cheeseburgers and vodka along with spending time with her husband and kids.
Latest posts by Anne Younger (see all)