For just over 20 years, I have been coloring my hair. It started with just some fun temporary color in middle school, then graduated to semi-permanent in high school and on to permanent in beauty school. If I didn't color my hair on a regular basis, my hair would be really white in a lot of places.
My hair doesn't do gray, it goes white.
Needless to say, I color my hair on a regular basis to keep things covered up. One thing I must have when I color my hair is a shampoo and conditioner that will protect my color and I have tried a lot of them over the last 20 years.
Right now, I am getting ready for the Pantene's Platinum Color Lock System 6 week challenge. I am getting my hair cut and colored tomorrow and then for the next 6 weeks I will be using Pantene Platinum Color Lock Shampoo and Conditioner.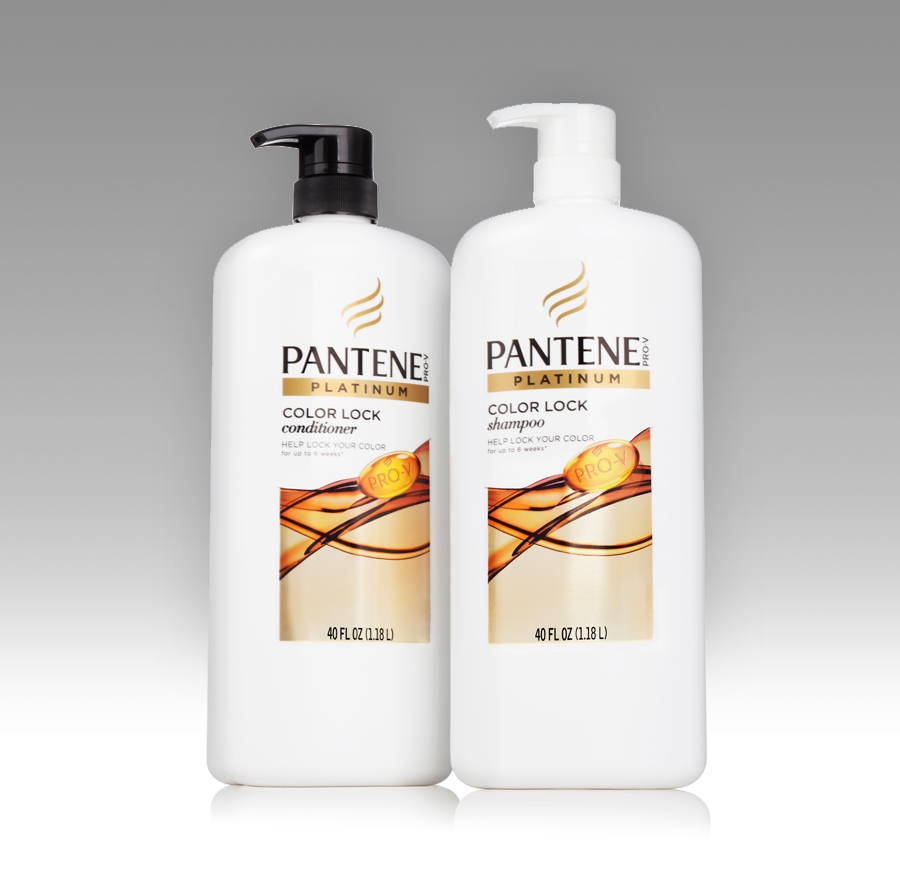 Pantene Platinum Color Lock is a new shampoo and conditioner system available at Sam's Club that helps you lock in your look longer, giving you salon-quality color protection.
With Nutri-Lock technology, this system works from the hair's core to help provide color protection for up to six weeks (shampoo and conditioner system vs. non-conditioning shampoo). Together, this shampoo and conditioner help fight color fade as well as the $40 leading professional brands, based on Kline sales data.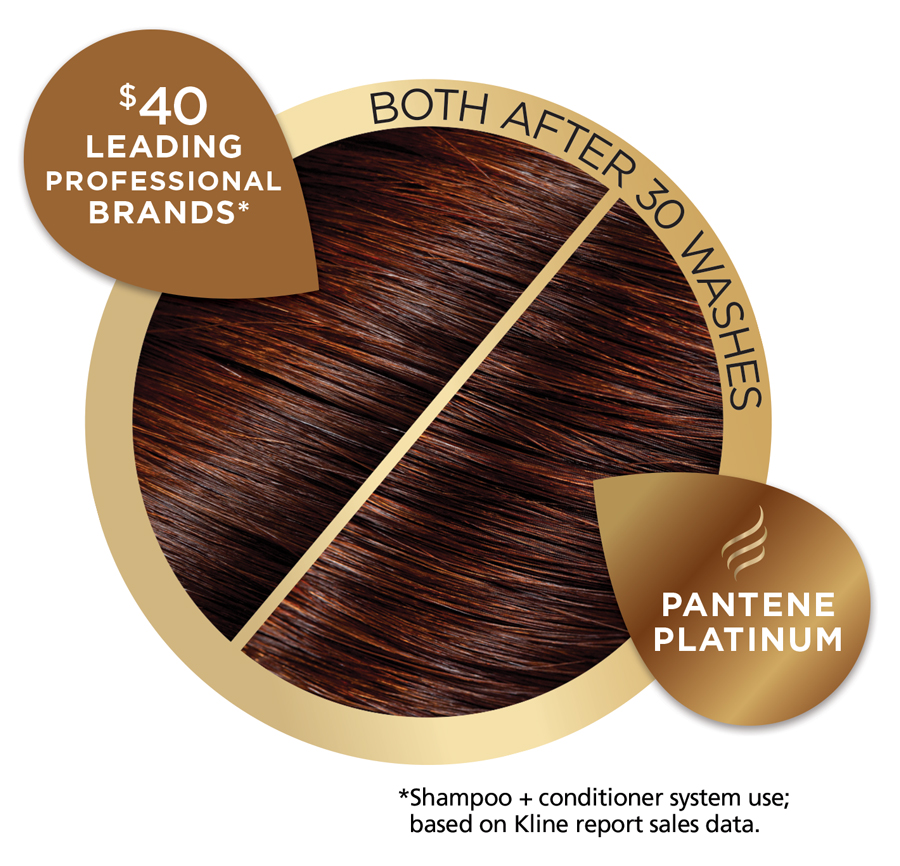 Color-treating hair leaves it weak and prone to damage, but the antioxidants in this system work from the hair's core to help protect against fade-causing damage and protect color, all while providing a soft, radiant shine. Platinum Color Lock shampoo and conditioner may be used every day.
Get Your Own
You can get your own Pantene Platinum Color Lock Shampoo and Conditioner at Sam's Club, each bottle os 40oz.

The following two tabs change content below.
Anne is a 30-something full-time SAHM mom of 5 ranging from 3 to 17 and grandma of 1 who resides in Ashwaubenon (Green Bay) Wisconsin. She started blogging in 2008 as a way to regain her sanity. She enjoys coffee, chocolate, cheeseburgers and vodka along with spending time with her husband and kids.
Latest posts by Anne Younger (see all)