After delivering 5 babies at my favorite local hospital, I have had my fair share of nurses and care givers. During each of my hospital stays, there was always that one nurse that I connected with, however I had never connected so well with a nurse as I did when Joey was born.
I will never forget arriving at the hospital the morning Joey was born, not only because it was the day we welcomed our little man into the world but it was also the day I met an amazing nurse named Ashley.
Not only did Ashley do whatever she could to ensure that I was well taken care of, she provided the same care for Joey and even Alex. We also connected on Facebook after my hospital stay and when Joey had his surgery back in 2013, Ashley made sure she was able to come check in on us.
Although Ashley has since relocated, we are still in contact, and now she is a mom too.
I know that I thanked Ashley over and over for her care and attention while I was in the hospital but honestly, there is no way to put into words just how thankful I am that she was my nurse that Sunday morning.
Celebrate Nurses
Pampers is launching the Thank You Nurses Awards program, honoring nurses across three award categories: Labor & Delivery, Neonatal Intensive Care Unit (NICU) and Postpartum.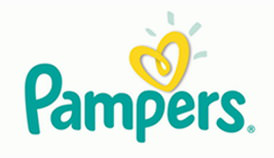 Pampers invites parents to share their stories of nurses who helped make life #betterforbaby by submitting a nurse nomination to the Pampers Swaddlers Thank You Nurses Awards. Nurse nominations can be submitted between November 9th and December 14th.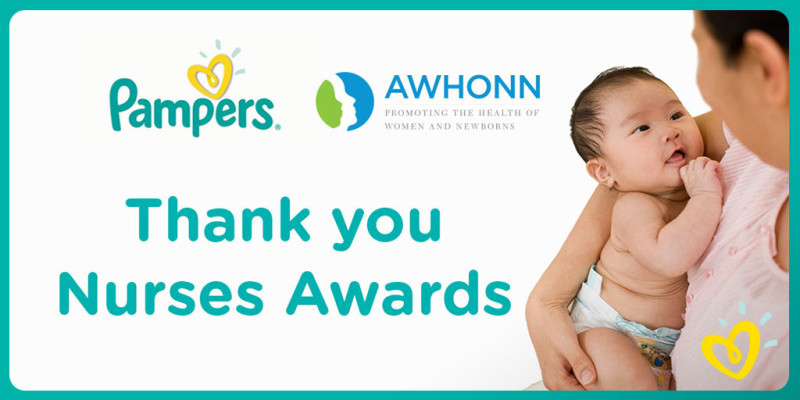 Three finalists, one in each category (Labor & Delivery, Neonatal Intensive Care Unit and Postpartum), will be announced in March and the grand prize honoree will be announced in May.
The three finalists will be honored with short documentary videos showcasing their unique and inspirational nursing stories.
Each of the three finalists will receive a one-year membership to the Association of Women's Health, Obstetric and Neonatal Nurses (AWHONN), attendance at the 2016 AWHONN Convention, Procter & Gamble care packages, and more. Visit tongal.com/pampersnurses for full prizing details.
In honor of these nurse winners, three Pampers Swaddlers scholarships will be made available to help nurses from underrepresented groups complete their studies toward a

Master of

Science in Nursing degree.
See details and official rules at spr.ly/6181BPvMF.
Winner must be a resident of the US or Puerto Rico, 18 years or older.
Nomination period ends

12/14/15 at 3PM EST

.
Join the Twitter Party
I invite you to attend the Pampers #ThankYouNurses Twitter Party, hosted by iConnect on November 19 from 8-9pm CST. Prizes will include:
Prize 1: $50 AMEX plus diapers and wipes
Prize 2: $75 AMEX plus diapers and wipes
Prize 3: $125 AMEX plus diapers and wipes
Grand Prize: $350 AMEX plus diapers and wipes
RSVP: diapers and wipes
Win a $100 AmEx Gift Card
Thanks to our friends at Pampers, you can enter for your chance to win a $100 AmEx gift card and 1 pack of Pampers Swaddlers.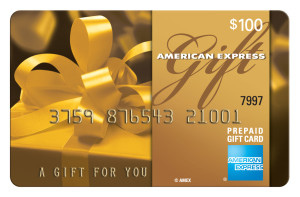 Any mandatory entries must be completed in order to qualify to win. All entries will be validated before a winner is announced. Winner will be notified via email and will have 24 hours to respond or you will forfeit the prize and another winner will be chosen. The Megalomaniac Mommy is not responsible for prize fulfillment unless otherwise stated. Any questions, please contact us.
$100 AmEx Gift Card & 1 pack of Pampers Swaddlers.​

The following two tabs change content below.
Anne is a 30-something full-time SAHM mom of 5 ranging from 3 to 17 and grandma of 1 who resides in Ashwaubenon (Green Bay) Wisconsin. She started blogging in 2008 as a way to regain her sanity. She enjoys coffee, chocolate, cheeseburgers and vodka along with spending time with her husband and kids.
Latest posts by Anne Younger (see all)