Today, Alex and I ventured down to Leicht Memorial Park in downtown Green Bay, with Ellie, to check out the Tall Ship Festival. The festival is in town over the weekend and if you have the chance, it is definitely something you should check out.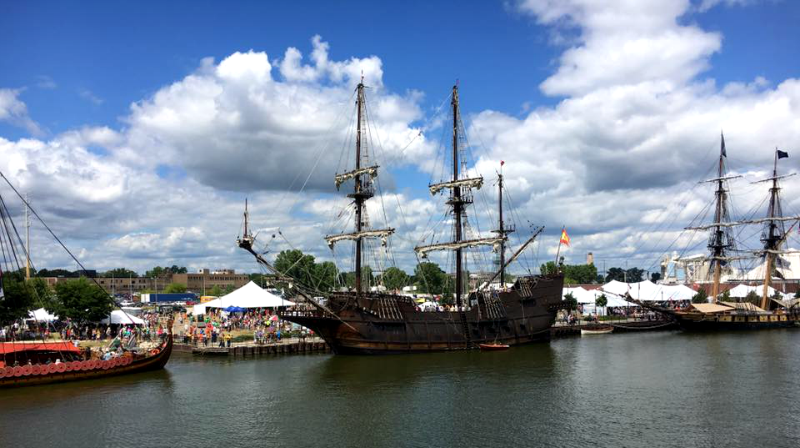 The El Galeón on the Fox River in Green Bay Wisconsin at Leicht Memorial Park
Photo source: Burt Holez, 3rd Dimension Tattoo & Piercing
We really enjoyed our time at the festival and couldn't get over just how large and beautiful these tall ships are.
Once we were through the gates, we made our way over to the docks to check out the ships. Admission to the festival does include being able to board each ship however, we opted not to do so as the lines were quite long and it was extremely hot outside today.
There is definitely a lot to do at the festival including eating, learning all about the ships, souvenir booths and more.
Of course, of all the things we did see, Ellie was really only there to see one thing….the World's Largest Rubber Duck!
She said it was worth every minute of being out in the hot, baking sun!
What You Should Know Before You Go
Now that we have ventured down there, there are a few things that you should know.
It is hot down there. Dress for the weather, use sunscreen, and make sure to keep yourself hydrated. There are plenty of tents to pop under for some shade as well as cooling areas.
Be prepared to park far away unless you have someone that is disabled or hadicapped. Parking is tight and many of the lots in this area are for private/business use only.
Be prepared to wait in line. Each ship has a line for visitors to wait in and they are all under a covered tent for the most part but you will have to wait to board each ship.
If you're taking kids, make sure you let them ring the bell if they do board the ship.
Pack light. Purses and bags will be searched so make sure you aren't carrying a lot of unnecessary stuff with you.
Have cash on hand for food and beverages.
There is plenty for the kids to do as well as live entertainment.
Sunday is Prevea Family Day
Sunday, August 7
1/2 price children's admission!
Regularly $10, children ages 5-12 are only $5 on Sunday
Prevea will provide a FREE drawstring tote bag to the first 1,000 families and a little yellow duck to the first 2,000 children
For more information on Prevea Family and events, click here.
Festival Tickets
General Admission tickets available at the gate or in advance using the BUY TICKET link below.
Adults $12
Children (ages 5-12) and Seniors (62+) $10
Children 4 & under are FREE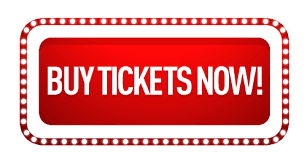 The following two tabs change content below.
Anne is a 30-something full-time SAHM mom of 5 ranging from 3 to 17 and grandma of 1 who resides in Ashwaubenon (Green Bay) Wisconsin. She started blogging in 2008 as a way to regain her sanity. She enjoys coffee, chocolate, cheeseburgers and vodka along with spending time with her husband and kids.