A couple of weeks ago, I decided it was time to create an office space for myself. Since we moved into our house in August of 2012, I haven't really had a dedicated space. We do have a space set up in the basement, which was great when I still had my desktop but when the hard drive on that crashed in November of 2012 and I replaced it with a laptop, I had the freedom to work from anywhere in the house. Little did I know that having that freedom would be much needed when we discovered we were expecting Peanut.
Now that I have an infant and an extremely active toddler, having a laptop is amazing. I do enjoy having the freedom however I miss having a space to keep everything as well as having a place where I can tune everyone else out.
So, what did I do?
I turned a small corner of our bedroom into an office workspace for me!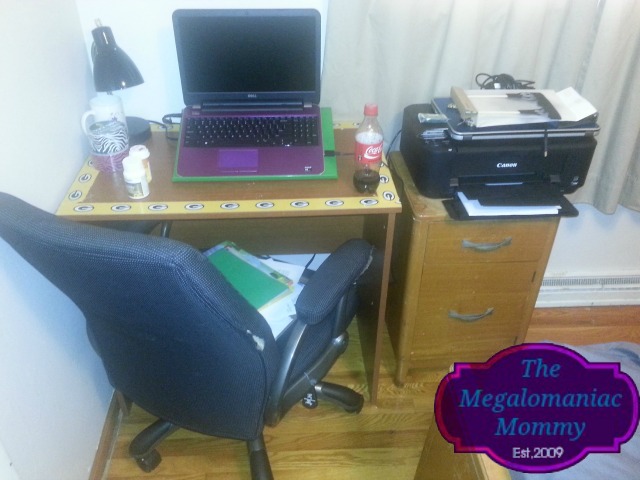 (I always wanted a corner office!)
I picked up this desk for free last summer from a local Free Cycle site and the teenagers have taken turns using it. Now, as much as I LOVE my Green Bay Packers, the desk design wasn't really working for me and I thought I would add a little of my personality to it.
Since Alex was already heading to Walmart, I figured I would have him check out their supply of Duck Tape for me and see if they had anything I liked.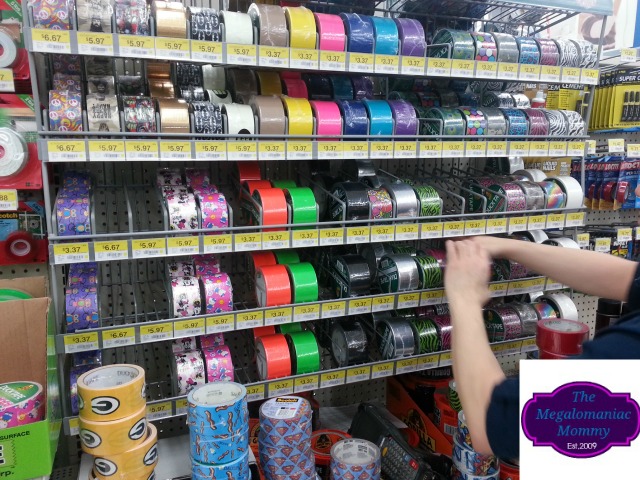 As you can see, Walmart has a rather LARGE supply of Duck Tape and they were in the process of restocking it while Alex was shopping.
In the end, I decided I needed a wild print!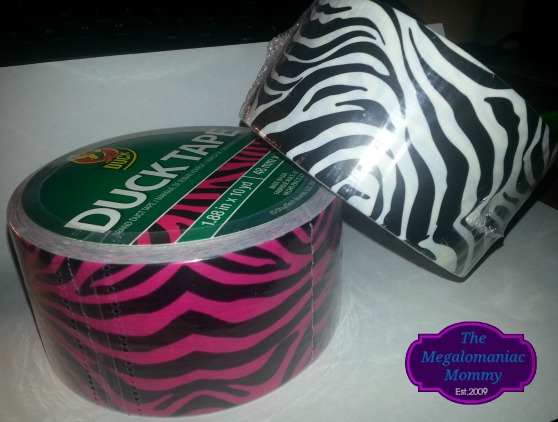 I picked these because I love animal prints and the colors would definitely compliment my pretty new purple laptop!
To get started with my project, I had to remove the Green Bay Packer Duck Tape that Zack had used to decorate the desk when it was his.

As you can see, removing the Duck Tape also removed the finish from the top of the desk and I couldn't wait to cover it all up and make it my own!

I am happy that I decided to go with the two different colors and love the way I broke it up in the middle. It is amazing how a little Duck Tape can transform and item!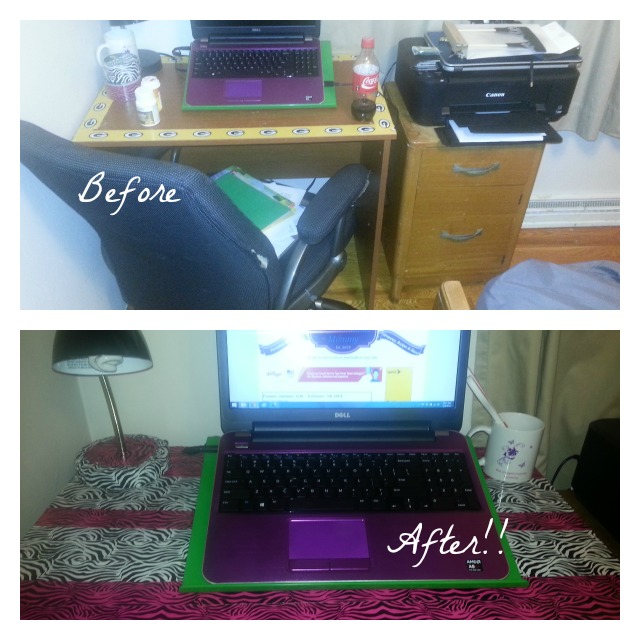 I absolutely LOVE my new corner office and love how it all turned out and it cost me less than $10 to create and was a quick and easy project!
*I was not compensated for this post*
The following two tabs change content below.
Anne is a 30-something full-time SAHM mom of 5 ranging from 3 to 17 and grandma of 1 who resides in Ashwaubenon (Green Bay) Wisconsin. She started blogging in 2008 as a way to regain her sanity. She enjoys coffee, chocolate, cheeseburgers and vodka along with spending time with her husband and kids.