Wisconsin.
What more can I say?
This past weekend was lovely.
The weather was perfect for Easter.
On Monday it was in the 70's.
Shit, last week we had temps up to 80.
Tuesday and Wednesday is was gloomy and we had A LOT of rain and some hail.
Today, today is FAR different then the story told above.
Today we woke up to this: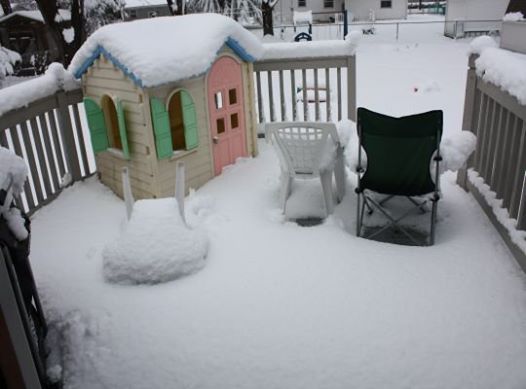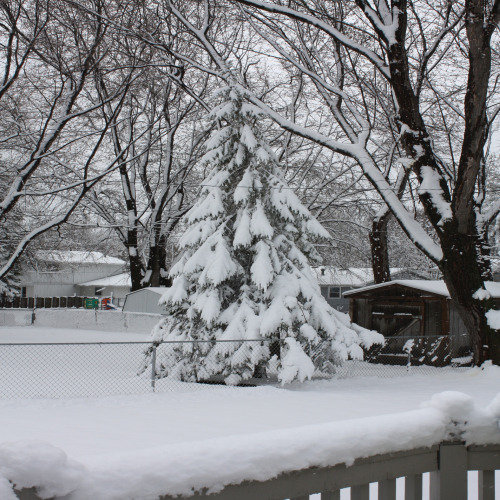 All I have to say is it better be gone by tomorrow because we have big plans with the kids since it is their last day of Spring Break.
Mother Nature, you are a very cruel woman!
The following two tabs change content below.
Anne is a 30-something full-time SAHM mom of 5 ranging from 3 to 17 and grandma of 1 who resides in Ashwaubenon (Green Bay) Wisconsin. She started blogging in 2008 as a way to regain her sanity. She enjoys coffee, chocolate, cheeseburgers and vodka along with spending time with her husband and kids.
Latest posts by Anne Younger (see all)