When it comes to waking kids up around here, it can be quite the struggle. I have kids that are early risers and then I have kids who are almost impossible to get out of bed.
As my little kids get older, I want them to become more independent in the morning, which includes being responsible for getting themselves out of bed. Alexander is in the 3rd grade now and he is definitely learning how to do more for himself, however mornings, they can be a struggle for him.
Thanks to the folks at Big Red Rooster and their awesome line of projection alarm clocks
, waking up just became a lot more fun!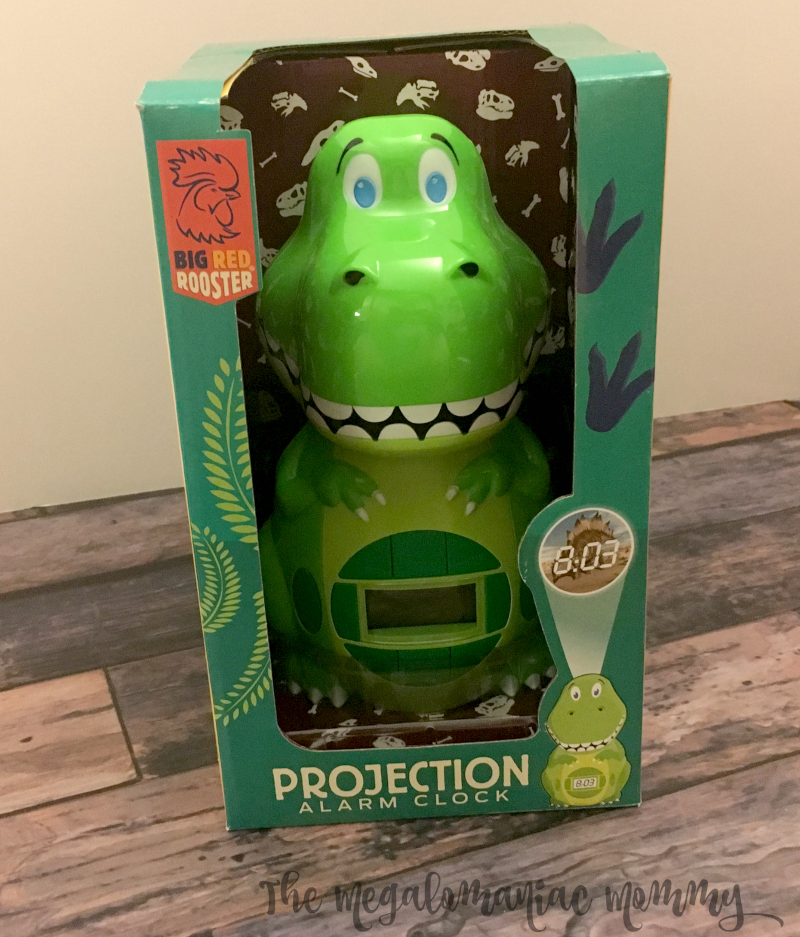 Alexander is a big fan of dinosaurs and aspires to be a paleontologist when he grows up so naturally, the Dinosaur Projection Alarm Clock is the perfect fit for him.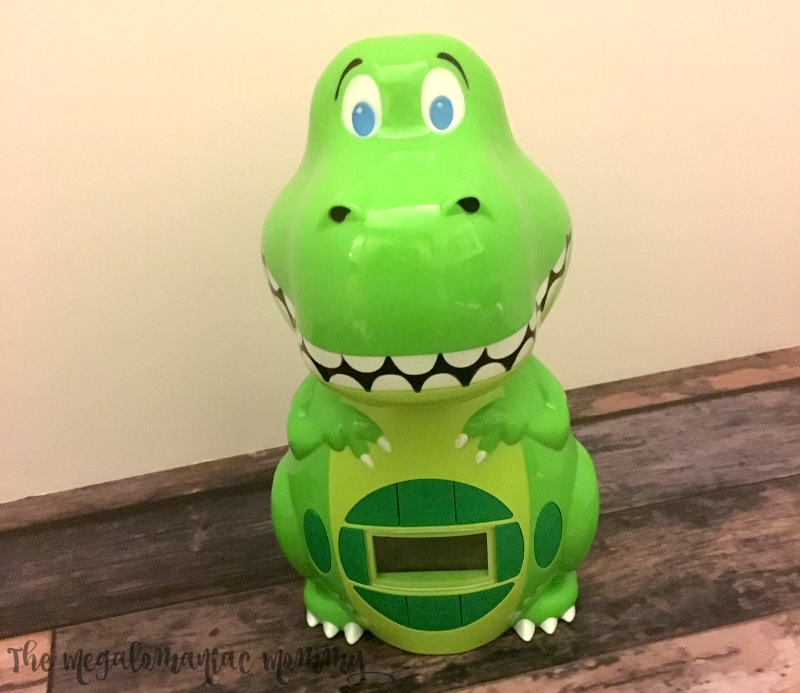 The Dinosaur clock projects four scenes including a Diabloceratops, Stegosaurus and an Ampelosaurus. There's an optional timer for the projection time and images can be set at 10 or 30 minutes.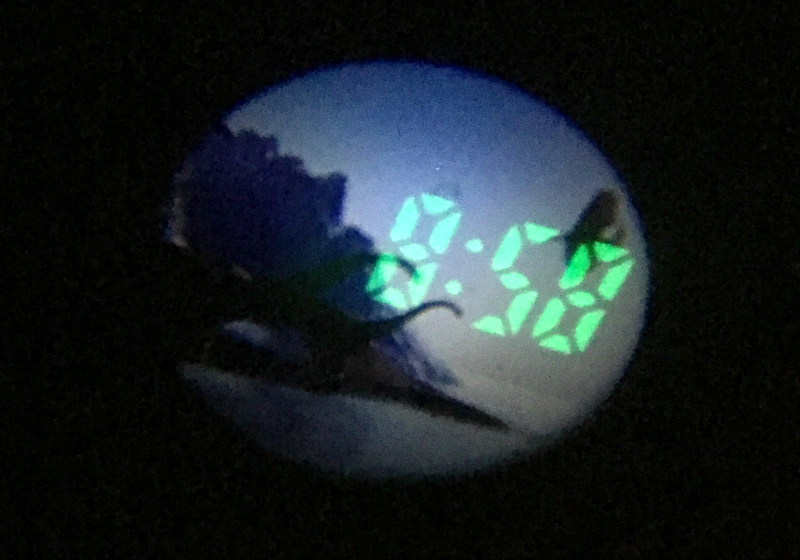 What we really love about this alarm clock is that we can decide to project just the time or just the image or a combination of image blended with the digital time and, as an added bonus, the clock makes a great nightlight too!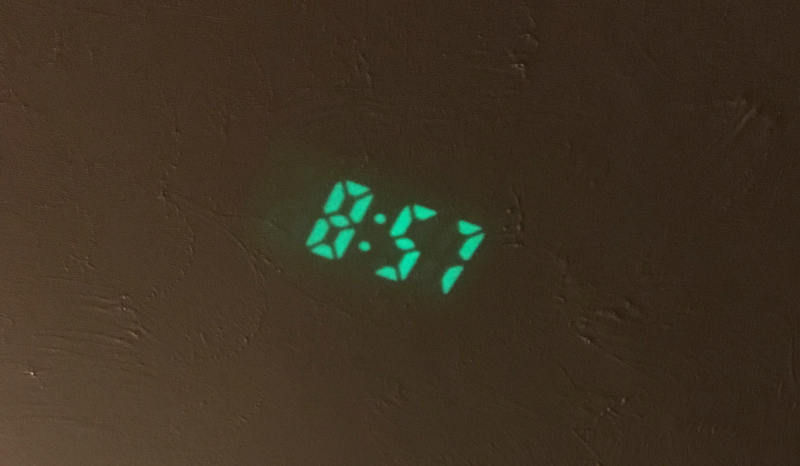 Of course, Alexander prefers to have the dinosaurs projected and can't get enough of them!
Shop the Complete Line
You can shop the complete like of projection alarm clocks by visiting Big Red Rooster or find them on Amazon
too for just $29.99

The following two tabs change content below.
Anne is a 30-something full-time SAHM mom of 5 ranging from 3 to 17 and grandma of 1 who resides in Ashwaubenon (Green Bay) Wisconsin. She started blogging in 2008 as a way to regain her sanity. She enjoys coffee, chocolate, cheeseburgers and vodka along with spending time with her husband and kids.