Loving someone comes at a price whether we recognize this or not. True love, unconditional, requires a reduction in our individual selfishness and self-centeredness. A change in our total feeling and outlook upon life, and when our love for a partner comes to the decision for marriage it brings on a whole new dynamic, especially in today's society. Can our marriage survive the low spots that surely lie ahead? This is just one of many questions that will reveal themselves over time.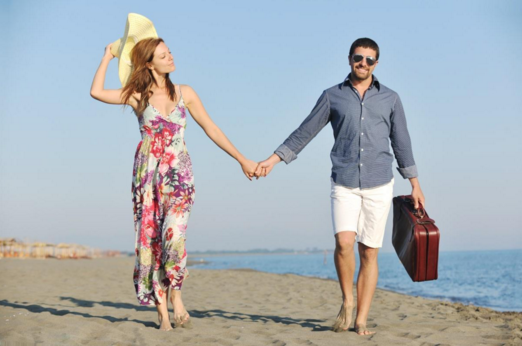 Image Courtesy of www.graphicstock.com
Perhaps your marriage is one of good fortune both in the financial and relationship arenas. What couple is not due for a much needed getaway to escape the reality of work and home life for a couple days? Even if you're financial situation is not one of good fortune, do you not deserve a reprieve at some point to re-charge your physical, mental, and spiritual well-being? There are plenty of options available to couples for ideas for that perfect romantic getaway to reduce the stress that comes with daily life and loving someone with all your heart, as you know how stressful it can be when the inevitable low spots rear their head.
Dealing With the Tough Times
How to manage the marriage when you are in the midst of arguing, financial insecurity, and the like is key to keeping your vows to your partner. An open-mind to new ideas will keep both you and your partner in a better position to not build the inevitable walls of defense that come with a closed mindset. Practical experience and tips are available to anyone who has the desire to search, and marriage experts are more than willing to offer their support. Perhaps you are struggling with time for yourself, or not enough time together. No need for unnecessary stress and worry, search out those who know how to properly deal with these inevitable trials that come with loving someone.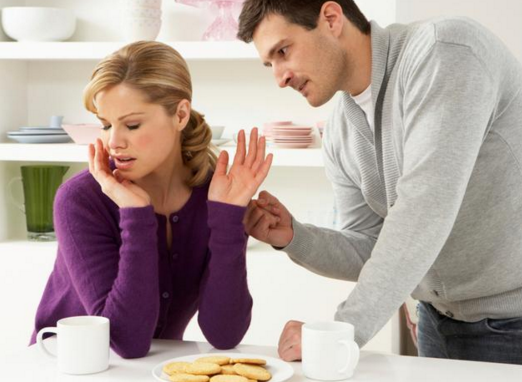 Image Courtesy of www.graphicstock.com
You have made every effort to make the marriage work and have exhausted what you believe to be every feasible option to resolve the differences. You are left with what appears to you to be the only option left, divorce. Sometimes divorce is the best option for the two parties involved, as human beings are fallible and sometimes it is not possible to work out the differences. In the San Francisco area some highly qualified mediators are available to meet your needs. It is important to mention that not only are these mediators available to assist with the legal aspects of a divorce, they are also firm believers in making every effort to see what can be done to possibly save the parties from the treacherous time of legal separation.
This post was created in partnership with Mom Buzz Media.
Thank you Mom Buzz Media for providing the topic for today's discussion.
The following two tabs change content below.
Anne is a 30-something full-time SAHM mom of 5 ranging from 3 to 17 and grandma of 1 who resides in Ashwaubenon (Green Bay) Wisconsin. She started blogging in 2008 as a way to regain her sanity. She enjoys coffee, chocolate, cheeseburgers and vodka along with spending time with her husband and kids.
Latest posts by Anne Younger (see all)