I'm sure you've heard me mention a time or two that our family LOVES to read. Both myself and Alex, in addition to Zack & Libby have the wonderful Nook color and love that it has given us the opportunity to read more. Since we purchased our reading devices, we have been eating through gift cards and downloading as many free books as possible. Not only do we enjoy reading, but we like to give the gift of reading to others as well and doing so just got easier.
Livrada was founded to make e-book gifting more personal. For centuries, people have given books to each other. Books are the perfect gift; meaningful and personal, a book reflects the thought that the gift-giver put into the purchase.

We created Livrada title-based e-book gift cards (US Patent pending) to recapture this experience. We want to reintroduce a personal touch into the world of digital media, starting with e-books.
A Livrada e-book card is a gift card (as seen here), that you can purchase exclusively at Target, and each gift card represents a specific e-book title.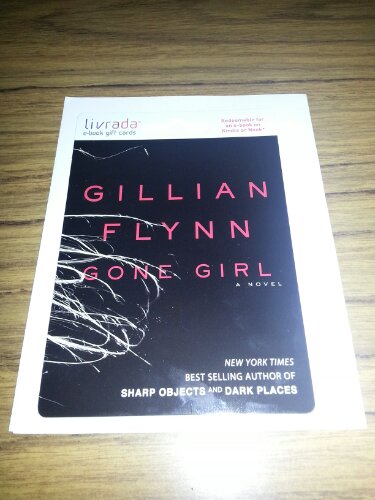 Each gift card is designed with the book cover art and it includes a description of the book! This gift card allows the holder to redeem and download that specific book onto their Kindle or Nook reading device which also includes Kindle and Nook apps and other devices!
If you are looking for a new and creative way to give the gift of reading,  give Livrada a try!

Disclosure:  I received a Livrada gift card at no cost to me in order to facilitate this review.  All thoughts and opinions are my own.
The following two tabs change content below.
Anne is a 30-something full-time SAHM mom of 5 ranging from 3 to 17 and grandma of 1 who resides in Ashwaubenon (Green Bay) Wisconsin. She started blogging in 2008 as a way to regain her sanity. She enjoys coffee, chocolate, cheeseburgers and vodka along with spending time with her husband and kids.
Latest posts by Anne Younger (see all)