*This post is made possible by the Moulin Roty. I received a promotional item in order to facilitate this review. All thoughts and opinions are my own. This post may contain affiliate links.*
Just over a year ago, my little Alexander discovered the fun of shadow puppets. It was early in my pregnancy with Peanut and I wasn't feeling well so he took it upon himself (just shy of turning 5 years old) to take care of his ailing mommy. He made sure I had water and crackers, was all tucked into bed and then, he put on a show for me. A shadow puppet show with a great story he made up to go along with it.
Since that time, he has become a big fan of shadow puppets and quite the story teller. I'm happy to report that thanks to our friends at Moulin Roty and their Les Petittes Merveilles Nighttime Castle Shadow Puppets
and Magic Forest, he is having even more fun!
Bedtime stories may never be the same thanks to Moulin Roty, the 40-year-old French toy company, that is casting a light on its Les Petit Merveilles line of Nighttime Shadow Puppets. Instead of reading from a storybook, parents and children use these majestic puppet sets with themes of Castles, Paris, Circus and Dinosaurs to create magical tales for sweet dreams!
The Les Petit Merveilles line of Nighttime Shadow Puppets has made bedtime a lot more fun for our little ones and Alexander has been having a blast sharing tales with his little sister, Ellie. The Nighttime Castle Shadow Puppets are great for our little Prince & Princess to act out their favorite royal tales.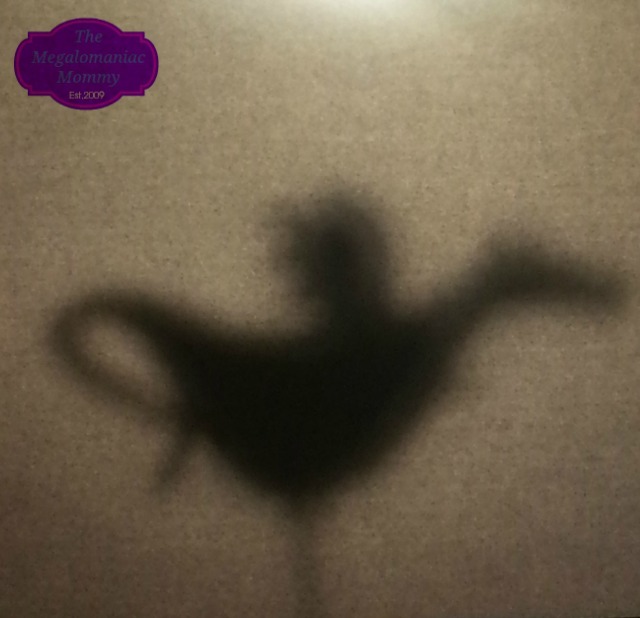 As Ellie would say,"Oh no! It's a dragon!"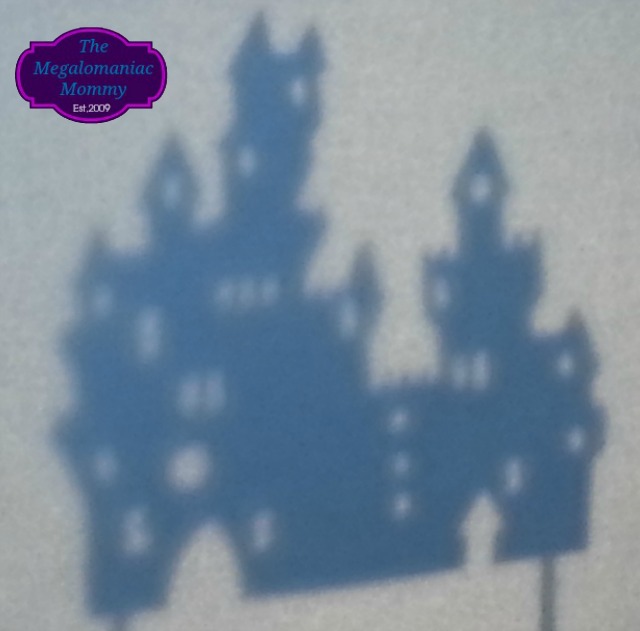 The Royal Palace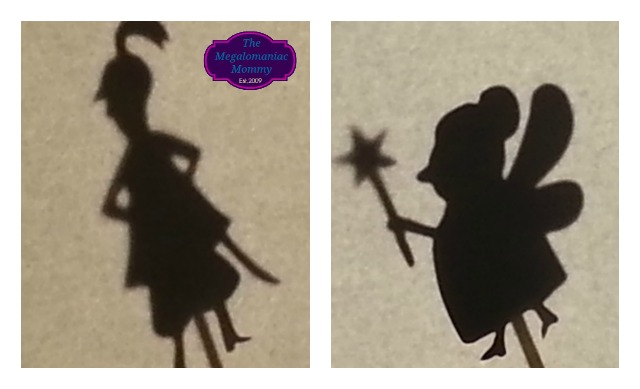 The royal tale wouldn't be complete without a Knight & a Fairy Godmother.
These shadow puppets are easy to use. Each comes mounted to a stick for easy handling. To cast the shadow, simply string up a white sheet or large sheet of white paper and stand behind it with a lamp and your puppets and begin your story.
Buy It
Les Petit Merveilles from Moulin Roty are also available in Dinosaur
, Circus
, and Paris
. In addition to the puppets, you can also grab a Shadows Theatre
. Prices range from $18.50 – $38.50
Connect
You can connect with Magic Forest and Moulin Roty on Facebook.
The following two tabs change content below.
Anne is a 30-something full-time SAHM mom of 5 ranging from 3 to 17 and grandma of 1 who resides in Ashwaubenon (Green Bay) Wisconsin. She started blogging in 2008 as a way to regain her sanity. She enjoys coffee, chocolate, cheeseburgers and vodka along with spending time with her husband and kids.
Latest posts by Anne Younger (see all)