Driving around certainly allows you to get baby to playmates, some fun little classes and Sunday mass. However, you are probably quite worried about safety whenever you have your precious baby in the car. What are the steps you can take to make sure your child stays safe in the car?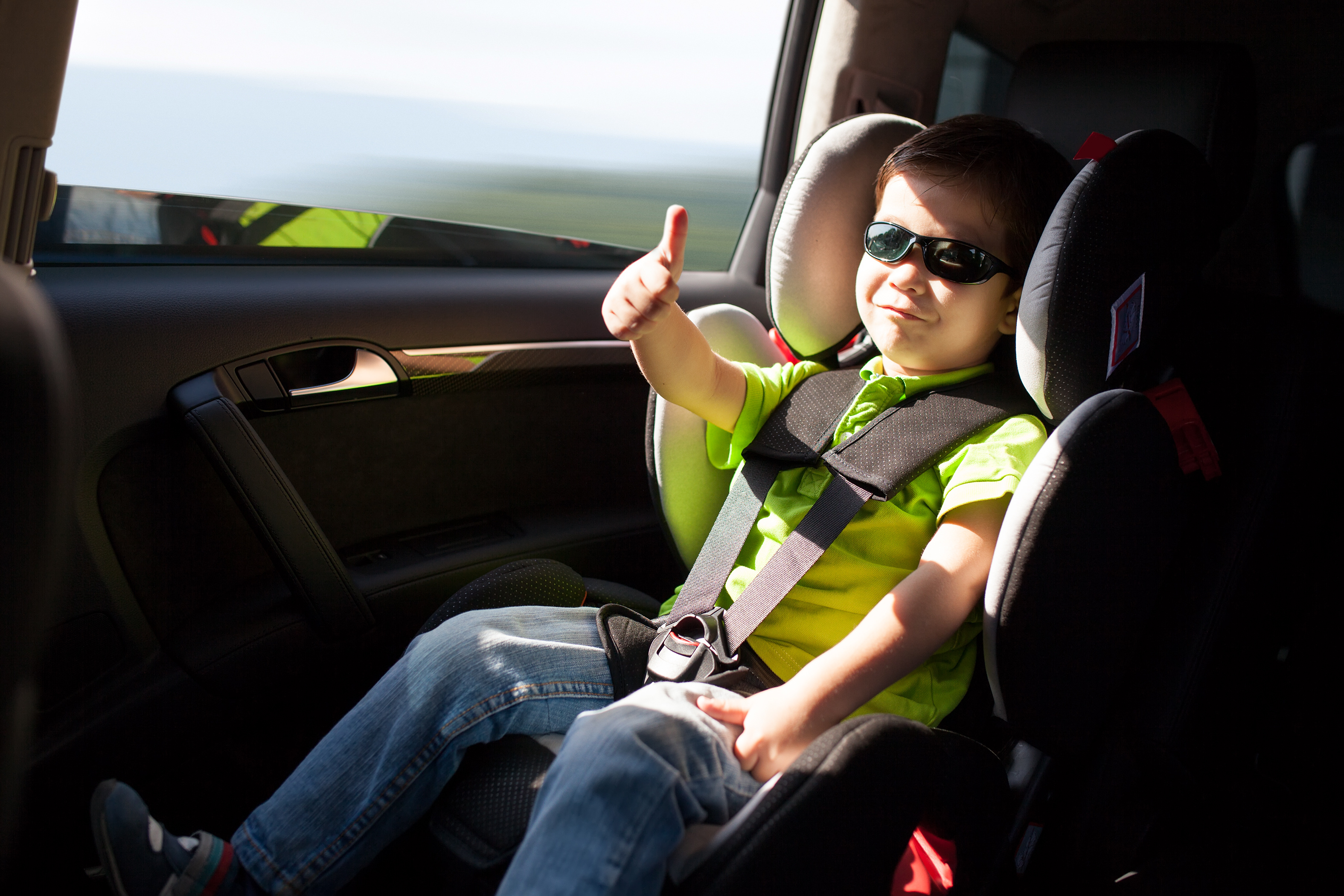 Follow Safety Seat Guidelines
Whenever you have a child in the car, you need to make sure that you are following the laws for safety seats. These seats are really one of the top ways to protect children in the car. Their size does not make children suitable candidates for regular seat belts, and this rule is particularly true for babies. Even if your child is complaining that he or she is too old for a safety seat, remind your little one that it is the law and it must be followed. Also, with the purchase of a new vehicle, dealerships, like City Buick GMC of Long Island, recommend you have your child's car seat inspected for proper installation at a certified car seat check point.
Dangerous Snacks
Sometimes, when going for long rides, parents give their children little snacks to munch on. You need to be so careful here. Yes, choking could happen at any time; however, if you stop short or get into an accident, the situation could be much worse. The chances of choking could be heightened. Therefore, it is wise to keep food away from your children in the car until they are much older. The same situation could happen with a bottle cap if they are drinking bottled water or juice.
Be Prepared
Hopefully, you will never encounter a serious, life-threatening or scary situation while you are driving with your child. However, in the event that you do, it's important to be prepared. You should always have an emergency kit in the car and a First-Aid kit. In the event that you were to get stranded, you want to make sure you have a blanket to keep your little one at the proper body temperature. Furthermore, always make sure that your cell phone is fully charged so that you can call for help if you need it.
Distractions for You
When you're very focused on the needs of your child, it is easy to get distracted in the car. For example, you might turn around to help him or her do something, or you might start singing or telling a story as opposed to keeping your eyes on the road. Despite your desire to entertain your child, you simply cannot have these types of distractions while you are driving. It is very dangerous to do so. If you are not paying attention to the road, then you are putting everyone in your car at risk of getting into an accident. Remember to pay attention!
It's no secret that driving with children in the car can be a little bit scary. You are trying your best to make sure they stay safe. In order to do so, you need to follow the aforementioned tips and suggestions, and you will then be on your way to better safety while driving.
The following two tabs change content below.
Anne is a 30-something full-time SAHM mom of 5 ranging from 3 to 17 and grandma of 1 who resides in Ashwaubenon (Green Bay) Wisconsin. She started blogging in 2008 as a way to regain her sanity. She enjoys coffee, chocolate, cheeseburgers and vodka along with spending time with her husband and kids.
Latest posts by Anne Younger (see all)