Fleas, I'm sure all pet owners can admit, is not a fun topic nor something anyone wants to experience.
You may recall my previous post about BRAVECTO® (fluralaner) where I mentioned that once upon a time we had a dog with fleas. You may also recall that I said it was not a pleasant experience.
This is Magoo.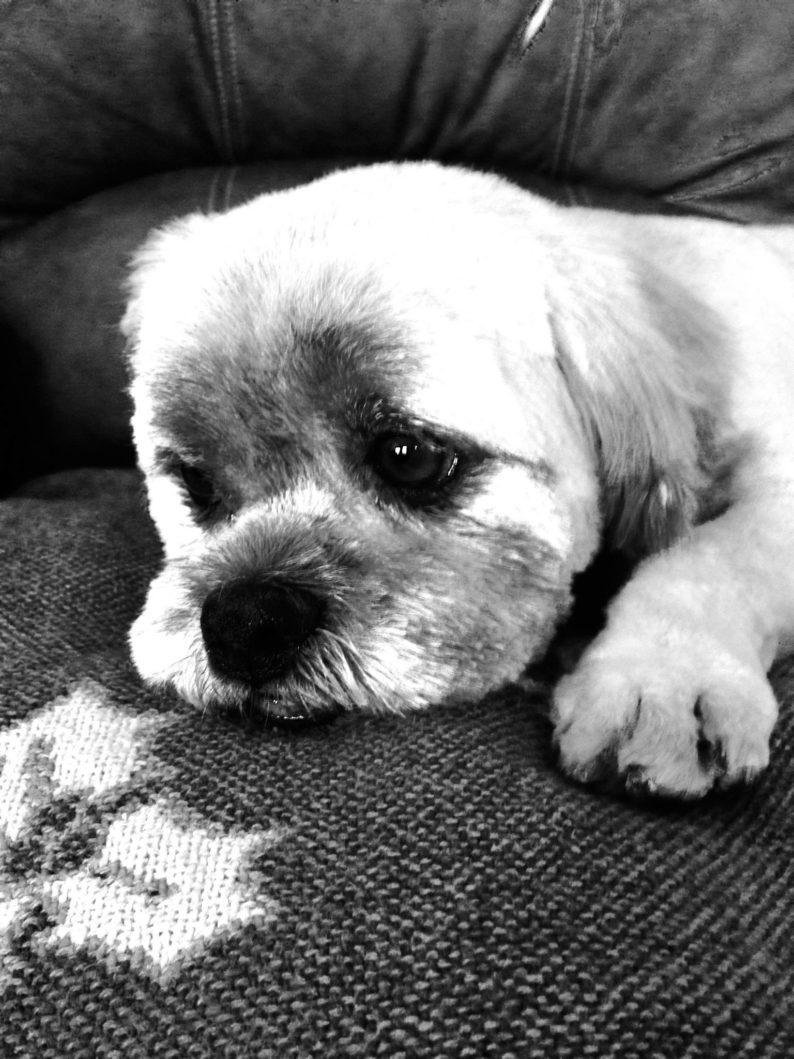 Magoo was my parents dog however when it came to his care, most of it fell on me.
Once upon a time, I took Magoo to the groomers and was anxiously awaiting their call so I could pick him up. After an extended perioud of time, I called the groomers only to discover that they had found fleas on our sweet little Mr. Magoo.
As you can imagine, I was not thrilled. That call was followed by Magoo getting a flea bath, our home and my parents home being cleaned and all carpeting and rugs being treated for fleas, and of course, figuring out where exactly they came from.
Turns out our little Mr. Magoo had made friends with some bunnies.
Now that we have Balty, we do our best to make sure he stays flea free!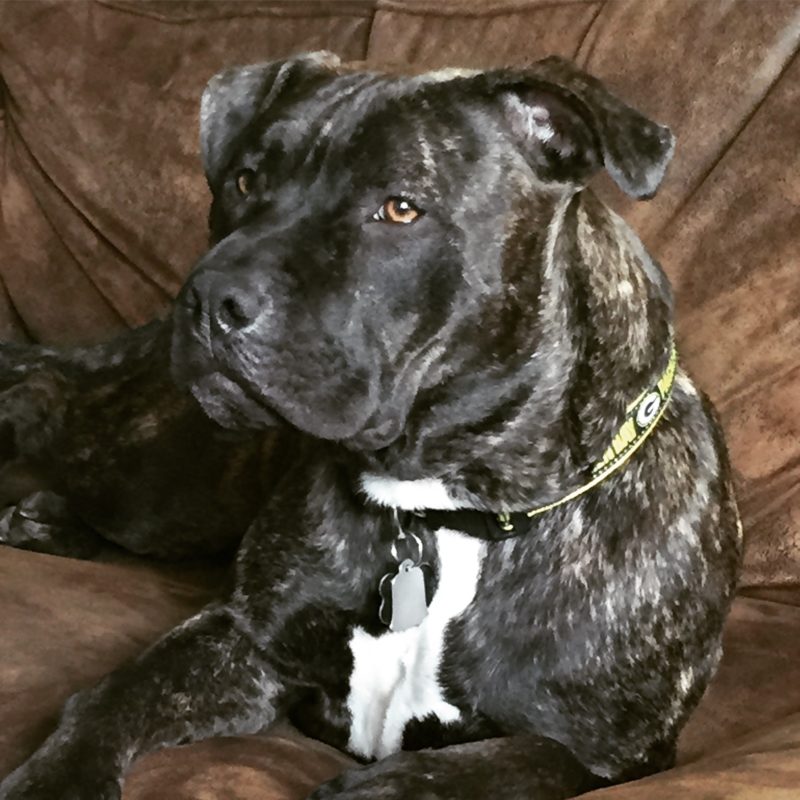 We have learned that the best way to prevent a flea infestation is to use flea control regularly, on time, and never miss.
BRAVECTO is PERFECTO
If you are looking for reliable flea control, BRAVECTO is just what you need. BRAVECTO is a tasty oral chew, and the only chew that kills fleas for 12 weeks with just one dose2. As an added security measure, BRAVECTO offers text, email and sticker reminders it's easy to be on-time with your next dose!
*BRAVECTO kills fleas, prevents flea infestations, and kills ticks (black-legged tick, American dog tick, and brown dog tick) for 12 weeks. BRAVECTO also kills lone star ticks for 8 weeks. BRAVECTO is approved only for dogs 6 months or older.
Find a Vet Near You
To find a vetrinarian near you that can prescribe BRAVECTO, click here.
My Pet Rewards
Signing up for MyPet.com My Pet Rewards can help you save money while protecting your dog from Fleas and Ticks. Register for savings by clicking here.
Connect
For more information about BRAVECTO, be sure to connect on Facebook and Twitter.
Every effort has been made to ensure the accuracy of the information published. However, it remains the responsibility of the readers to familiarize themselves with the product information contained on the USA product label or package. More product information is available here: https://intervetus.naccvp.com/product/view/1047512?e=d97b22ed63e734e84c1a5910a9c8f531z1688
The following two tabs change content below.
Anne is a 30-something full-time SAHM mom of 5 ranging from 3 to 17 and grandma of 1 who resides in Ashwaubenon (Green Bay) Wisconsin. She started blogging in 2008 as a way to regain her sanity. She enjoys coffee, chocolate, cheeseburgers and vodka along with spending time with her husband and kids.
Latest posts by Anne Younger (see all)