*This is a sponsored post for SheSpeaks on behalf of DripDrop. I received compensation to write this post, and any opinions expressed are my own, and reflect my actual experience.*
Over the last few weeks our family has been going rounds with a stomach bug, it hasn't been fun. I love this time of year but I really dislike all of the viruses and illness that it brings. With 3 kids in school fulltime, they are exposed to every crazy germ out there and you can bet, when one of them gets it, it's just a matter of time before it makes it's way through everyone.
During these not so pleasant moments, it's super easy for our bodies to become dehydrated and I like to do my best to make sure that doesn't happen. With the little kids, it can be harded to force them to make sure they are hydrated and taking care of themselves so I've had to be a little sneaky over the years. My kids have never been fans of pediatric drinks because of the flavor and I've tried every trick in the book to get them to drink them.
We recently received a new product called DripDrop, a great tasting medical grade hydration powder and it honestly, couldn't have arrived at a better time.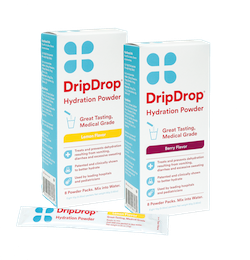 Over the last few days, Alexander has been having some tummy troubles so I've been doing my best to make sure he is staying hydrated and I've been keeping him away from things like milk and juice. Until I figure out what is causing the problem I'm trying to keep him on just water. In order to keep him hydrated, I've been adding a packet of DripDrop at least twice a day and it seems to be getting the job done!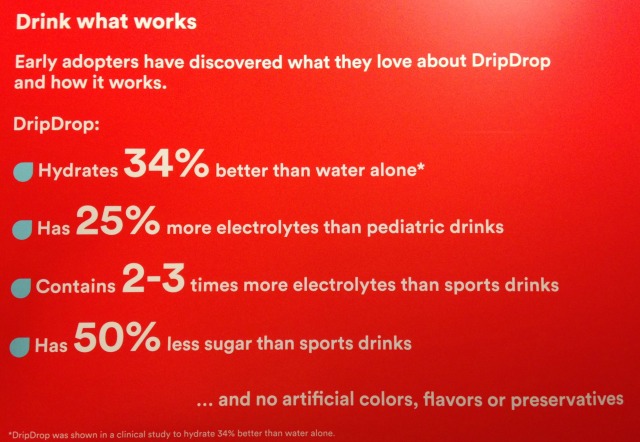 DripDrop comes in a box of 8 powder packets that you just mix into water and Alexander thinks it's cool to dump the packet in the water, mix it up, and drink. He tells me it makes him feel better!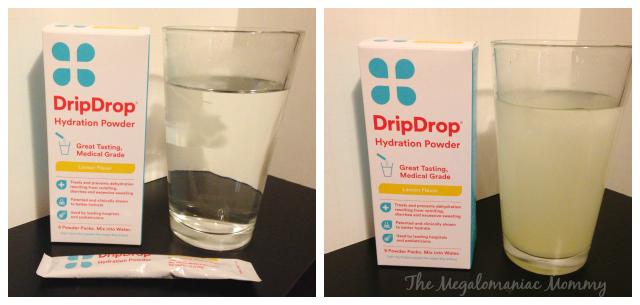 You can find DripDrop at your local Walgreens, CVS, HEB and other leading pharmacies.
Connect
You can connect with DripDrop on Facebook, Twitter,and Instagram
Save
You can save $2.00 on your DripDrop purchase by clicking HERE.
The following two tabs change content below.
Anne is a 30-something full-time SAHM mom of 5 ranging from 3 to 17 and grandma of 1 who resides in Ashwaubenon (Green Bay) Wisconsin. She started blogging in 2008 as a way to regain her sanity. She enjoys coffee, chocolate, cheeseburgers and vodka along with spending time with her husband and kids.
Latest posts by Anne Younger (see all)